High quality offshore software development using reliable, dedicated teams
---
13+ Years Experience. 100+ Projects Delivered.
Top Tier Local Software Architects Design Core System
Offshore Developers Scale Ops
Talk To Local Technical Staff For All Your Project Needs
iPhone Apps, SaaS Applications, Javascript Apps for SMBs and Startups
30mins could save you thousands of dollars in software development costs. Absolutely no obligations.
Trusting Offshore Vendors Is Hard, We Get You!
We Are Highly Recommended On Services Like Facebook, Yelp & Clutch
Here's why you'll like us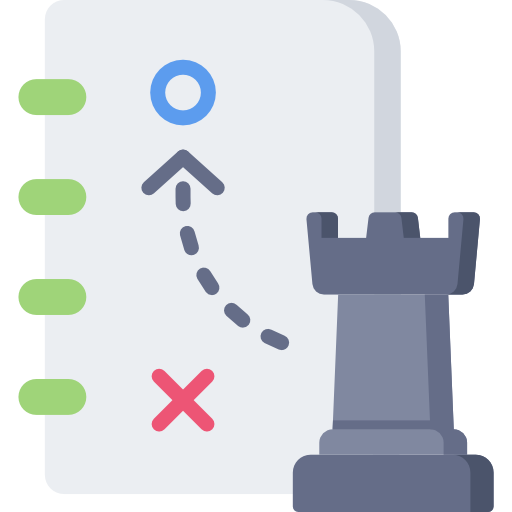 All of our core architecture is done in-house locally by our Senior Architects eliminating the risks in making critical decisions.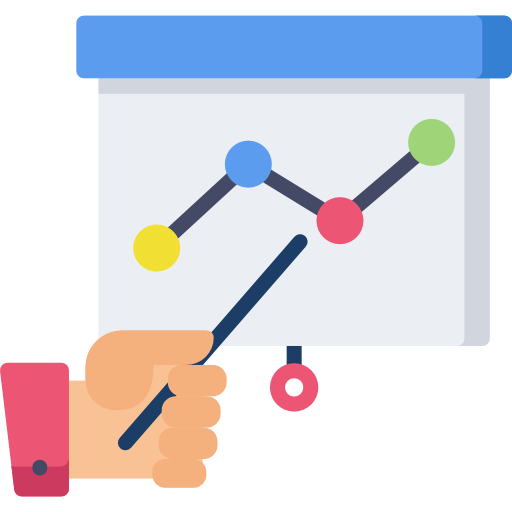 Weekly Employee Trainings
We conduct weekly trainings with strategies, technology roadmaps, architectural and coding guidelines.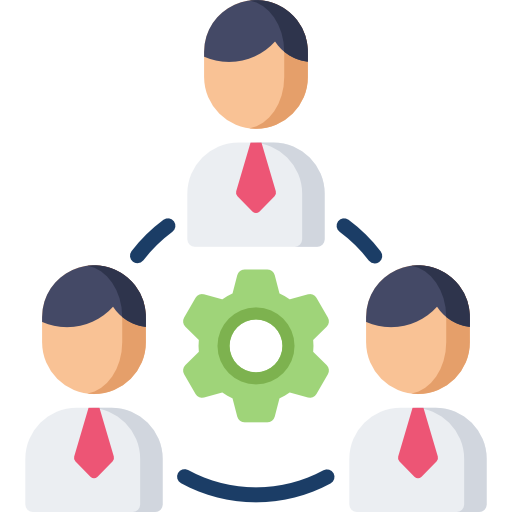 Mob & Pair development strategies reduce the risk of back-and-forth and get things done right from the beginning.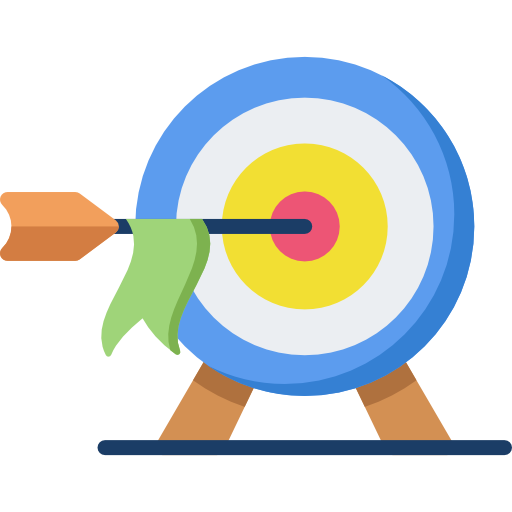 We provide clear KPIs (Key Performance Indicators) for our Software Development.
KPIs include: # of Bugs, Turnaround Time, # of Revisions etc.
With our hybrid model for offshore-onshore software development, you get the best of both worlds.
Leave your worries behind and let our capable Project Managers guide you through the process.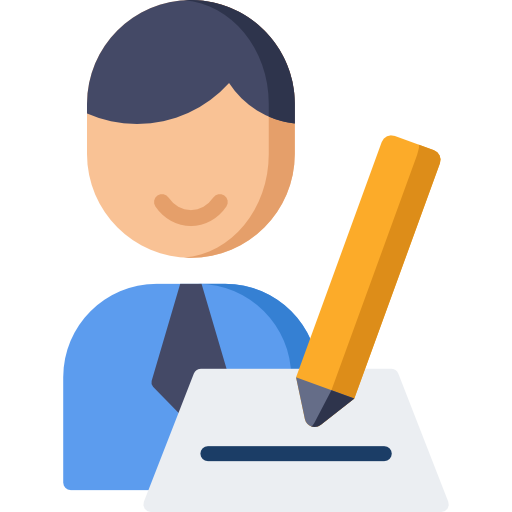 We strive to hire only the best employees. Our employees undergo a hardcore interviewing process that includes programming tests, EQ Tests, Spoken and Written communication skill tests before we can hire them.
Happy Customers
The following are some of the projects that were developed using the Offshore development model.
TicketSocket

HyperTrends works with TicketSocket to build their Enterprise Ticketing platform. Offshore resources were used to build Data Warehouse, API and Web UI.
NRCCUA

HT worked with NRCCUA for over 6 years offering local as well as offshore software development services NRCCUA software and their MyCollegeOptions.org Product line.
LaCantina Doors

HT & LCD worked together for over 8 yrs to build Azure Deployed Web Applications, API and SYSPRO ERP Integration by offering local and offshore development and QA personnel to deliver software.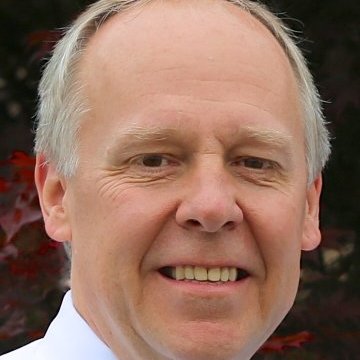 "When we contracted Hypertrends for the development of new website and mobile apps, we acquired much more than a development team, we acquired a strategic partner." - Ken Boyd, Spledger LLC
A quick 5min call might save you thousands of dollars
Fill The Form Below Or Call Us Now
30min Free Consultation

Let's talk about your needs and our capabilities.

Earn Insights About Your Strategy

20+ years of experience building Software products gives us unique insights about your software strategy.

No Obligations At All

We expect nothing from you until you engage us for development. Hassle-free!