On A Mission To Build Products That Make In Impact
Born To Innovate
Formed in the summer of 2006, HyperTrends Global Inc. was created by Anup Marwadi after he noticed Software projects fail due to extremely poor execution strategies.
Thus was born a boutique Software agency that has since then served customers in the verticals of Education, Healthcare, Finance, Mortgage, Telematics, Event Promotions, LeadGen, Marketing just to name a few.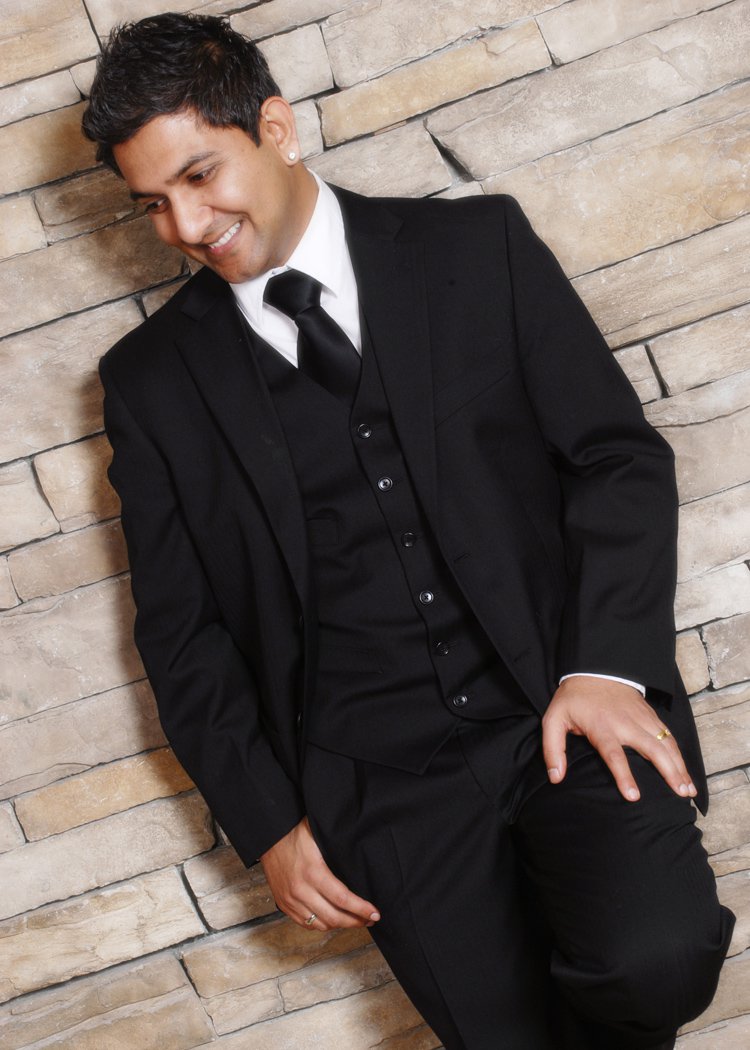 Things I Love: Tech, Music, Art, Travel, Entrepreneurship, Reading, HIIT & Learning.
Favorite Quote:
"Everything that I want is within me."
Anup Marwadi - CEO
Anup Marwadi is an ordinary individual with an extraordinary work ethic and a never-ending desire to learn and grow both personally and professionally.
5am Routines - Using the power of his 5am Routines he has been able to transform his life and his businesses and forge paths that were otherwise deemed impossible.
As a technology entrepreneur, Anup spends most of his time working on his ventures and advising businesses that intend to make big impact to society.
Anup is a rare blend of aesthetics, engineering and leadership and continues building technology products that inspire and change thousands of lives and gain a prominent market share.
A student for life, Anup Marwadi holds a Master's Degree in Computer Science with a thesis in Semantic Web & Ontology from the Univ. of Missouri - Kansas City.
He has been 2x published in Medical Informatics journals and brings with him immense knowledge and experience of over 22 years in Software & Business Development.
Anup has also personally trained over 100 Software Developers from countries like India, China, Costa Rica and USA and is proficient in Java, C#, Go, Python, Javascript, SQL among hundreds of other technologies that he constantly uses when architecting large-scale SaaS systems.
Anup is currently engaged in BlockChain initiatives & Enterprise Architecture with Microservices and regularly speaks, teaches and actively writes about these topics on well-known platforms.
A Carefully Curated A-Team
Andi Christenson - PROJECT MANAGER
Andi brings her Project Management chops to the HyperTrends Team and keeps the trains running on time. Andi could be a Ninja, but she prefers slaying bugs and tickets on Agile/SCRUM Boards instead!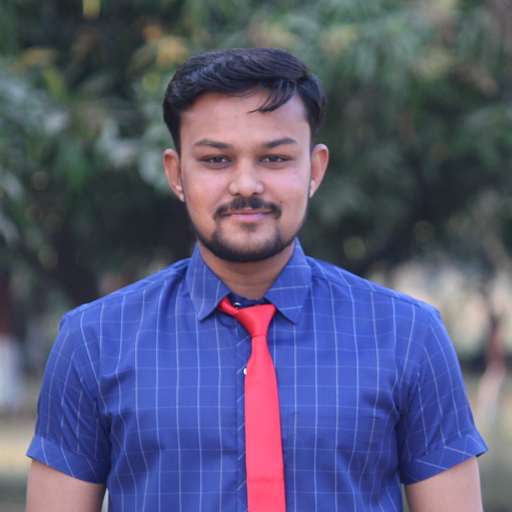 Hardikkumar Surani
Hardik is responsible for a LOT of things in the API Development space. From leading all of HT's .NET/C# efforts to reviewing and accepting PR's from developers in various teams, Hardik was personally mentored by Anup to help out on critical tasks. He's the SWAT man on the team!
Vandana Sharma
Vandana acts as the lead front-end developer for HyperTrends and dazzles the world with her UI-chops building React and Next.js applications