Ever wondered how custom software development can help your business stay ahead of the competition and achieve exceptional growth?
Don't get caught up with off-the-shelf software that doesn't fit your needs
Unlock the power of customization for your business today
On a mission to be the driving force behind business innovation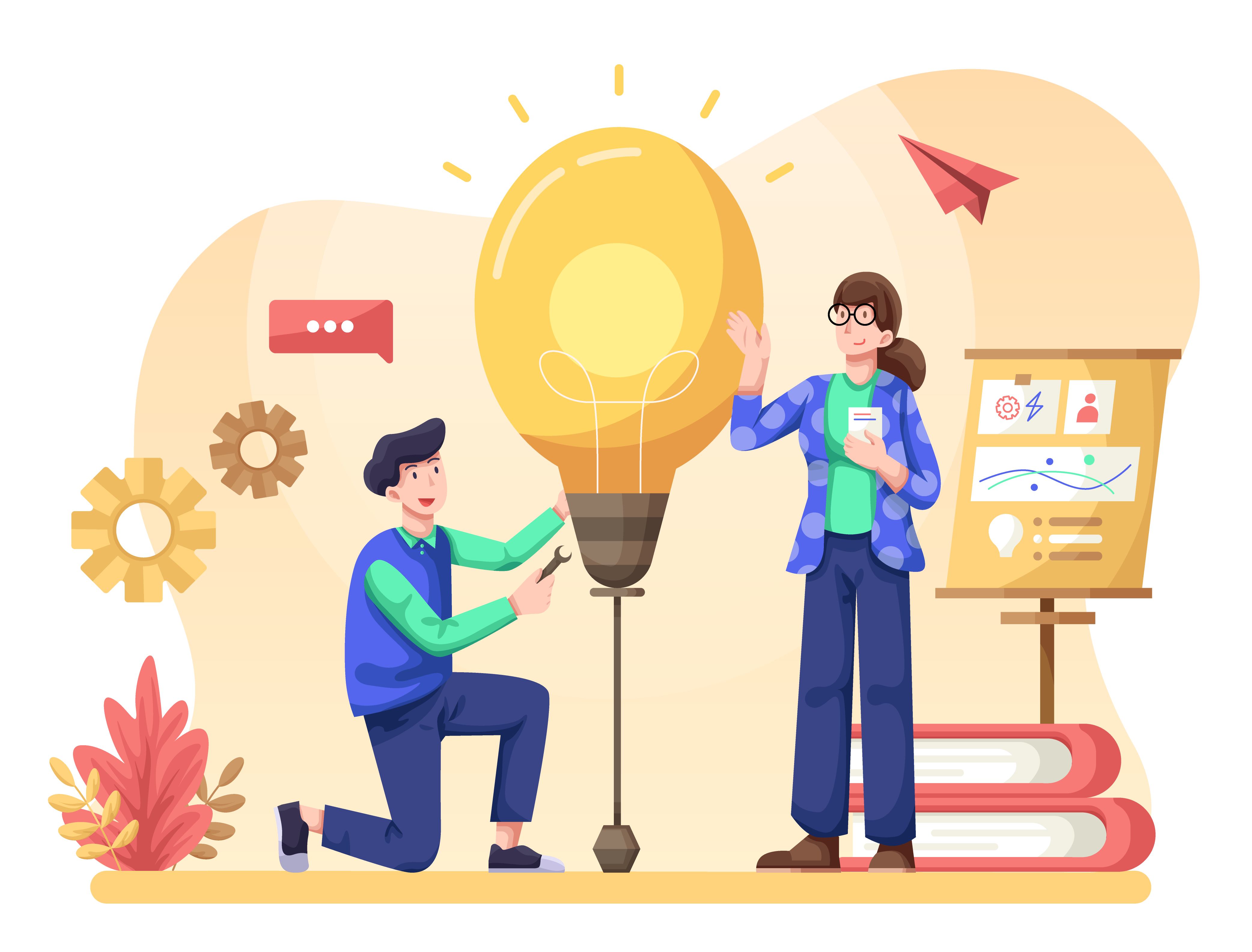 Build scalable, high-performance software to meet your custom business needs.
Scale faster, operate more efficiently and outperform your competition with our custom software solutions
Our passionate team will turn your ideas into reality. We deliver user-centric solutions that delight customers.
Streamline your workflows and boost efficiency with custom software designed for your business needs.
Our A-Team Is Ready For You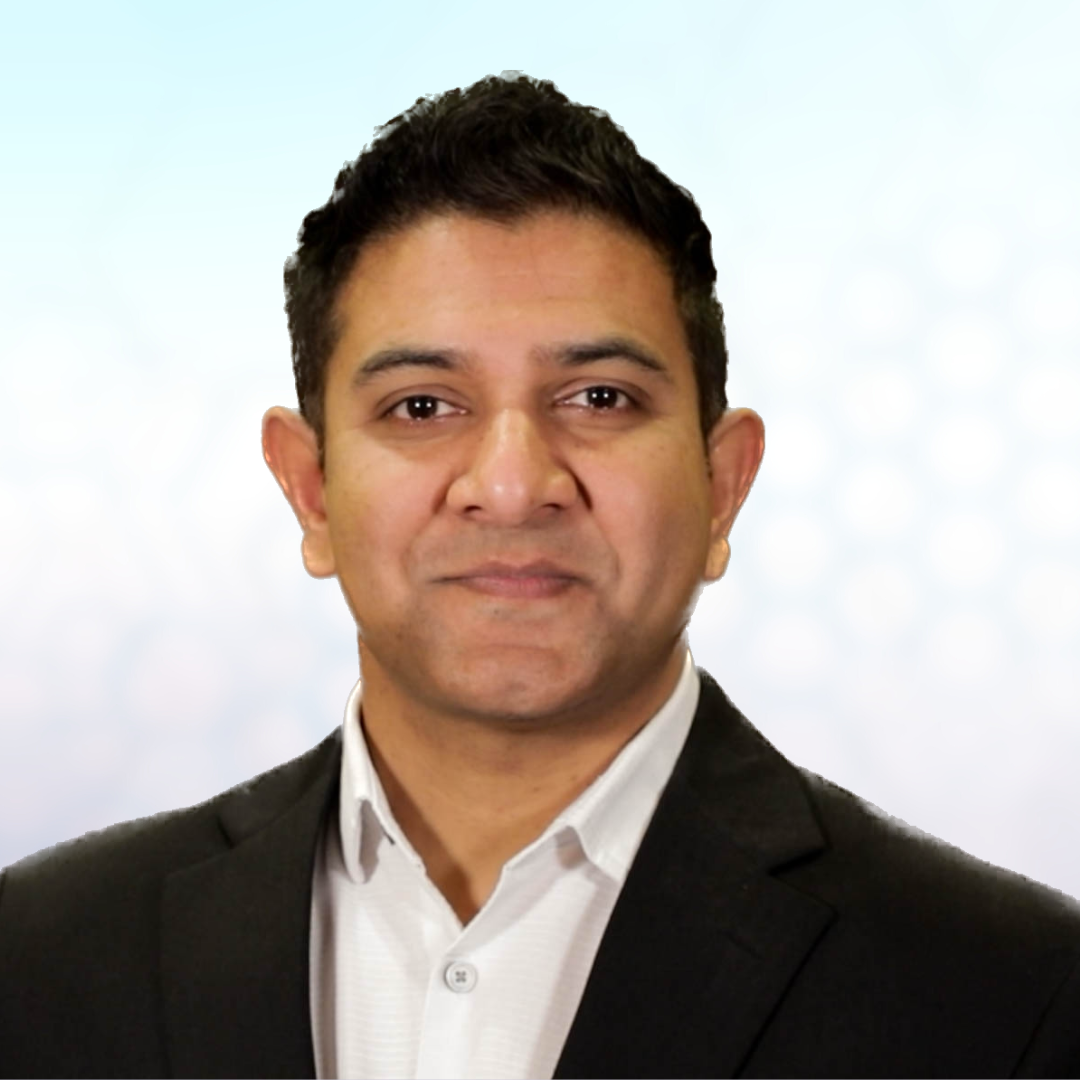 Things I Love: Tech, Music, Art, Travel, Entrepreneurship, Reading, HIIT & Learning.
Favorite Quote:
"Everything that I want is within me."
Anup Marwadi - CEO
Meet Anup Marwadi - the technology entrepreneur who's redefining what's possible with his extraordinary work ethic and passion for innovation.
Using the power of his 5am routines, Anup has transformed his life and businesses, forging paths that were once deemed impossible. He's a rare blend of aesthetics, engineering, and leadership, creating technology products that inspire and change lives while gaining a prominent market share
Join the ranks of successful businesses that have partnered with Anup to make a big impact on society. Contact him today to learn how he can help take your business to the next level.
Aditya Chinareddy - Dir. Of Product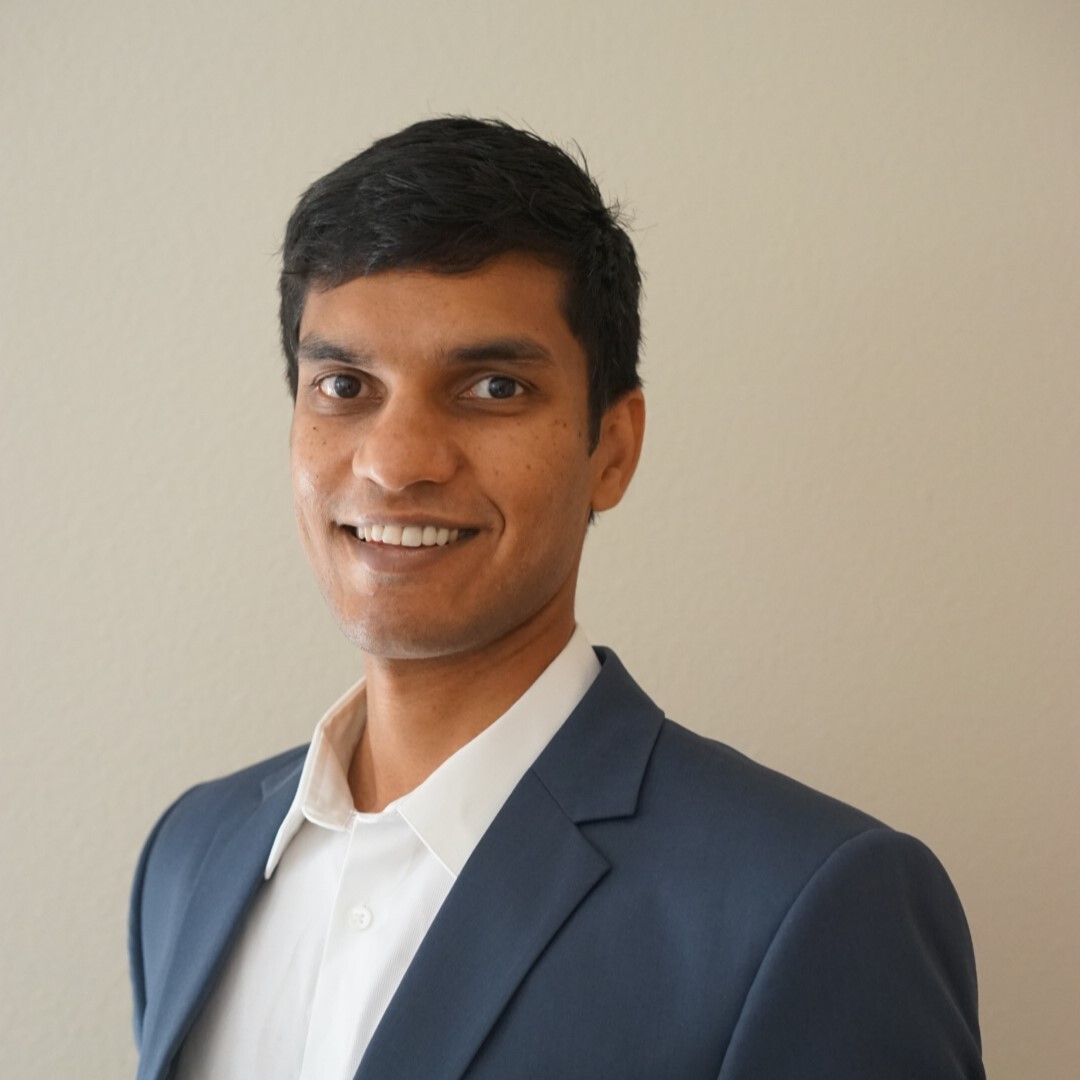 Aditya is an entrepreneurial, strategic and analytical product leader with ten years of experience in building impactful products and organizations.
He has productized and scaled services in both large Big-4 consulting organizations and in small disruptive start-ups. He has a knack for solving complex problems in fast moving, ambiguous environments by leveraging data, technology and a customer-centric mindset.
He is hyper curious about all things science and technology and love learning about how the universe works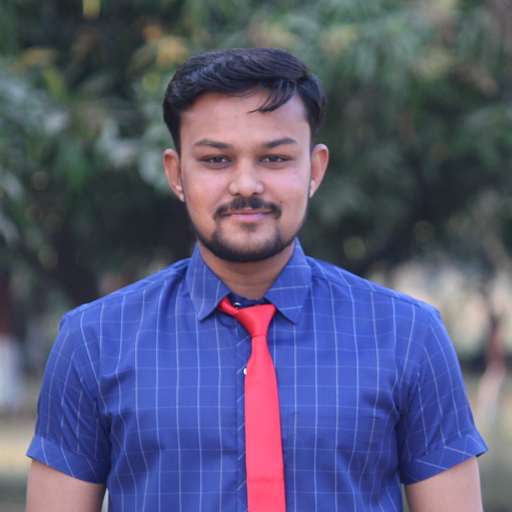 Hardikkumar Surani
Hardikkumar Surani manages offshore operations for HyperTrends from Ahemdabad, Gujarat and is responsible for the backend API teams working on NodeJs and C#. Hardik brings over 12 years of industry experience in Finance, Education, Healthcare among others.
Anisha Gaywala
Anisha Gaywala is the Head of UI Development here at HyperTrends. She brings with her 4 years of cutting-edge front-end development working in React, TypeScript, HTML and CSS. She leads a team of UI developers to help deliver stellar UI experiences
Danish Shaukat
Danish Shaukat manages the SQA operations at HyperTrends. Danish and his team manage both manual and automated testing efforts for HyperTrends. Danish is the primary gate-keeper of releases and ensures high quality product releases with his team.
Salahuddin Salman
Salahuddin and his team are responsible for overall Project Management, Client relationships, key PM metrics, Sprint Planning, Backlog management and the overall project operations to ensure a speedy and error-free delivery from start to finish.