Custom Web & Mobile App Development In San Diego, Orange County & Los Angeles
Fairly priced, high caliber software development for SMEs
---
Learn how businesses like yours have grown their revenues and competencies using our custom software development services
800-626-3503
I'd Like A Free 30min Consultation
Our numbers speak for themselves
We pour our heart and soul in building your software. We are the rocket fuel that can grow your business.
100+
Software Projects Delivered Successfully
10x
Noted Increase In Software Quality
13 Years
In Business And Still Going Strong
Tell us what you are looking for
I want to build a Web Application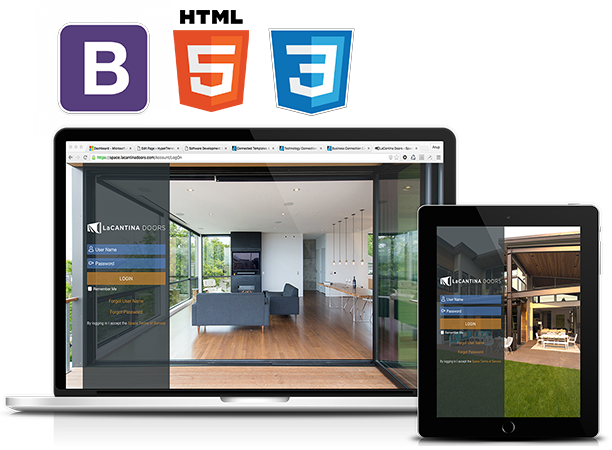 Build highly performant Javascript based Web Applications that are beautiful & functional.
Start Here
I need help building a Mobile Application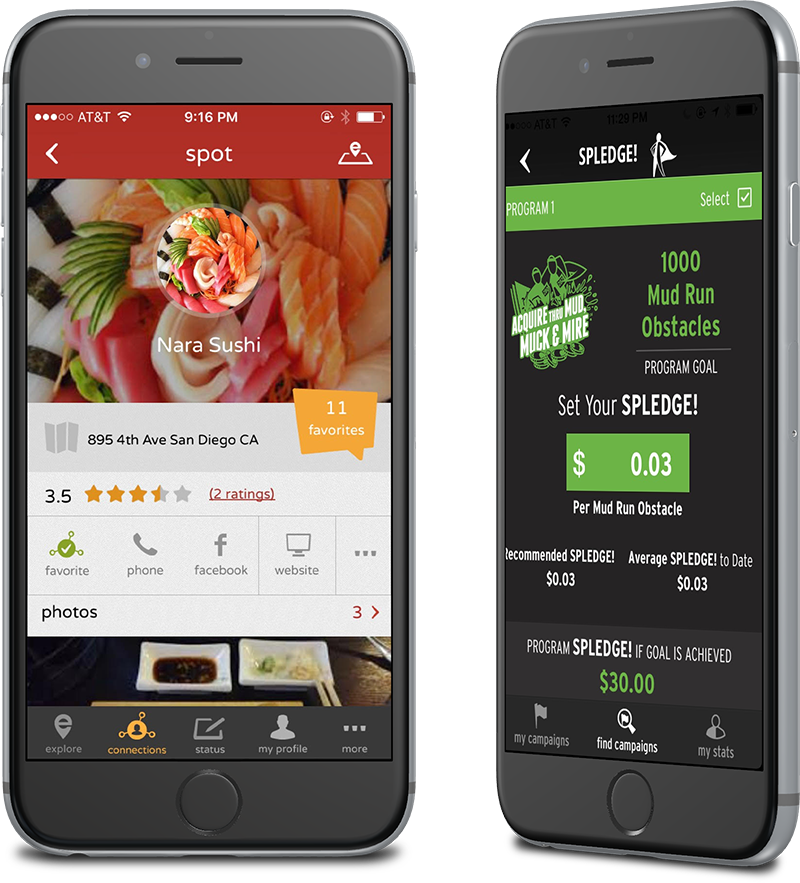 Build apps for Android and Apple devices. Write once, deploy everywhere!
Start Here
I'm a Startup & I need to ramp up Development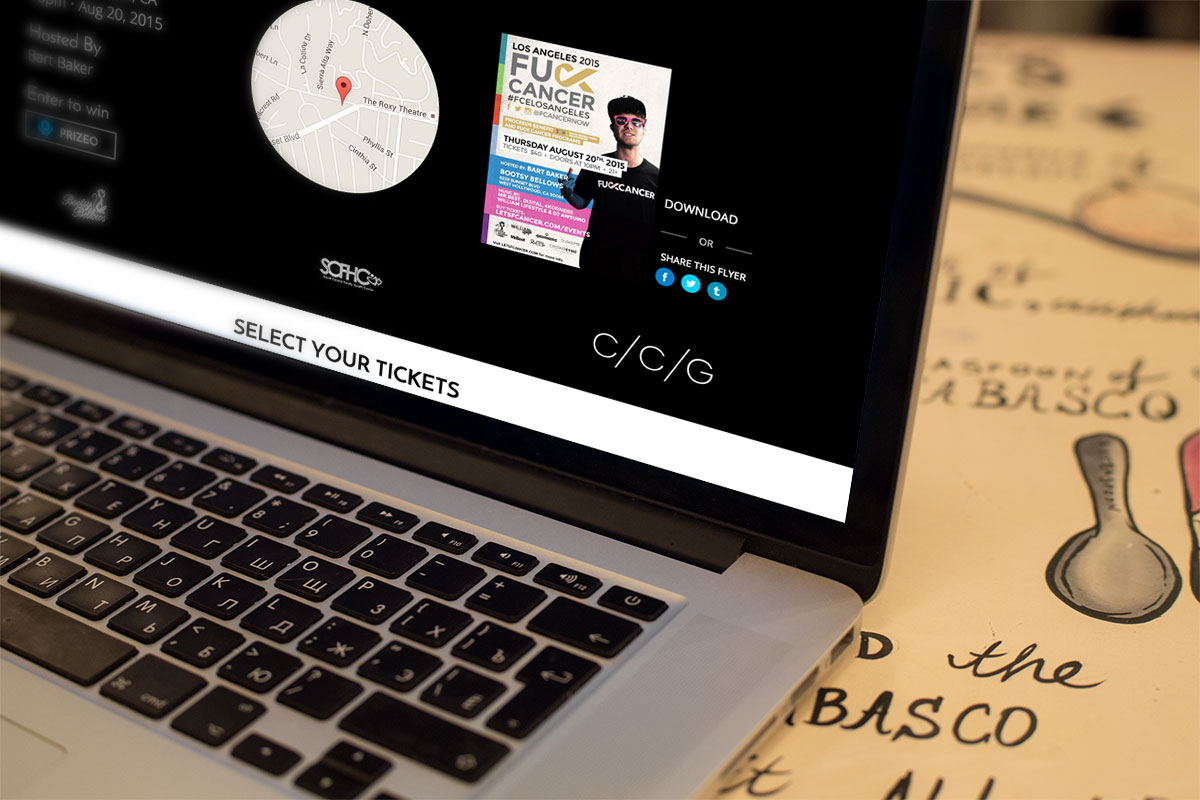 Find out how Startups have used our Agile Development Strategies to build high quality software
Start Here
Read what our customers have to say
90% or more clients have a 2+ year engagement with us.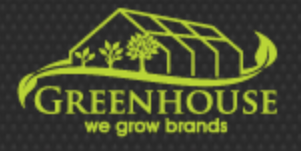 Our Software Development Philosophy
We build high-quality Software for our customers in multiple verticals. Here are a few of our guiding principles.
We build Software using an Agile-SCRUM process we call DIDI. This process allows us to rapidly build Software using a process that we have tried and tested over the last 13 years.
Our 3-week Sprint based approach allows us to build & ship software based on the management priorities.
All of our Software is build using top architecture practices that are continuously evolving against industry benchmarks.
This is our 'secret sauce' that allows us to build truly performant and scalable solutions that grow with your growing needs.
We pledge to only build software that delivers the highest value to our customers.
Every item in our product backlog is thoroughly discussed with our customers so that we deliver the highest ROI when building products.
Our Product strategies include competitive analyses, differentiation strategies, brand positioning and distribution strategies.
We have a proven track record of building appealing products loved by customers.
We strongly believe in receiving market feedback for the products and iterating in a rapid fashion to deliver some of the highest quality products in the industry.
We believe in automation and write majority of our Software to be automatically tested and deployed to the Cloud.
We also actively write code to send us alerts to identify any unwanted behavior.
We helped Event ticketing giant TicketSocket build their Enterprise platform from ground up
TicketSocket needed to rebuild their entire platform to cater large Enterprise clients.
HyperTrends partnered with TicketSocket to build a truly white-label Enterprise SaaS Platform using a REST based API and an AngularJS and React front-end.
Today, TicketSocket services some of the largest clients in the Events industry. 
LaCantina Doors and HyperTrends develop a software platform to virtualize entire business
LaCantina Doors finds growth by building a real-time quoting system for their Dealer Network.
Dealers over the world can build quotes and production specifications using a SaaS Platform.
HyperTrends assisted in SYSPRO ERP Integration using WCF Services for real-time BOM generation.