 We get the results!
Our unique Software Development Process has helped us get amazing results for our customers.

Those that have the means to move faster can respond to changing market needs better.

Top Enterprise Architecture
This is the only way to build truly performant and scalable solutions that grow with your growing needs.

Don't build what doesn't fuel your growth.
Build products that make a dent in the universe.

Cultivate A Product Strategy
Give the product a voice and an experience that best resonates with the market you're operating in.
Continuously measure feedback and iterate to make a good product better.

Automate it and you can scale it. This is our "Henry Ford" advantage.
Innovation as a religion
Our innovation strategies directly translate into superior results for you.
You can rely on us to keep you up to speed with the latest innovations
You will leverage our experience of building software in over 11 different verticals like FinTech, Education, Marketing, Lead Generation, Healthcare, Manufacturing, Entertainment, Mortgage just to name a few.
Our code of Kaizen i.e. Continuous Improvement, has been instrumental in our clients' successes and we feel that it will benefit you as well.
HyperTrends delivers Tattoo Artist's Office, a React Native Mobile App for Google and Apple App Stores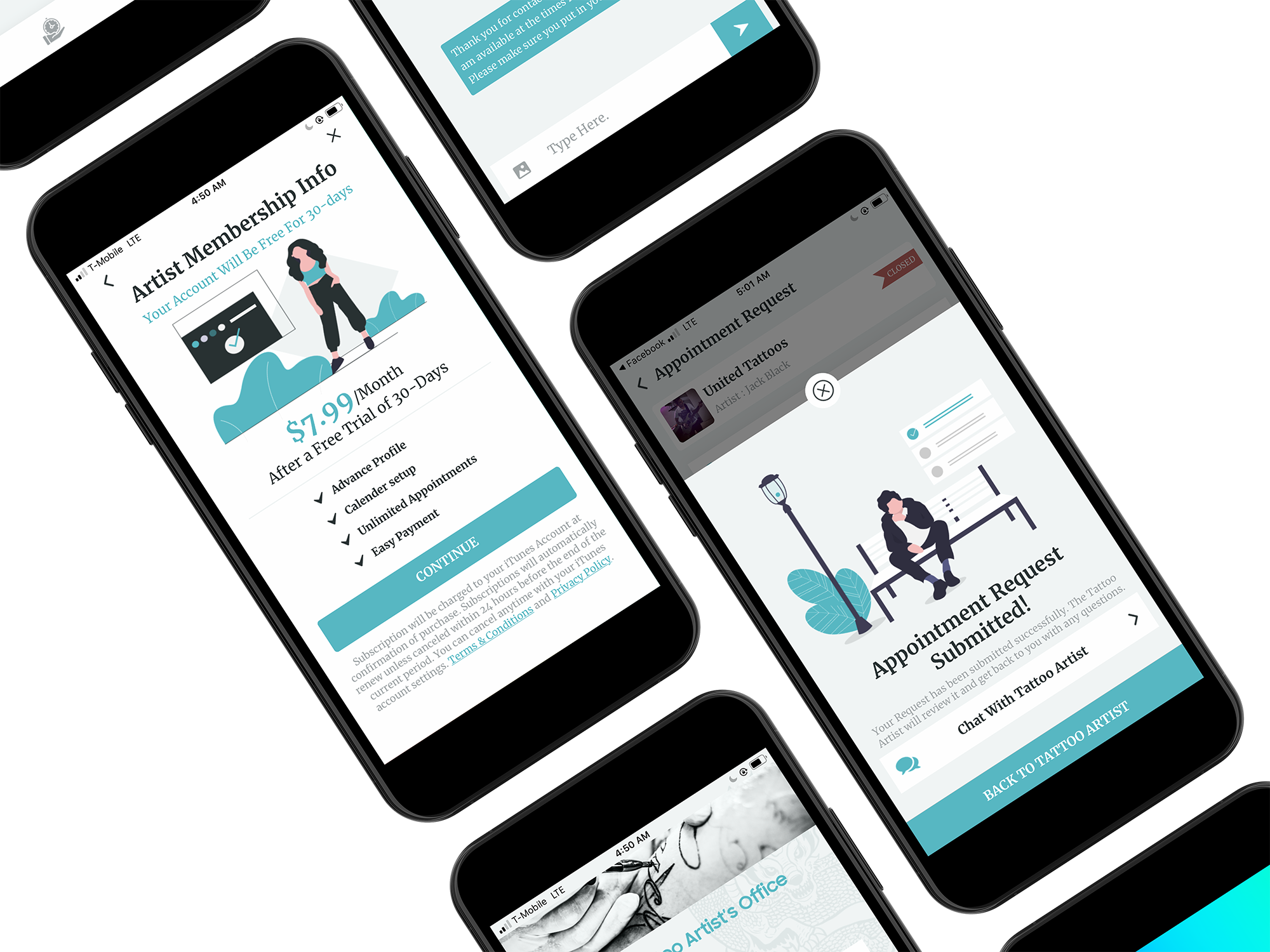 HyperTrends worked with Tattoo Artist's Office to develop a Mobile Application that will allow Tattoo Artists all over the nation easily manage their appointment bookings, their payments and their back-office operations with ease.
Services Included:
Product Strategy
UI/UX Design
React Native App Development
PHP Backend
MySQL Database
AWS Cloud Deployment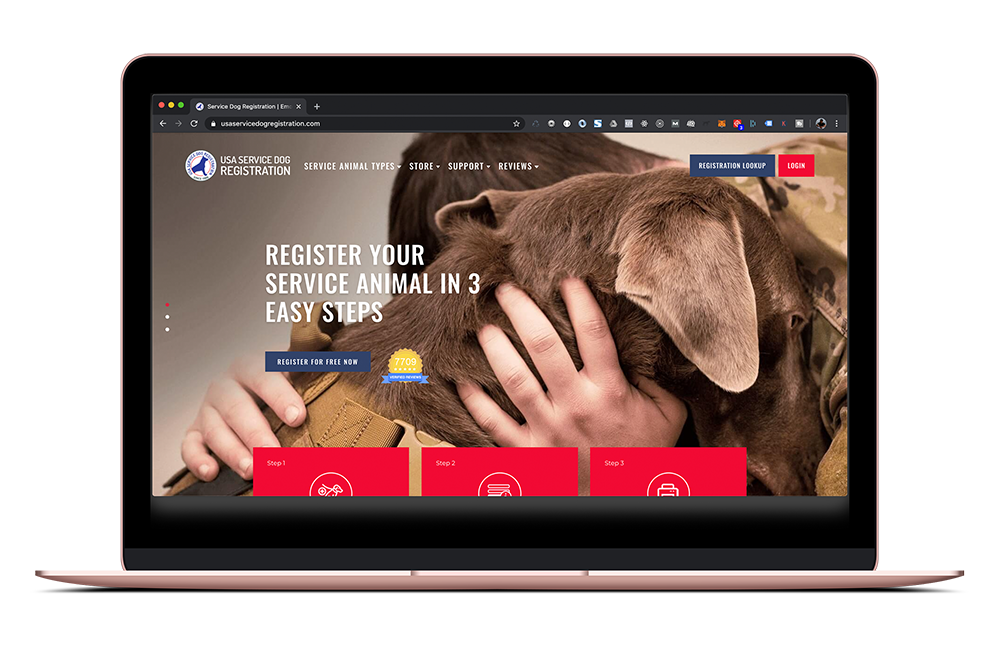 HyperTrends works with USA Service Dog Registration to rebuild their product site
Working with Jacob-Tyler for designs, HyperTrends develops the WordPress and Shopify brand for USA Service Dog Registration.
Services included:
WordPress Theme Development
Shopify Theme Development
PHP/MySQL Application Development
AWS Cloud Architecture and Deployment Strategies
We became Foundation Escrow's Trusted Software Advisor
Foundation Escrow leverages HyperTrends' expertise to enhance their technology offering
We assisted Foundation Escrow in understanding the Mortgage technology landscape and establish their strategies.
Our Offering:
Build vs Buy Decisions
Business Intelligence
Proof-of-Concepts
Stakeholder Analysis
Competitive Landscape Studies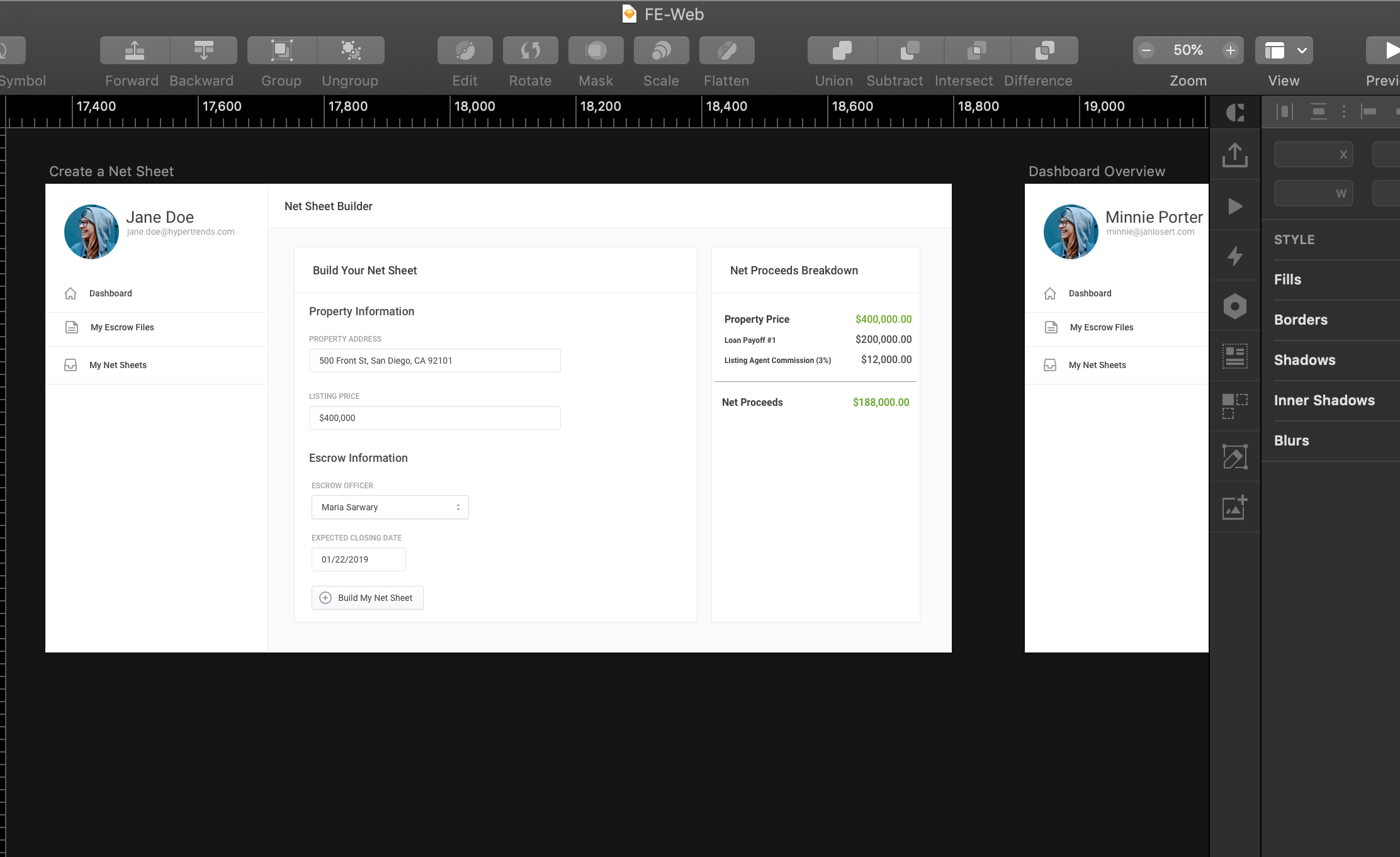 LaCantina Doors leveraged our expertise for over 8 years
LaCantina Doors dominates the door market with its superior software offering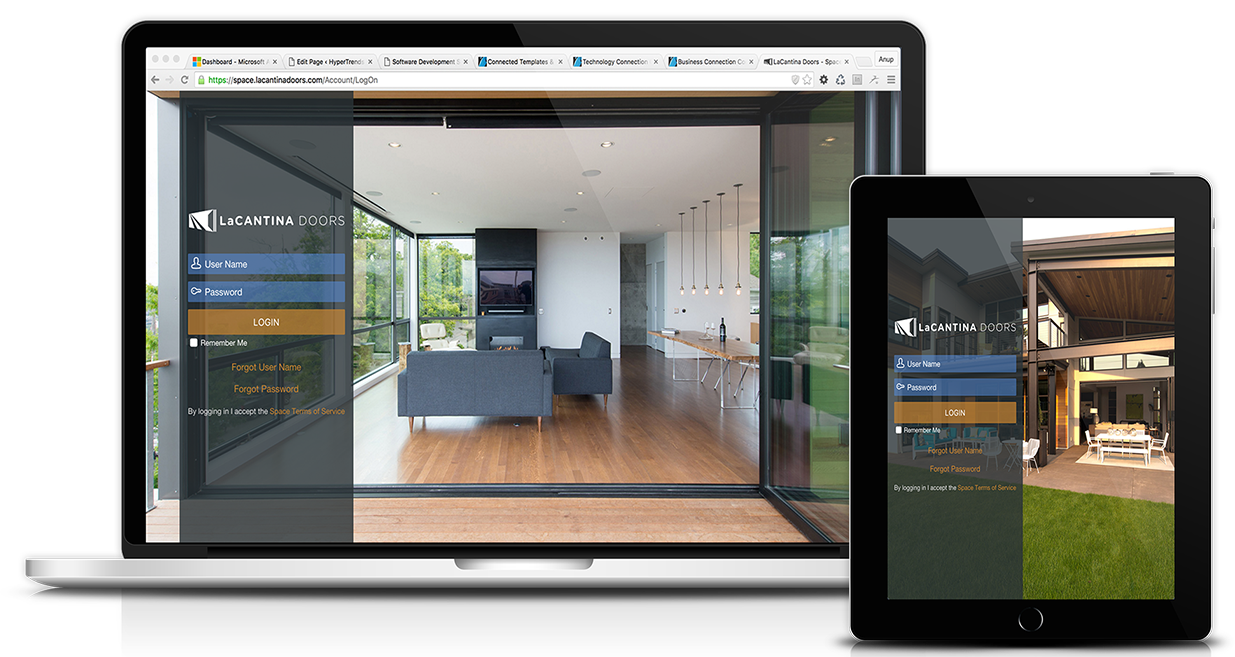 Acting as LaCantina's trusted technology advisor for over 8 years, HyperTrends Global Inc.TM transformed their manufacturing process and were highly acclaimed during their acquisition.
We wrote some of the most complex number crunching algorithms and rules to take user data and produce warehouse instructions to build doors and windows.
We built a platform on top of SYSPRO ERP using their API and helped achieve what many considered impossible…and on time!
You define our success
90% or more of our customers have a 3+ year engagement with us.













Send us a quick message and we'll offer you a free 30min consultation