Explosive Business Growth Using Cloud-Native Software Strategies
We build high-performance, cloud-native SaaS platforms that grow with your business.
---
Stop paying high software hosting bills! Our strategies will bring down costs so that you only pay per use. Build Web & Mobile Platforms by using proven strategies that help you dominate your markets.
AWS or Azure - Our innovative strategies make sure you get the best bang for your buck.
Call Us For A Quick Chat
800-626-3503 Empowering Businesses
Since 2006
HyperTrends Global IncTM has helped businesses like yours grow their revenues by using unique Cloud-native software strategies that help them become leaders in their space.
We empower you with the state-of-the-art Cloud technologies so that you can eclipse your competition and grow your revenues.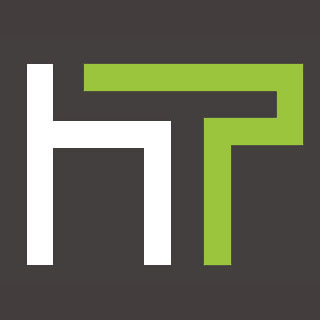 Our list of accomplishments include award-winning software, client acquisitions, market domination and rapid-growth in revenues.
We are on a MISSION
to help BUSINESSES
grow their REVENUES
by using Cloud Technologies
as a PRIMARY
DIFFERENTIATOR
Innovation as a religion
Our cloud innovation strategies directly translate into superior results for our customers.
We are continuously experimenting with the latest Cloud native technologies so that you get the best-in-class software guidance
HyperTrends Global Inc.TM is one of the very few agencies that has built software for so many different verticals and industries.
Education, Healthcare, FinTech, LeadGen, Social Media, Event/Marketing, Manufacturing, Pharma, Telematics, Trucking and Mortgage just to name a few.
We live by the code of Kaizen i.e. Continuous Improvement, both personally and professionally. This philosophy has been instrumental in our clients' successes.
100+
Software Projects Delivered

10x
Noted Increase In Software Quality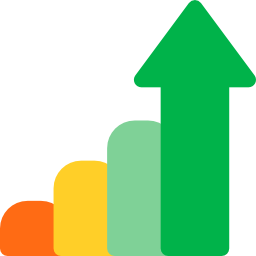 13 Years
In Business

Foundation Escrow gains key insights on their core KPI Metrics using Power BI
HyperTrends Global Inc.TM helps Foundation Escrow establish their software strategy and modernize various technology platforms starting with PowerBI Reporting.
Never miss out on key insights for your business. Read about our Reporting services.
Read Case Study

LaCantina Doors dominates the door market with its superior software offering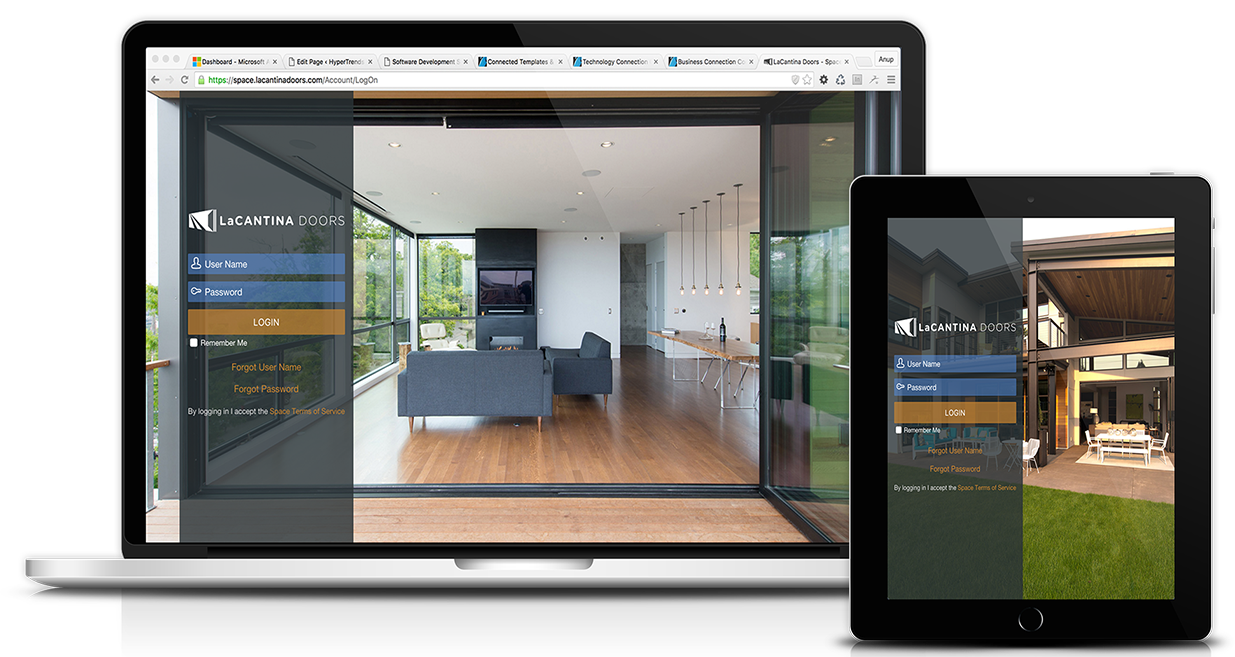 Acting as LaCantina's trusted technology advisor for over 8 years, HyperTrends GLobal Inc.TM transformed their manufacturing process and were highly acclaimed during their acquisition.
We wrote some of the most complex number crunching algorithms and rules to take user data and produce warehouse instructions to build doors and windows.
We built a platform on top of SYSPRO ERP using their API and helped achieve what many considered impossible…and on time!
Read Case Study
TicketSocket cuts over competition using winning differentiation strategies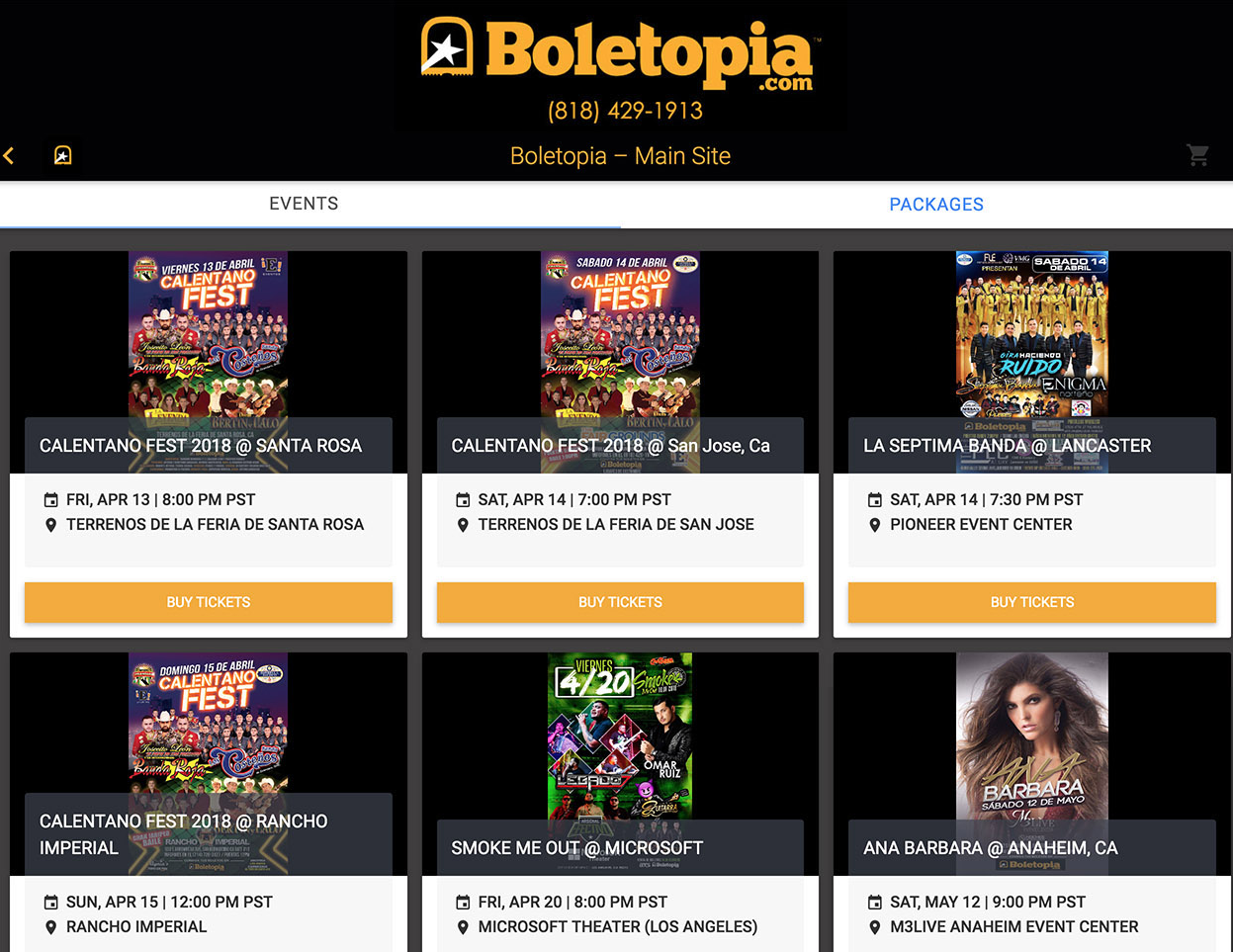 Together with TicketSocket, we crafted a high quality Enterprise offering catered towards Enterprise clients.
We added over 5 different products to the portfolio thereby expanding TicketSocket reach in international markets.
We leveraged Microsoft Azure to make sure that the sites stayed up whether it was 100 users or 100,000!
It took some serious chops, but hey, you get our experience out of the box.
Our customers define our success
90% or more customers have a 3+ year engagement with us.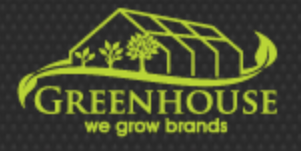 Our Software Philosophy
We build high-quality Software for our customers in multiple verticals. Here are a few of our guiding principles.

We build Software using an Agile-SCRUM process we call DIDI. This process allows us to rapidly build Software using a process that we have tried and tested over the last 13 years.
Our 3-week Sprint based approach allows us to build & ship software based on the management priorities.

All of our Software is build using top architecture practices that are continuously evolving against industry benchmarks.
This is our 'secret sauce' that allows us to build truly performant and scalable solutions that grow with your growing needs.

We pledge to only build software that delivers the highest value to our customers.
Every item in our product backlog is thoroughly discussed with our customers so that we deliver the highest ROI when building products.

Our Product strategies include competitive analyses, differentiation strategies, brand positioning and distribution strategies.
We have a proven track record of building appealing products loved by customers.
We strongly believe in receiving market feedback for the products and iterating in a rapid fashion to deliver some of the highest quality products in the industry.

We believe in automation and write majority of our Software to be automatically tested and deployed to the Cloud.
We also actively write code to send us alerts to identify any unwanted behavior.

Send us a quick message and we'll offer you a free 30min consultation