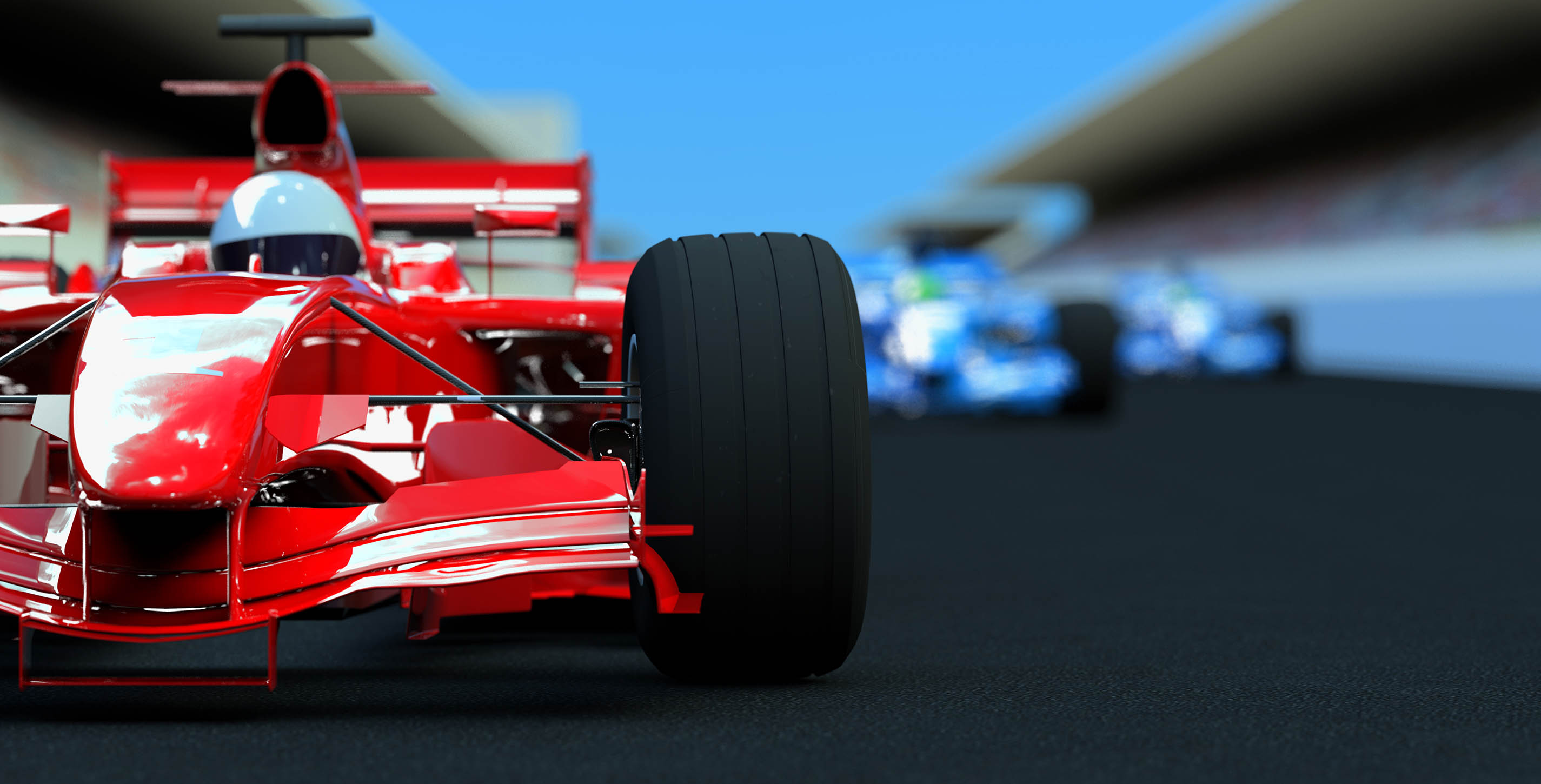 Put your Business in the Driver's seat
Accelerating Business Growth Using Software
Learn How
HyperTrends is a SaaS Innovation Agency with a mission to assist SMEs to unlock their potential by using software as their primary differentiator.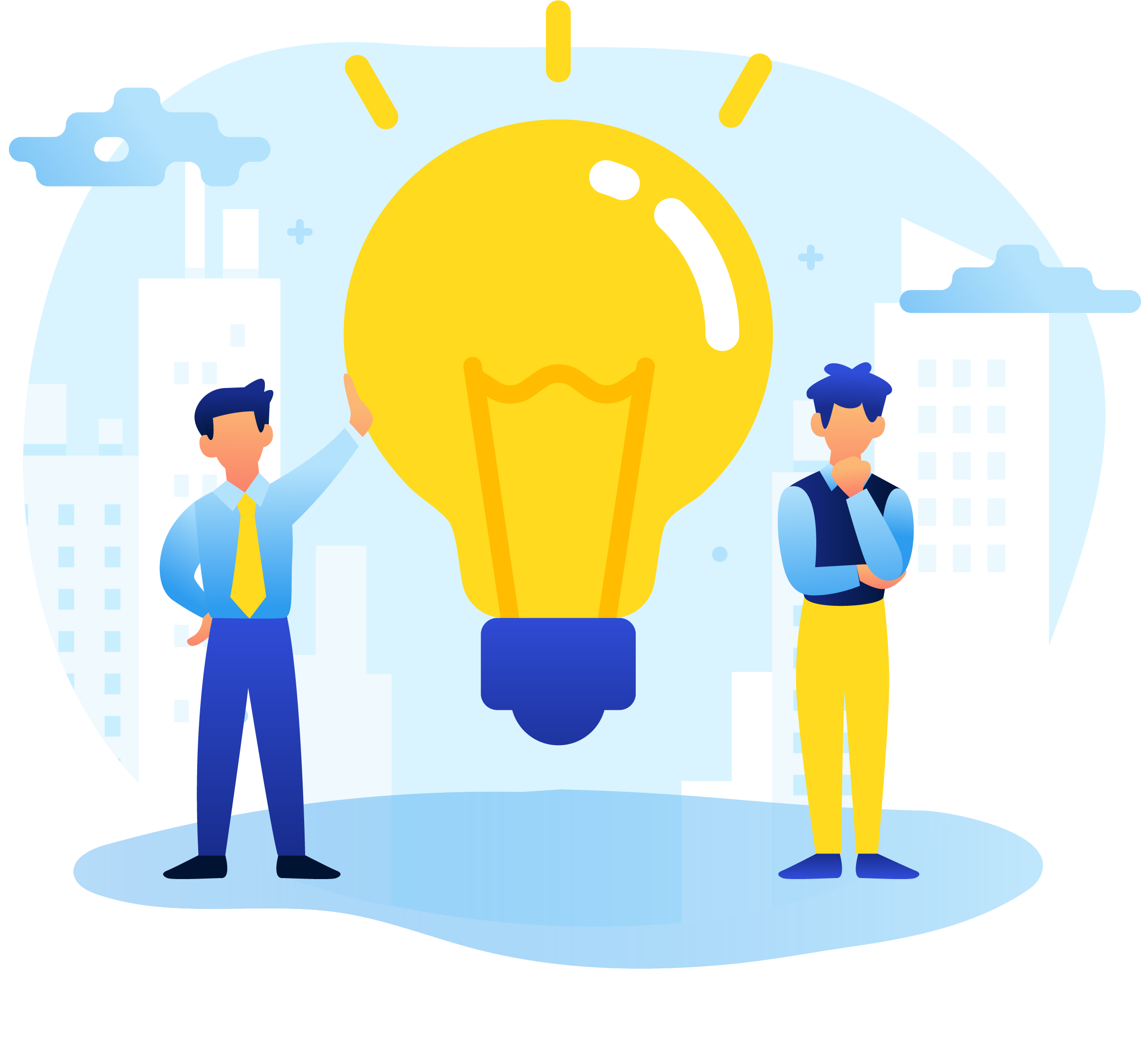 Digital innovation can result in exponential outcomes for businesses.
We have spearheaded digital initiatives for companies in multiple verticals like Fintech, Healthcare, Mortgage, Fundraising, Leadgen, Education, Manufacturing, Events and Travel just to name a few.
We live by the code of Kaizen i.e. Continuous Improvement, both personally and professionally. And that is why we have been able to achieve the impossible so often.
100+
Software Projects Delivered

10x
Noted Increase In Software Quality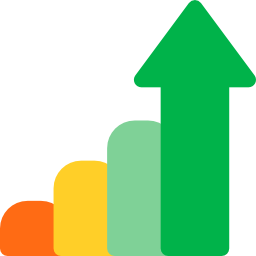 13 Years
In Business

LaCantina Doors dominates the door market with its superior software offering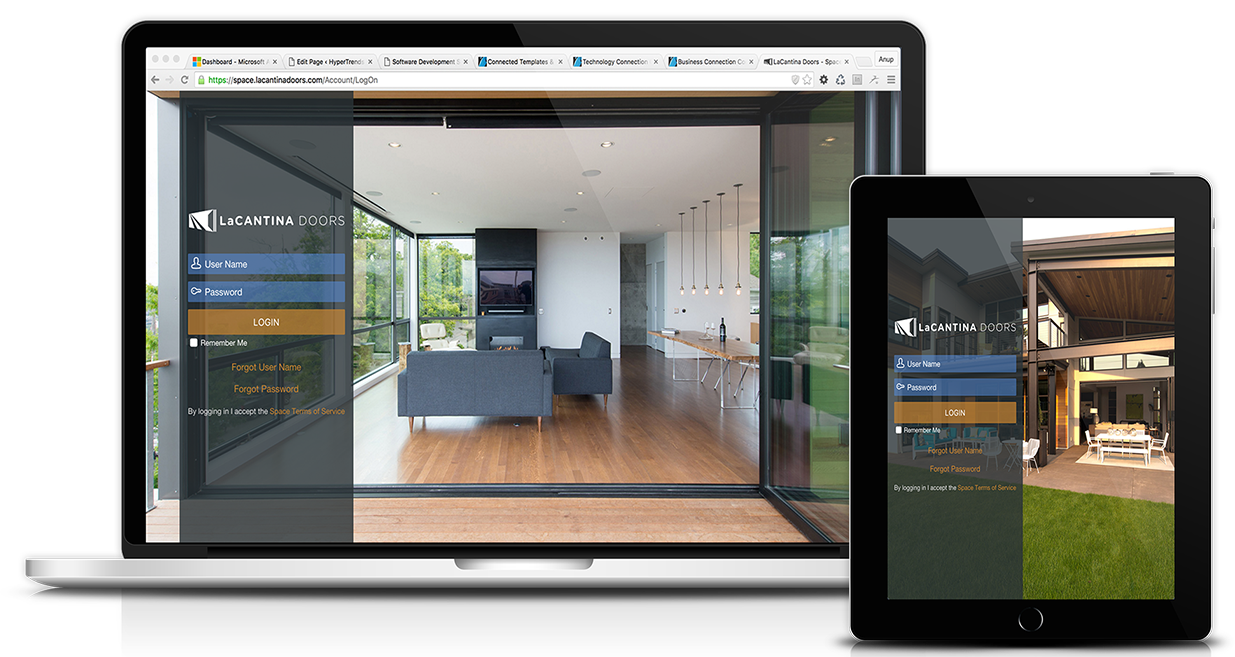 Over 8 years in partnership with LaCantina Doors, we built a world-class Quoting, Calculation and Pricing engine to allow dealers worldwide to place & print quotes within minutes.
We built complex software workflow automation on top of existing processes and increased ROI by reducing overheads.
We integrated with SYSPRO ERP and built BOM documents on the fly based on extremely complex formulae, a task not many agencies could even imagine undertaking.
TicketSocket cuts over competition using winning differentiation strategies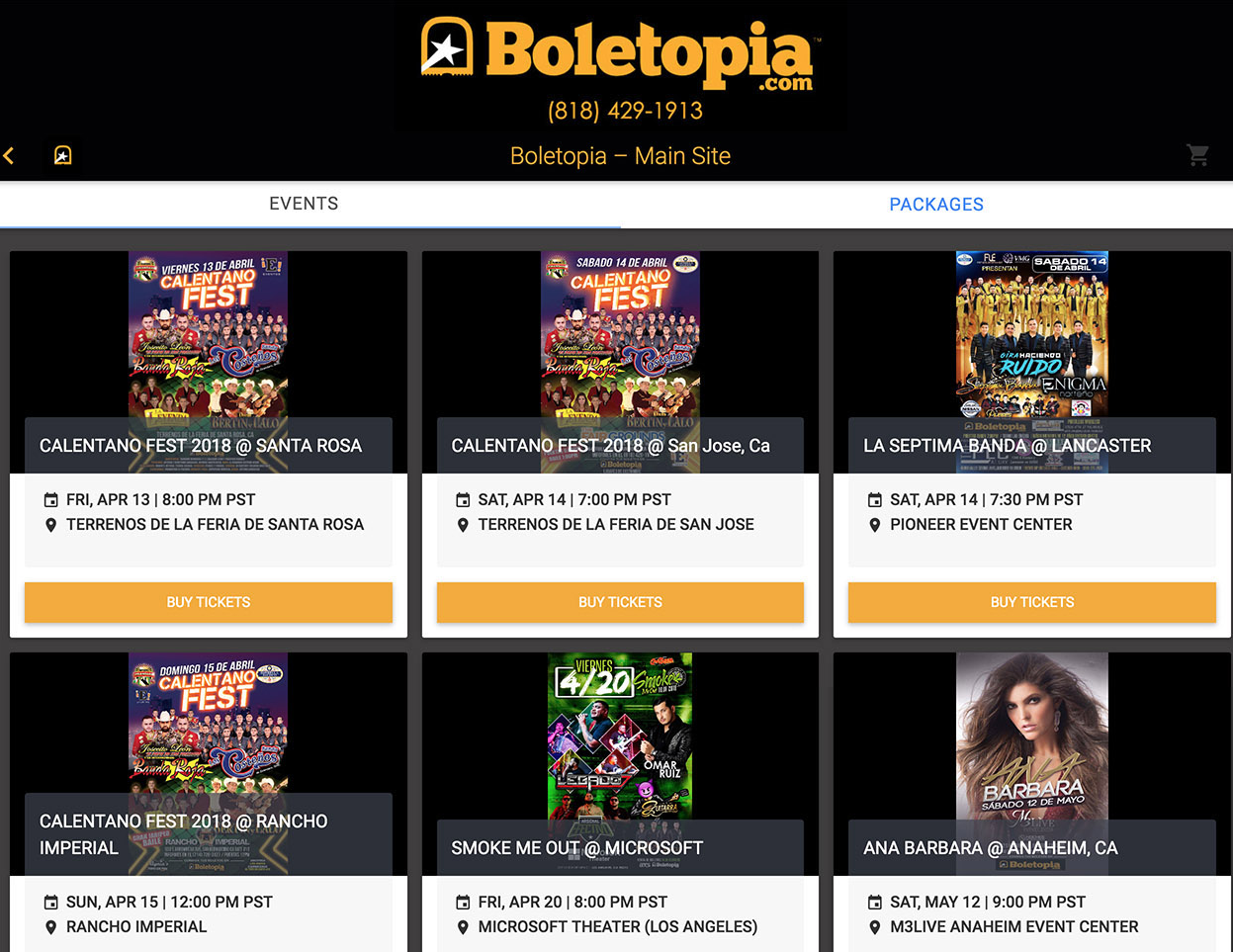 Together with TicketSocket, we crafted a high quality Enterprise offering catered towards Enterprise clients.
We added over 5 different products to the portfolio thereby expanding TicketSocket reach in international markets.
We built the entire REST API infrastructure using Microsoft Azure and scaled operations to facilitate high traffic ticket sales.
Our customers define our success
90% or more customers have a 3+ year engagement with us.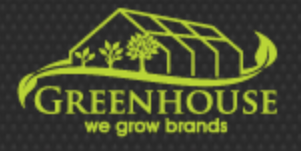 Our Software Philosophy
We build high-quality Software for our customers in multiple verticals. Here are a few of our guiding principles.

We build Software using an Agile-SCRUM process we call DIDI. This process allows us to rapidly build Software using a process that we have tried and tested over the last 13 years.
Our 3-week Sprint based approach allows us to build & ship software based on the management priorities.

All of our Software is build using top architecture practices that are continuously evolving against industry benchmarks.
This is our 'secret sauce' that allows us to build truly performant and scalable solutions that grow with your growing needs.

We pledge to only build software that delivers the highest value to our customers.
Every item in our product backlog is thoroughly discussed with our customers so that we deliver the highest ROI when building products.

Our Product strategies include competitive analyses, differentiation strategies, brand positioning and distribution strategies.
We have a proven track record of building appealing products loved by customers.
We strongly believe in receiving market feedback for the products and iterating in a rapid fashion to deliver some of the highest quality products in the industry.

We believe in automation and write majority of our Software to be automatically tested and deployed to the Cloud.
We also actively write code to send us alerts to identify any unwanted behavior.

Send us a quick message and we'll offer you a free 30min consultation