Custom Web Application Development For Your Business
We build award-winning, high-quality web applications for your business
We make beautiful web applications using industry leading frameworks. We are rated highly on Clutch, Yelp & Facebook.
Clean HTML & CSS3
Rapid development using Agile
Mobile layouts for optimum mobile performance
Highly technical developers with proven expertise in building SaaS platforms
We built a Proof-of-Concept (POC) for a Net Proceeds Calculator for a leading Escrow Company in San Diego
HyperTrends Global Inc.TM was able to build a proof-of-concept implementation for a Net Proceeds Calculator (Net Sheets) for a leading Escrow firm Foundation Escrow based out of San Diego.
The tasks included conducting customer interviews, identifying product strategy, competitive analysis, UI/UX analysis and a fully-functional proof-of-concept for business stakeholders.
We built a large E-Commerce Platform using React & .NET Core
HyperTrends Global Inc.TM was able to build a large-scale E-Commerce Application using React & .NET Core.
ReactJS is quickly becoming the best SPA (Single-Page-Application) JavaScript framework for building light-weight, fully-responsive Web Applications.
At HyperTrends, we leveraged ReactJS using React Boilerplate to build an extremely fluid and highly responsive E-Commerce Application including an Admin-based Backend Application containing more than 150 screens for Reports, Order Management and other E-Commerce related components.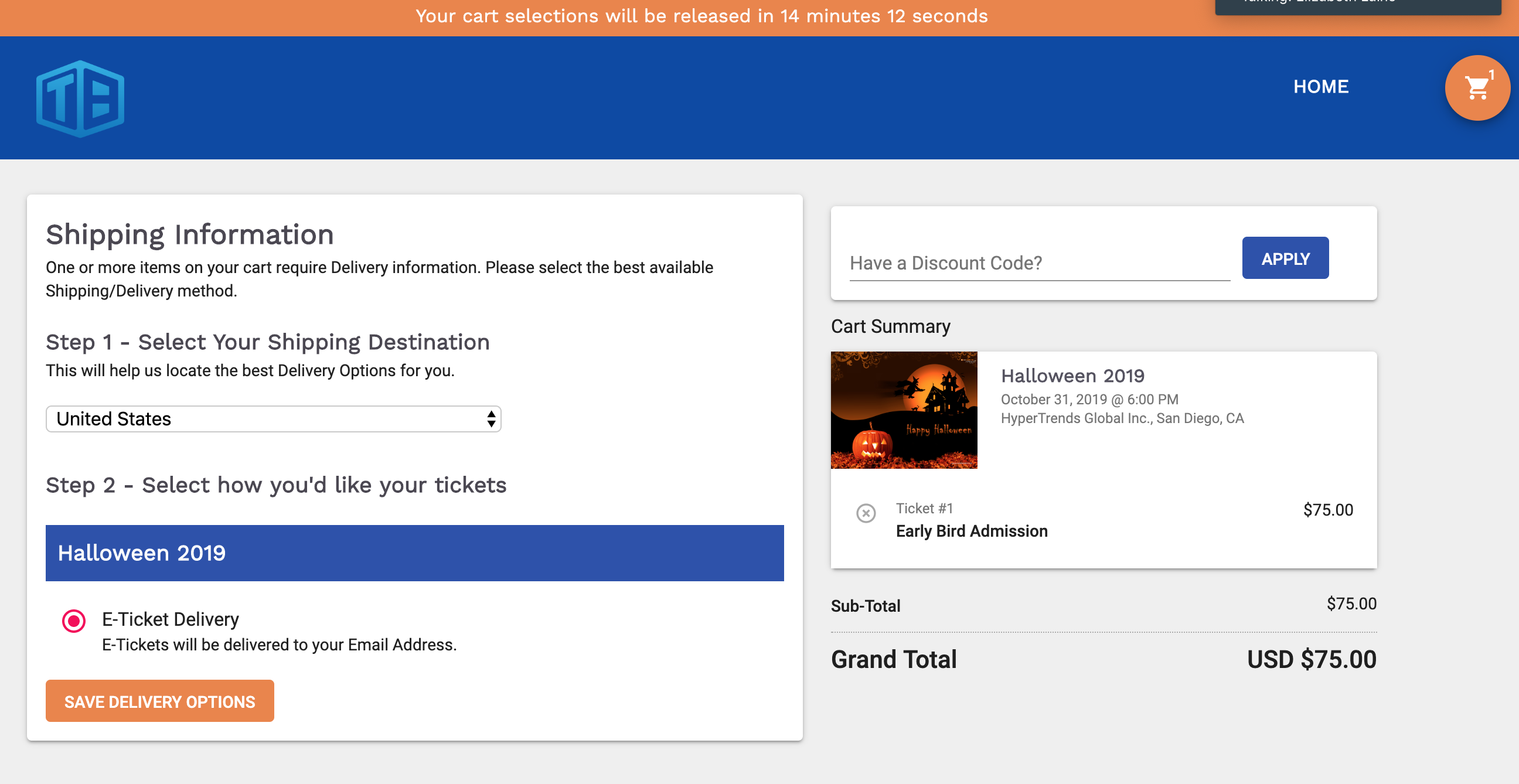 Microsoft Azure Deployment
We Built An Angular Web Application For A Telematics Startup
We helped a telematics startup build their SaaS Platform using AngularJS technology.
Striking Features:
Fully responsive, mobile-compatible
Multi-Lingual out-of-the-box
Multi-Tenant
Connected with DOT
Scalable backend ASP.NET Web API Technology
Azure Deployment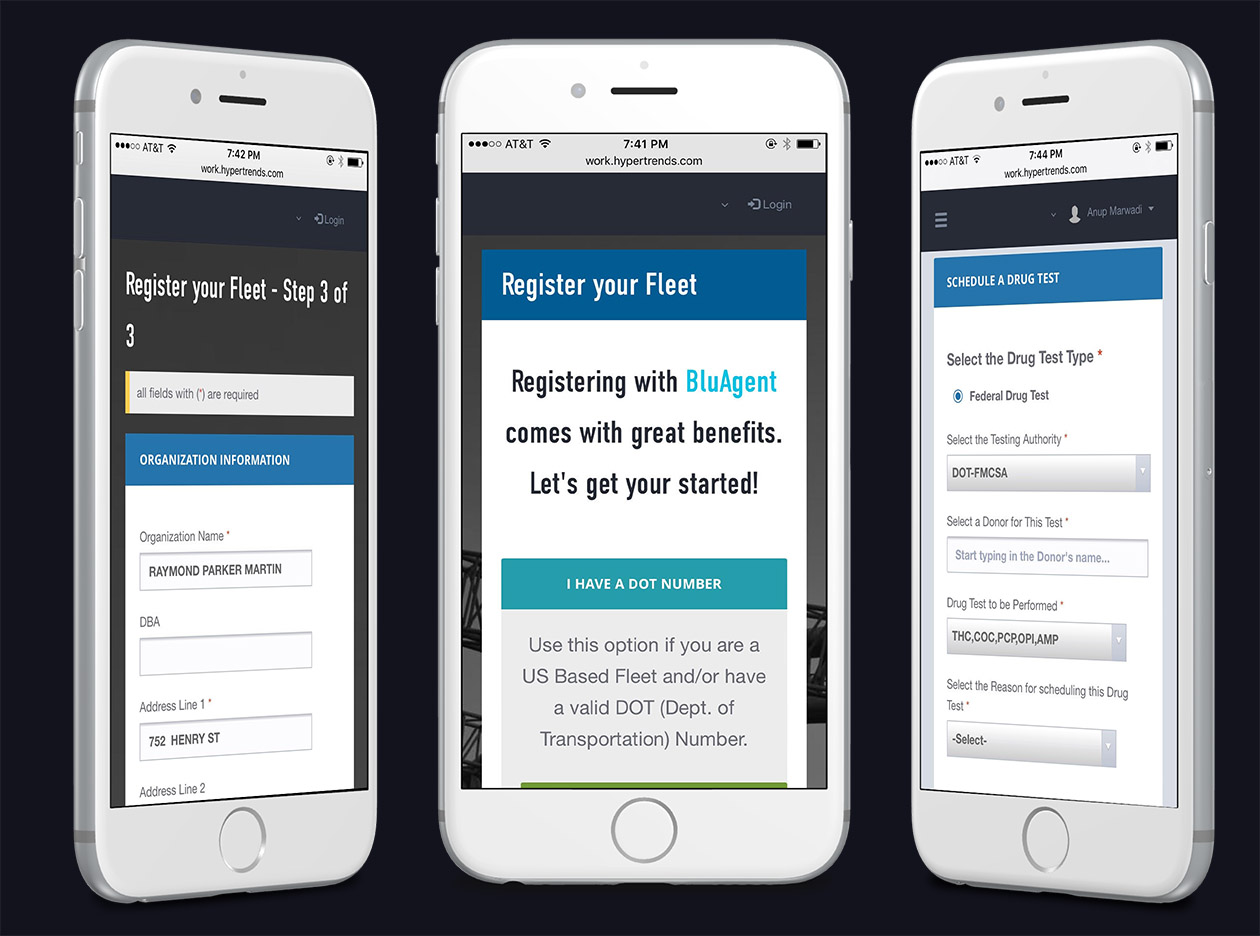 Our Customers Love Us
Our largest customers have been with us for over 8 years
Agile Development Model

Build Web Applications rapidly in 2 to 3-week sprints.

Flexible Retainers

Easily decide how much you want to pay on a monthly basis to build your product.
Personal Touch

When we work with you, we treat you like a family. We will go above and beyond to help build an awesome product.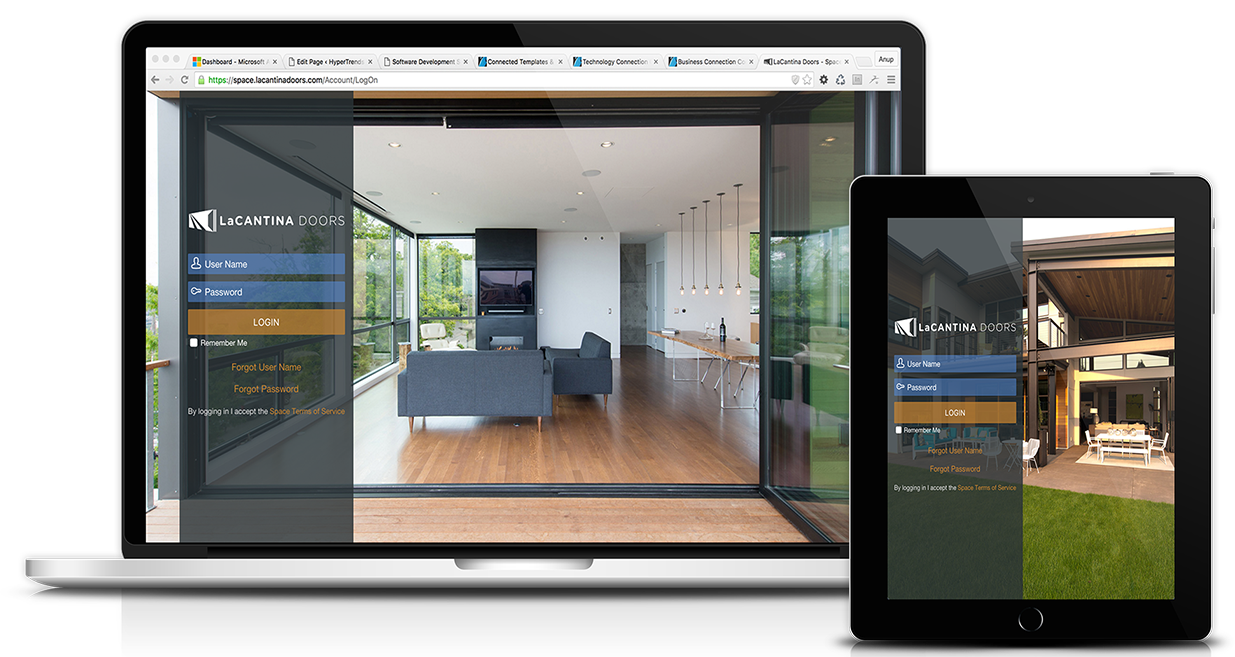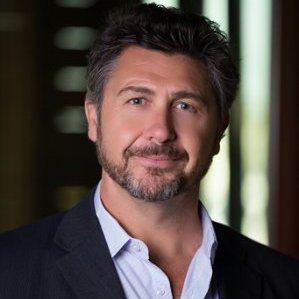 "HyperTrends was responsible for building the backbone of our entire manufacturing operations and is used by our Sales Reps, Employees and Dealers across the world."
- Matt Power, CEO - LaCantina Doors
Have a project in mind?
Get in touch with us for a 30min free, no obligation consultation session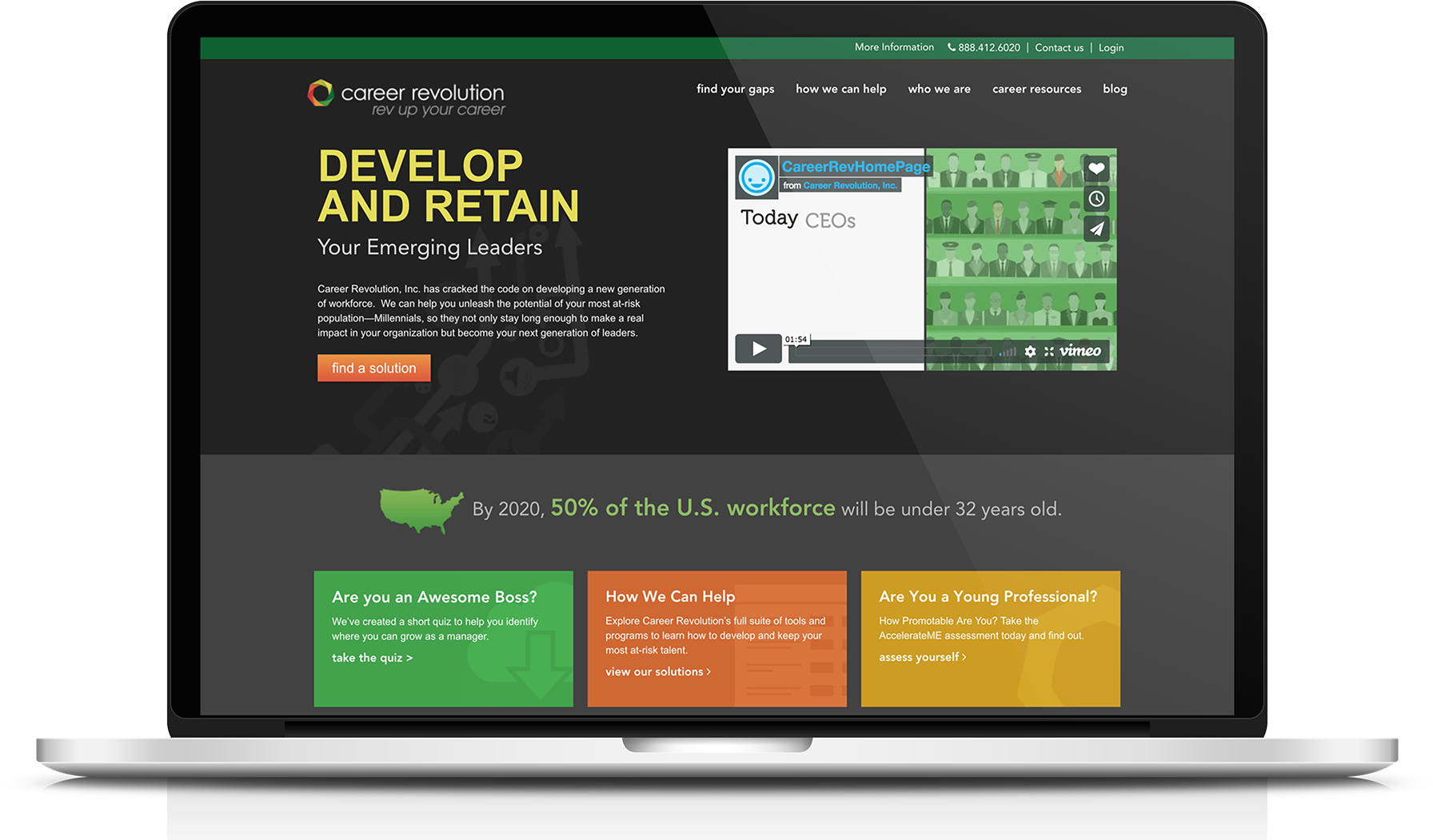 We continue building beautiful Web Applications for Startups and Enterprises based out of Southern California.