Imagine having that trusted partner for all your Web Development needs
What would you accomplish when your vision aligns with our execution?
World-Class web applications need world-class strategies. Whether you're building sites for a 100 users or 1 million, we have you covered.
Rapid 2-week development cycles so you see the outcomes instantly
Only the best quality code so handling changes is easy
Same code, works great on any device, tablet or computer
You get our experience building Web platforms for over 25 years
Fundraising Guidance for Startups
Automation - So testing and deployments to the cloud are hassle-free
Strategic guidance so you make the best decisions for your software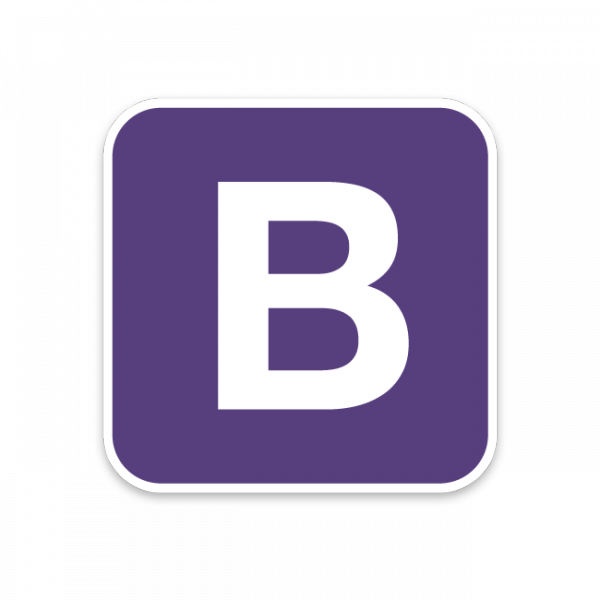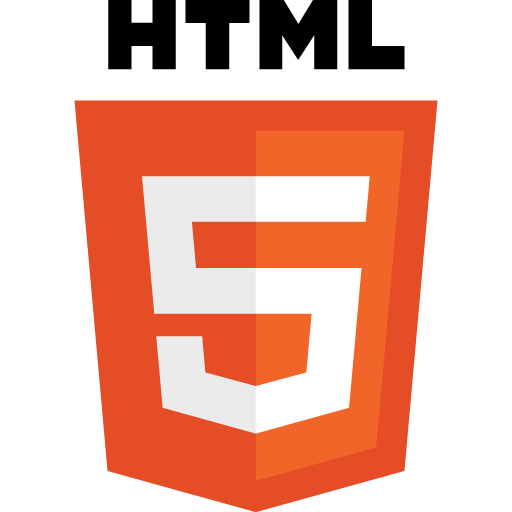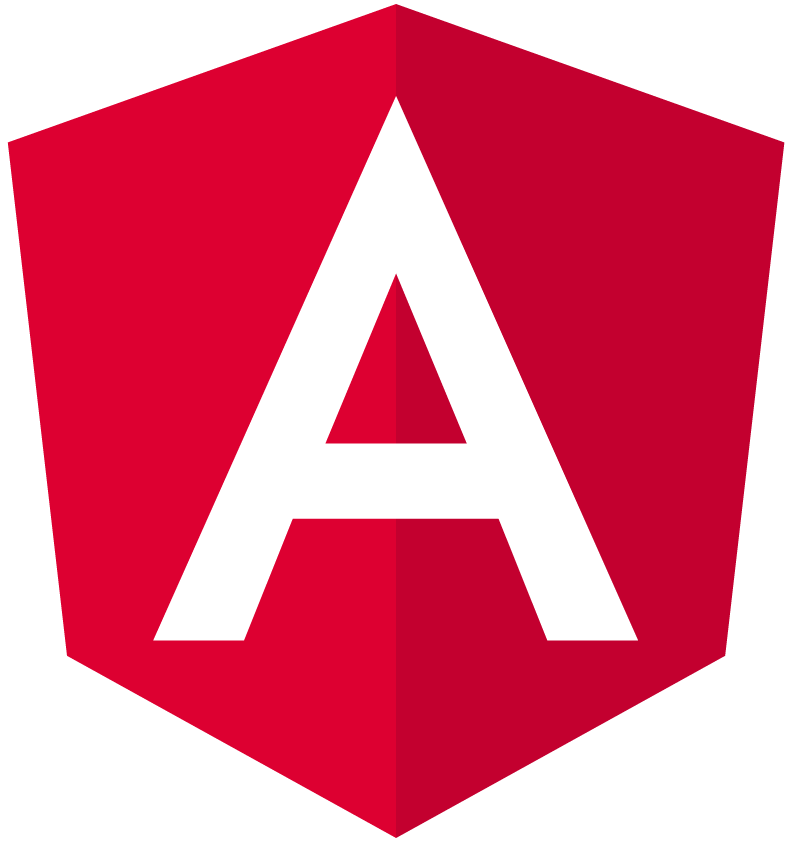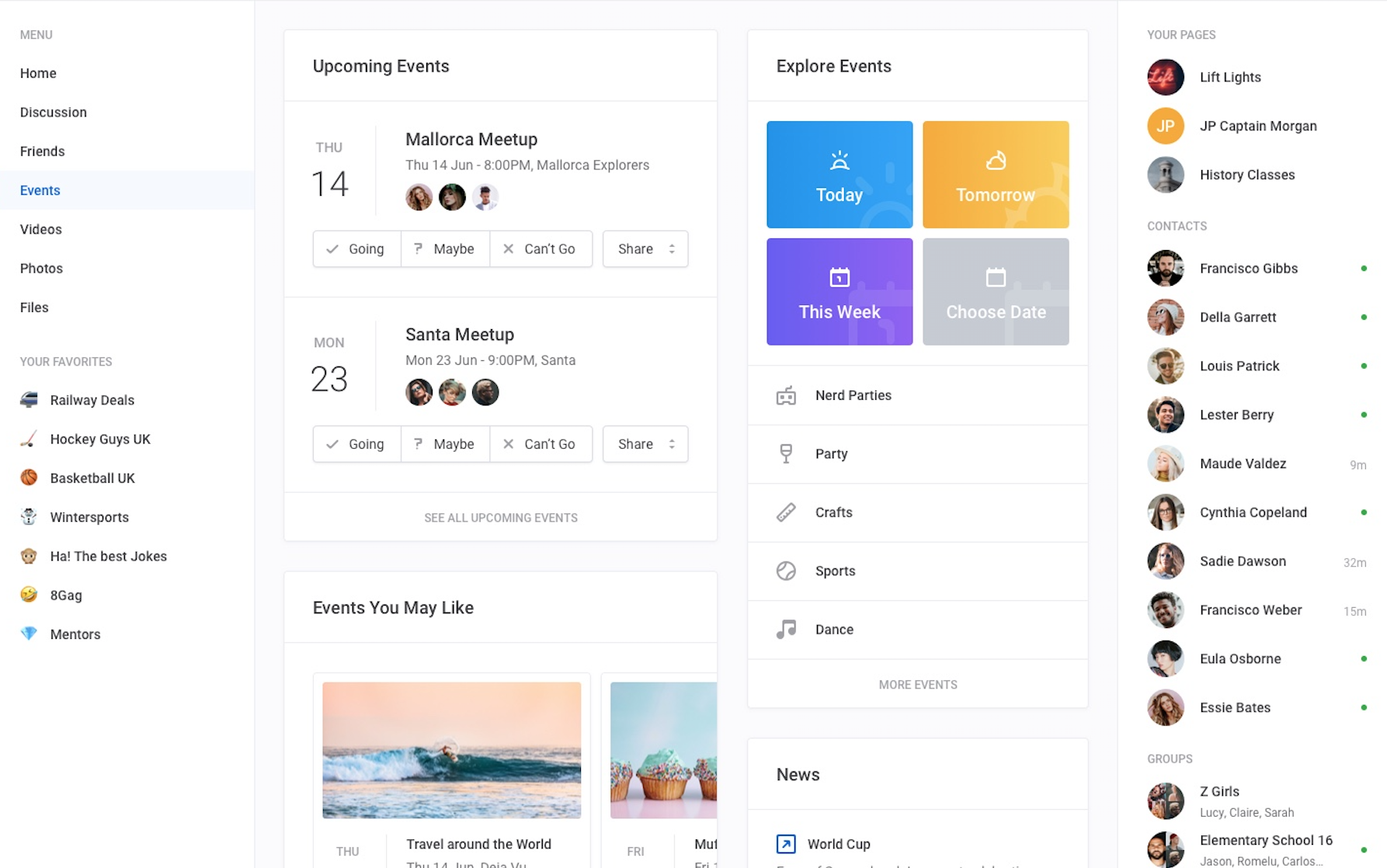 Contact Us
Get A Free 30min Consultation
Customers like you have previously won awards for the Web applications we built for them.
HyperTrends helps InteliWound enhance their Would Management SaaS platform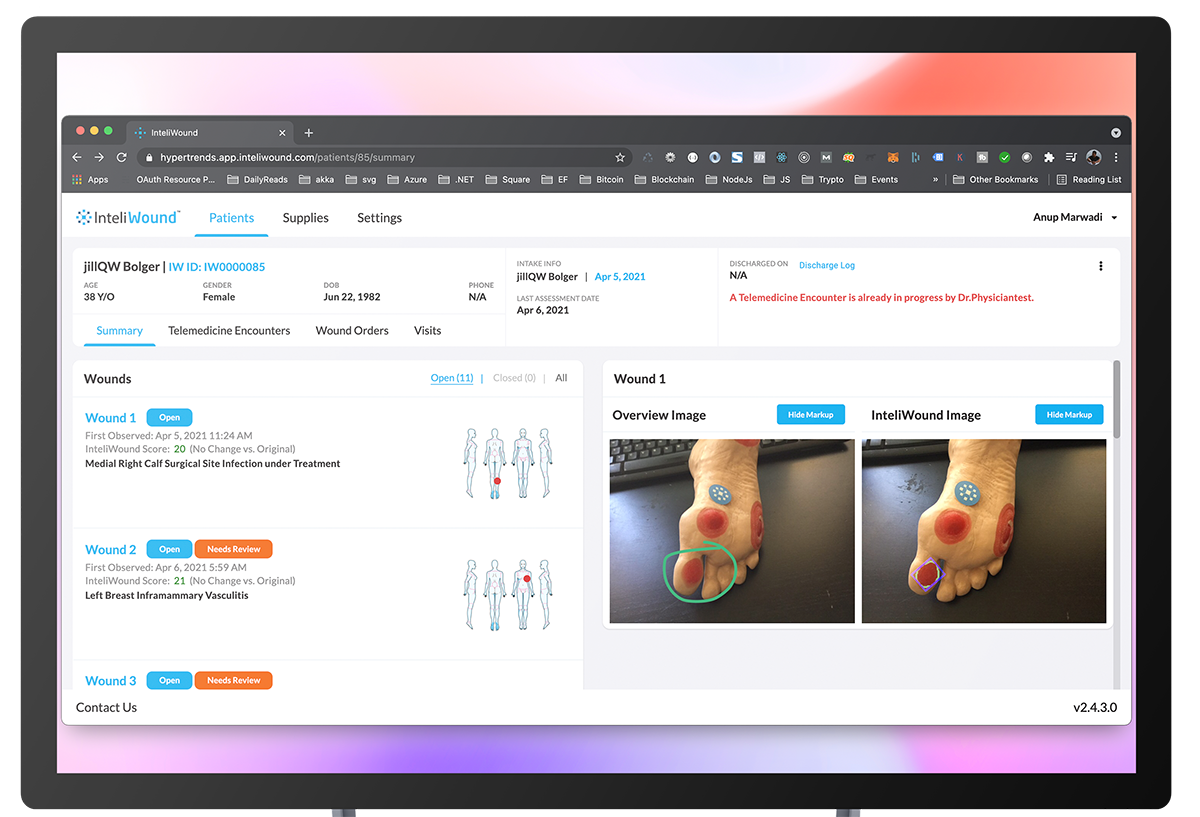 HyperTrends works with InteliWound to craft an unparalleled user-experience for Physicians managing Wound Telemedicine Encounters.
UI/UX Design (Figma)
React JavaScript Development
Python/Django REST API Development
AWS Cloud Architecture
PostGreSQL Database Development
Don't just take our word for it
We strategize with some of the leading thinkers in the industry
Are you looking for Proof-of-Concept Web Applications to validate your idea?
We built a Proof-of-Concept for a Net Proceeds Calculator for a leading Escrow Company in San Diego
HyperTrends Global Inc.TM was able to build a proof-of-concept implementation for a Net Proceeds Calculator (Net Sheets) for a leading Escrow firm Foundation Escrow based out of San Diego.
Why Proof-Of-Concept Development?
Help with Build vs Buy decisions
Visualize your product before you take it live
Validate Proof-of-Concepts for Ideas
Raise Capital from Investors by showing working prototypes
Minimize upfront risks by keeping costs under control
Are you looking to build a large-scale Web Application for your Enterprise?
We built a large E-Commerce Platform using Next.js & React
HyperTrends Global Inc.TM was able to build a large-scale E-Commerce Application using React & .NET Core.
Why you get the best from us?
Cloud-Native Development for hassle free hosting
Scale up to 100 or millions of users with ease
Fastest Loading Sites - Guaranteed
Reduced Costs with innovative programming strategies
Complex programming made easy using reusable libraries we have used for 12 years
Stellar Product strategies & playbooks for almost every vertical you can imagine of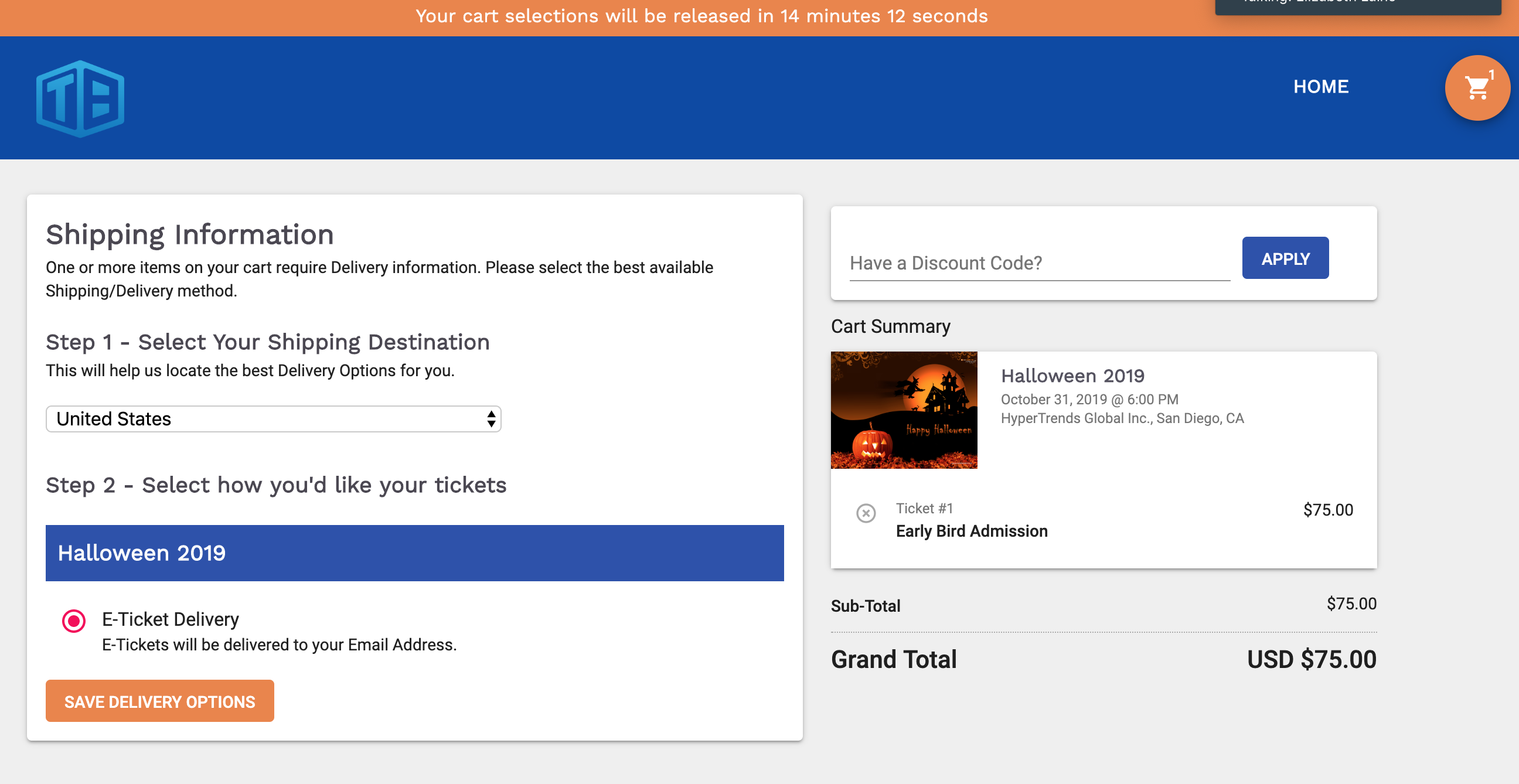 Microsoft Azure Deployment
Are you a funded Startup that is looking to accelerate your development?
We built an Javascript web application for a telematics startup
We helped a telematics startup build their SaaS Platform using AngularJS technology.
Striking Features:
Fully responsive, mobile-compatible
Multi-Lingual out-of-the-box
Multi-Tenant
Connected with DOT
Scalable backend ASP.NET Web API Technology
Azure Deployment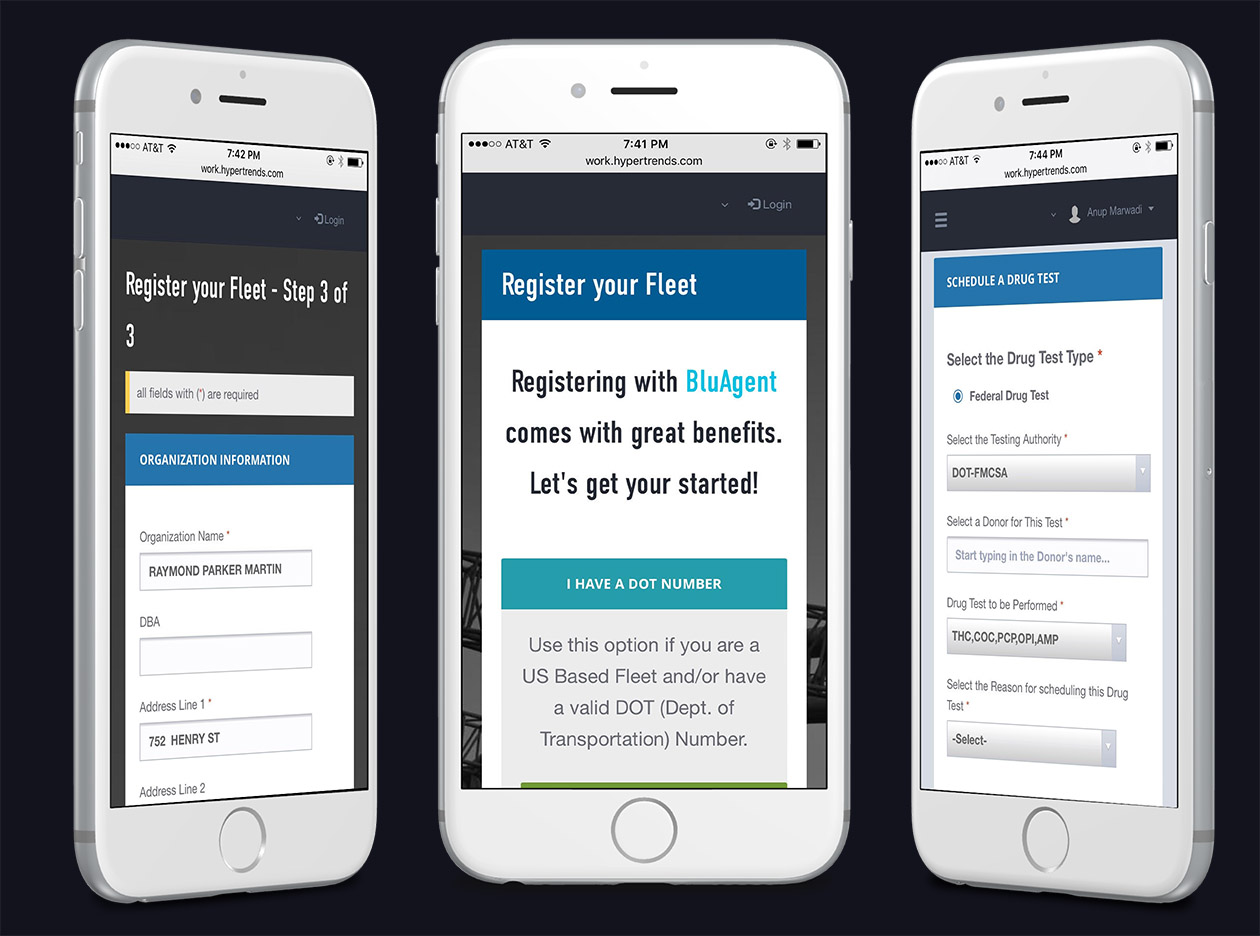 You'll love working with us
Our customers have been with us for over 8 years, on an average
Agile Development Model

Build Web Applications rapidly in 2 to 3-week sprints.

Flexible Retainers

Easily decide how much you want to pay on a monthly basis to build your product.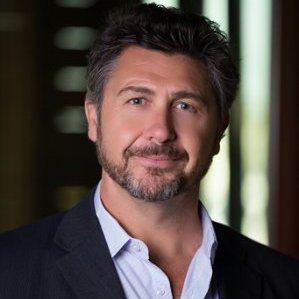 "HyperTrends was responsible for building the backbone of our entire manufacturing operations and is used by our Sales Reps, Employees and Dealers across the world."
- Matt Power, CEO - LaCantina Doors
Personal Touch

When we work with you, we treat you like a family. We will go above and beyond to help build an awesome product.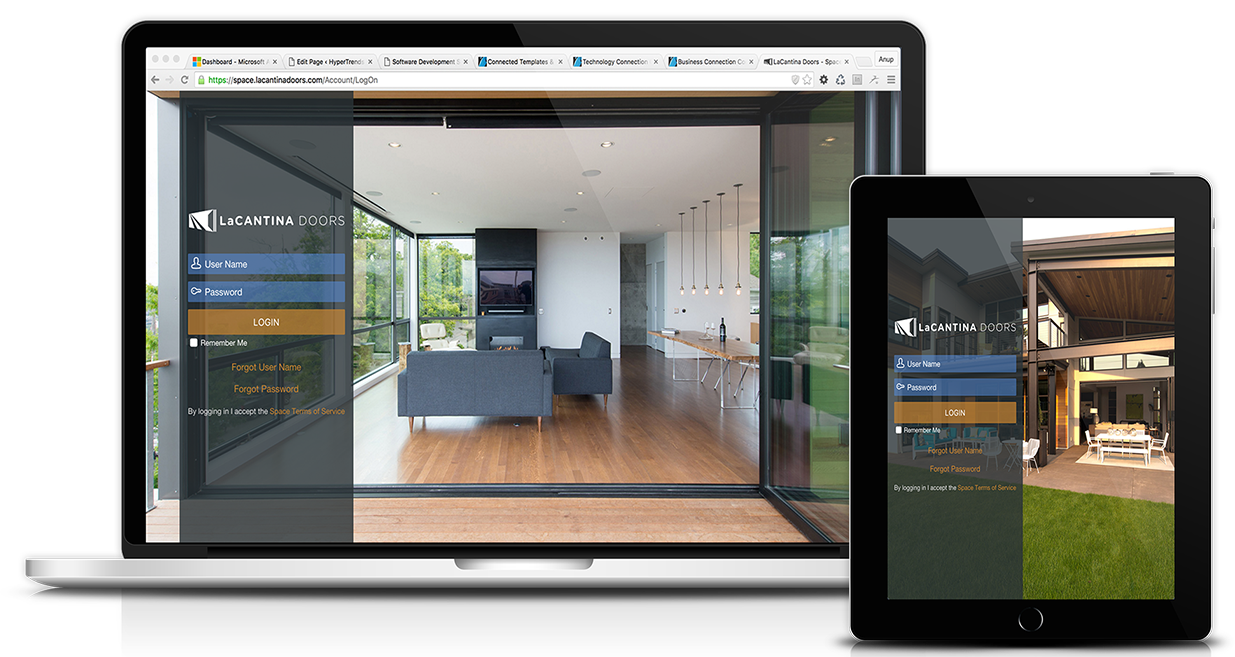 Have a project in mind?
Get in touch with us for a 30min free, no obligation consultation session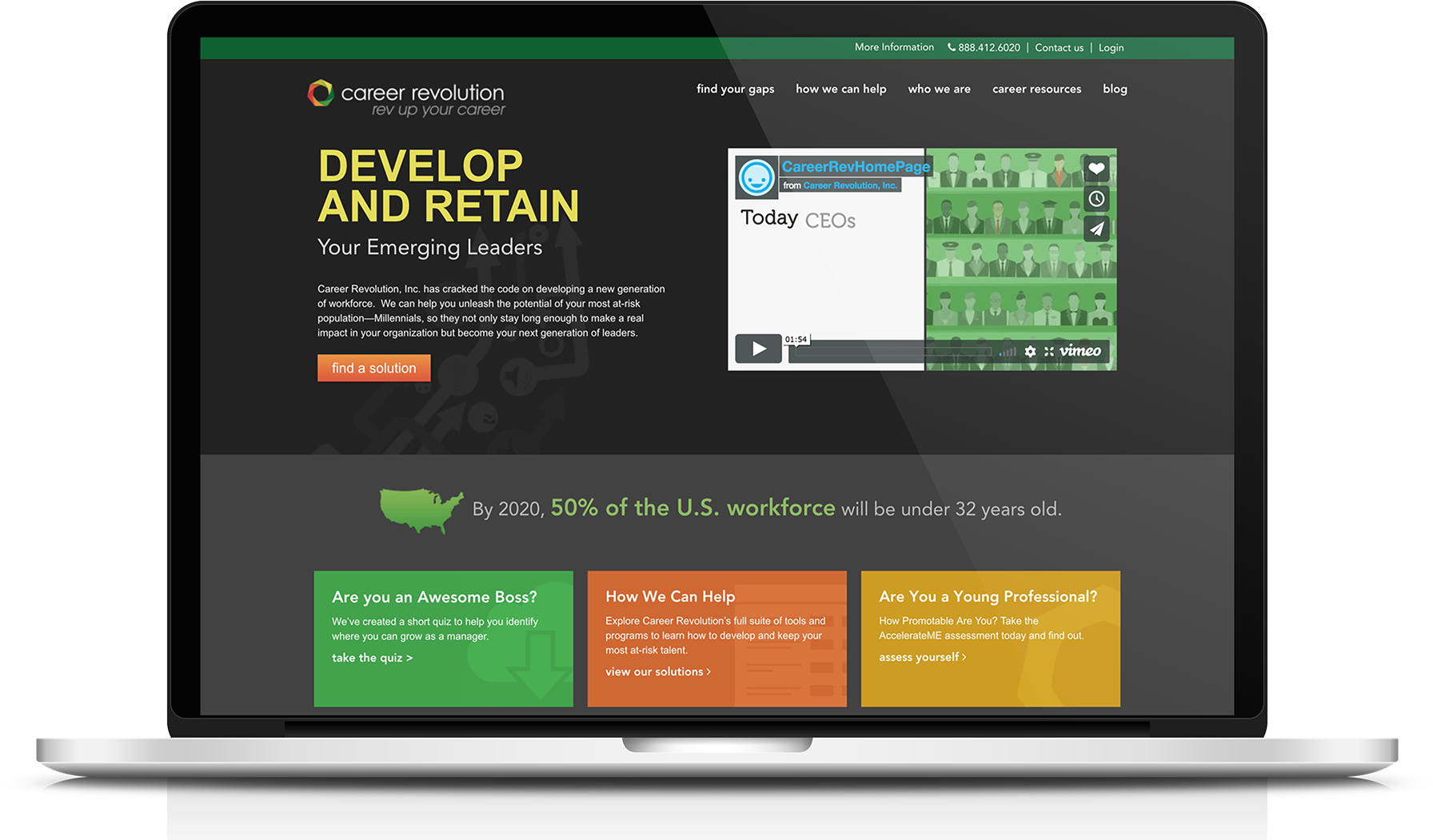 We continue building beautiful Web Applications for Startups and Enterprises based out of Southern California.