Top Software Development Strategies For High-Growth Enterprises
Don't get left behind! Call Us to find out how we can turbo-charge your Software Development.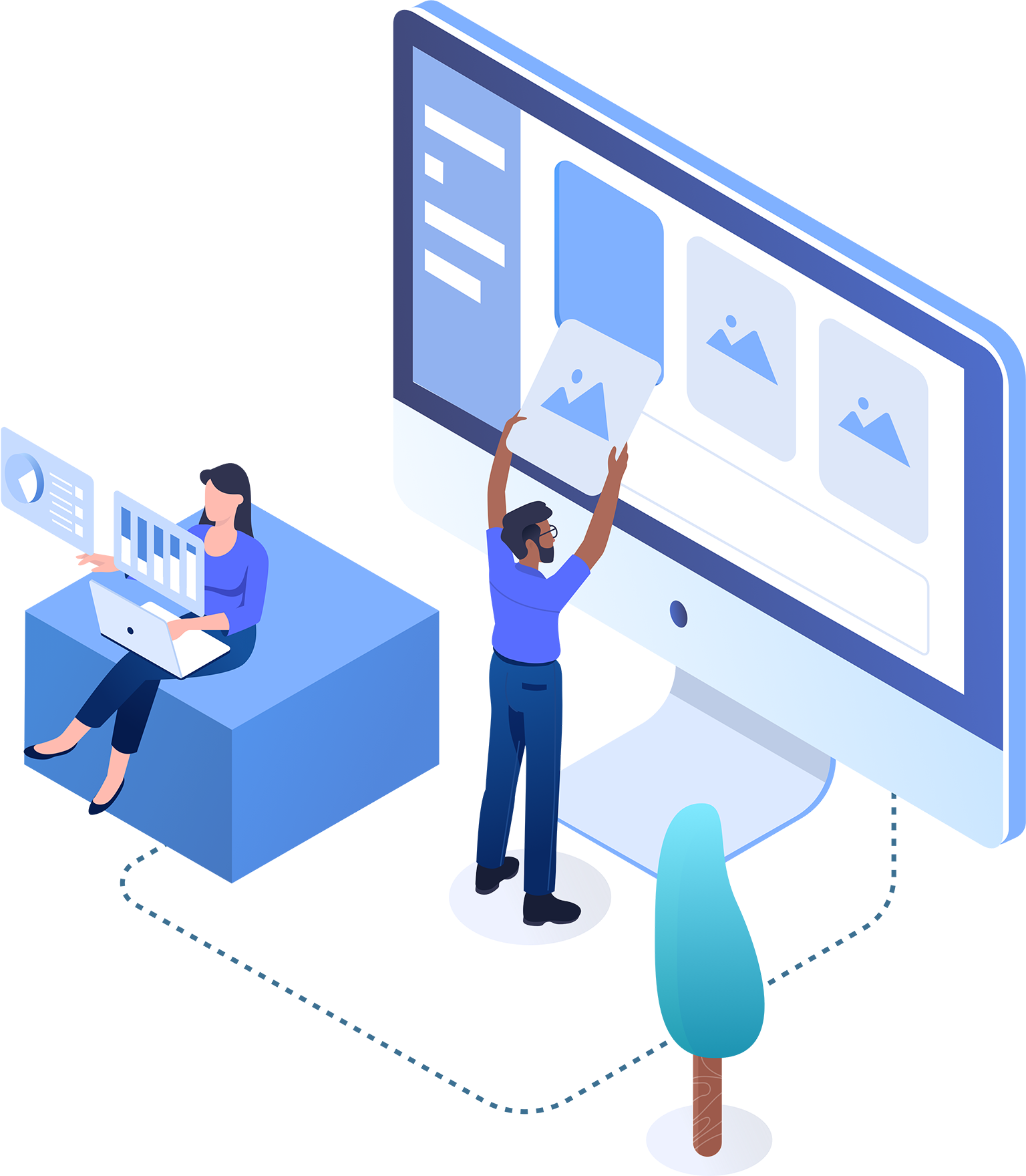 The Playbook For Building Technology Products Has Changed
Are you aligned with this new playbook?
Rapid/Iterative Development - So you stay competitive in an ever-evolving marketplace
High-Growth Strategies - So you have products that win customers
Tighter feedback loops - So you can build products that Customers actually want
Cloud Based Architecture - So you can scale to thousands of users easily
A World-Class User-Experience that will make your customers say, "Wow!" Guaranteed.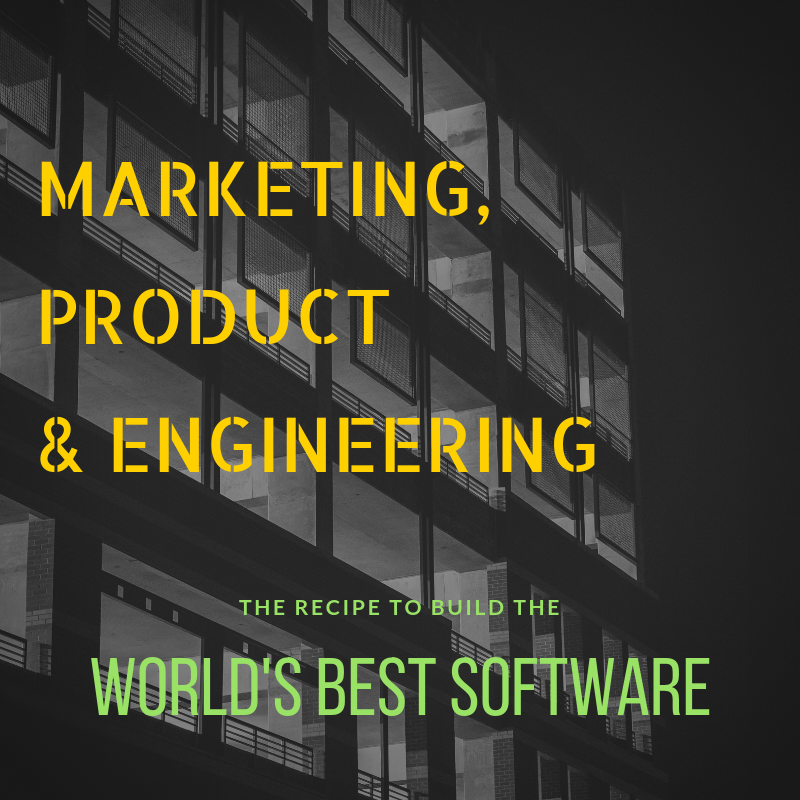 The Three Pillars Of Execution
We categorize our engagement strategy into these distinct areas
Product Strategy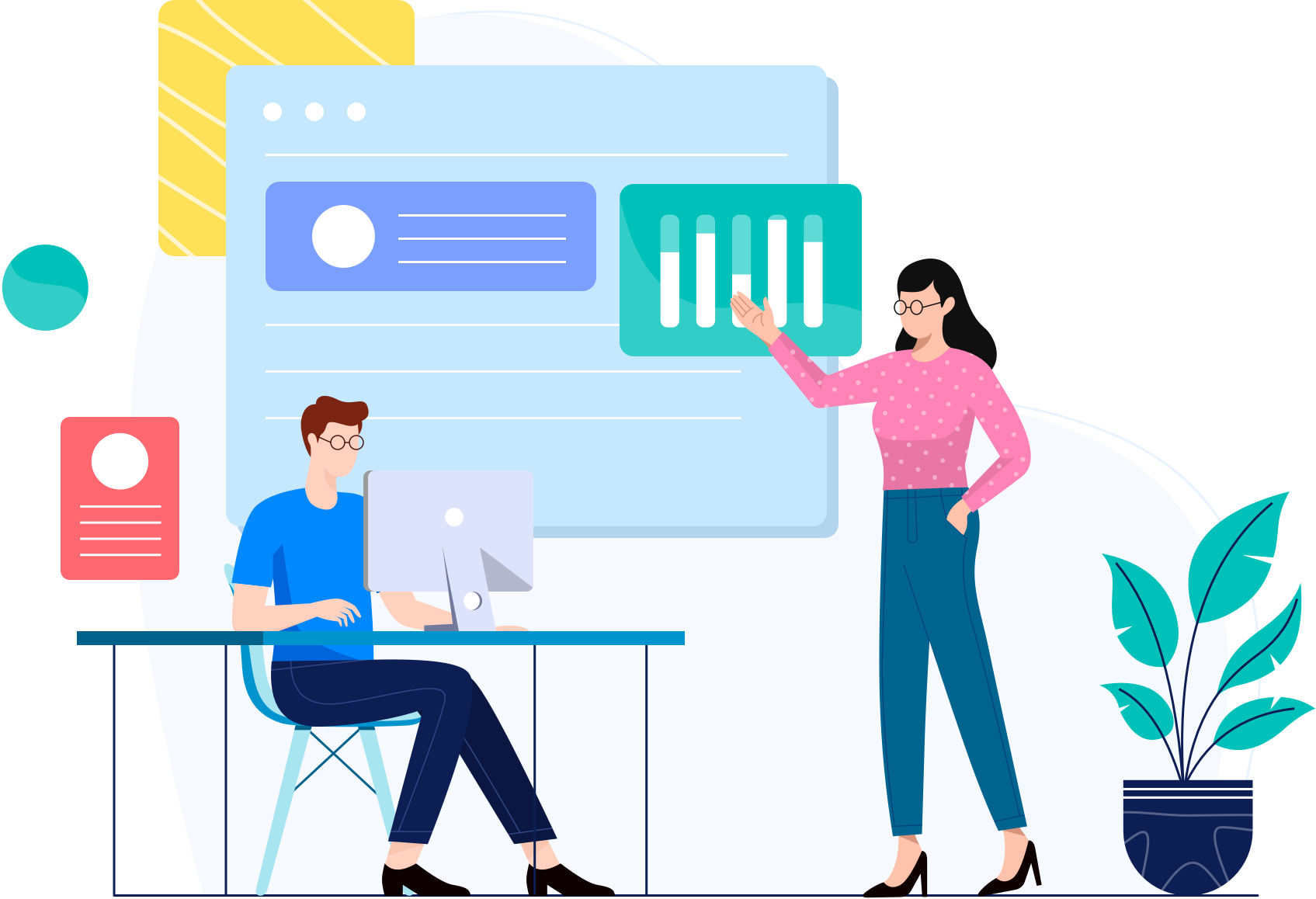 Leverage 20yrs of Technology Innovation in over 11 different verticals to formulate winning product strategies for your Enterprise.
User Experience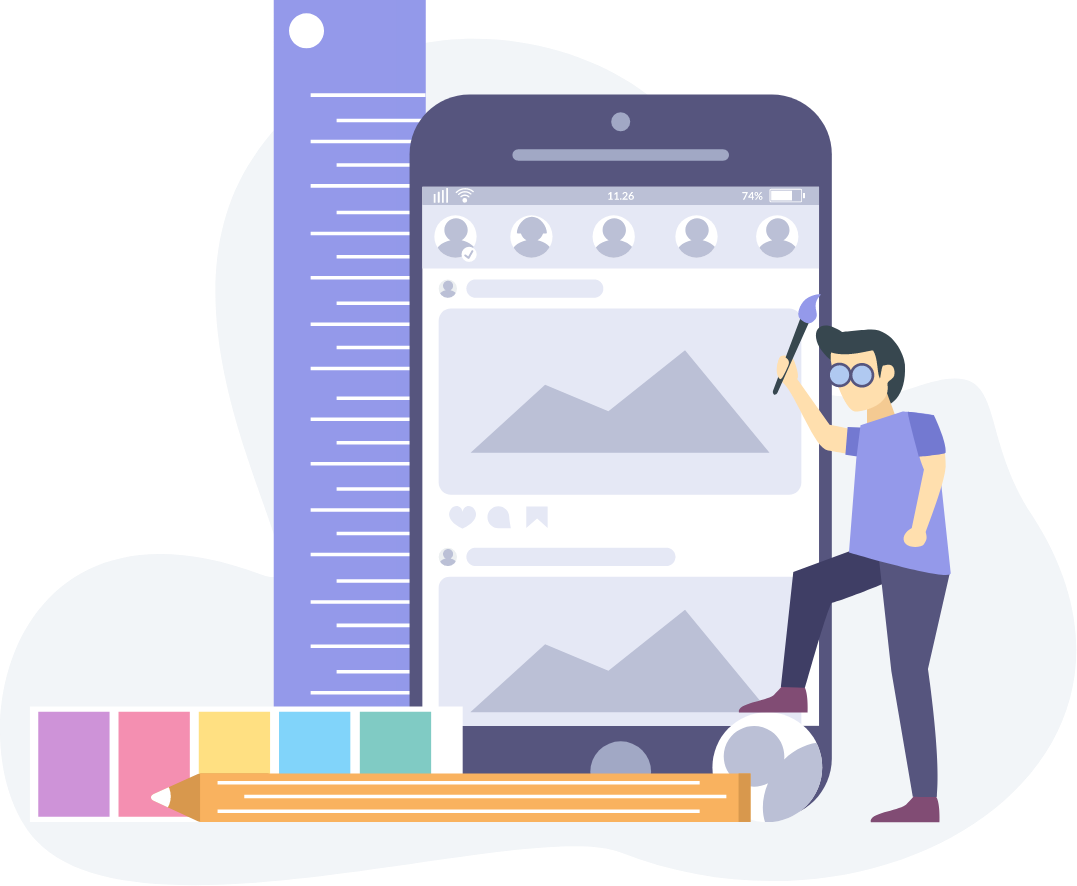 Build winning User-Experience Strategies to fuel product growth and boost customer satisfaction scores.
Software Architecture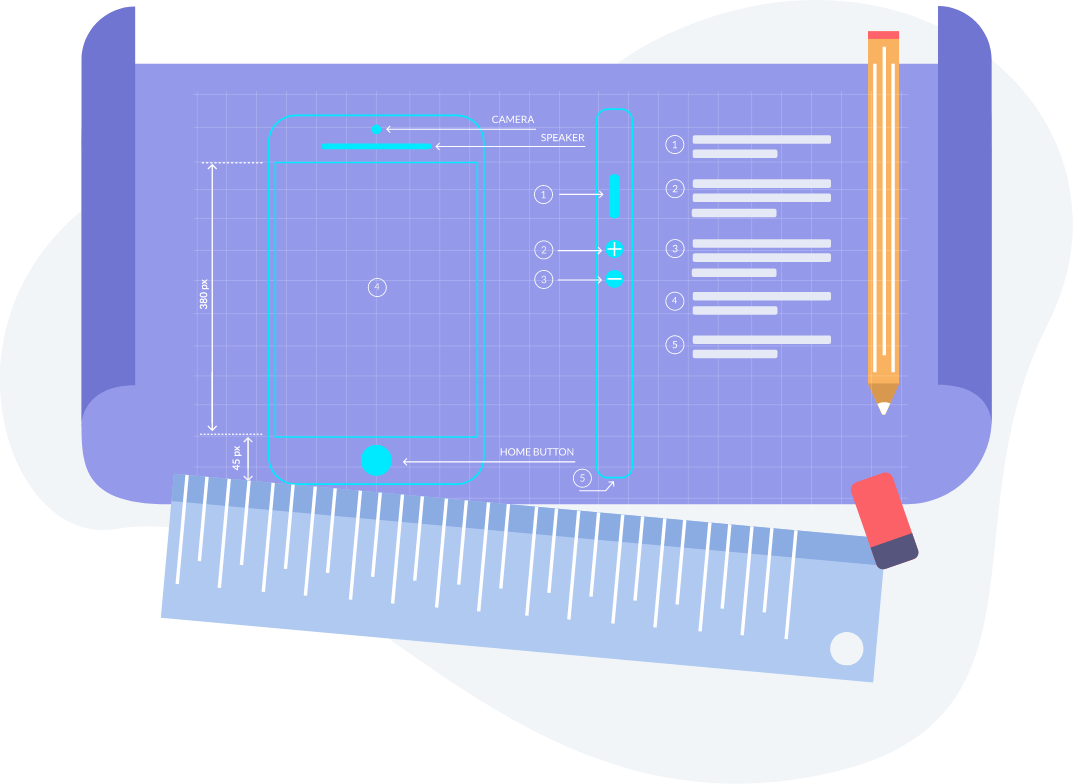 Build on top of some of the world's finest Software Architecture strategies that have helped businesses grow 10-15x in no time.
Don't Just Take Our Word For It
See how hundreds of customers have found our strategies work for them
Are You Ready For A Solid Partnership?