Killer Custom Software Development Strategies to turbo-charge your Business
Our proven frameworks and playbooks have saved Customers over 200hrs on an average! That's more money in your pocket!!
Web development strategies that can save you thousands of dollars...and a whole lot of time
Our Enterprise Web Application Development Playbook Made Ready For Everyone!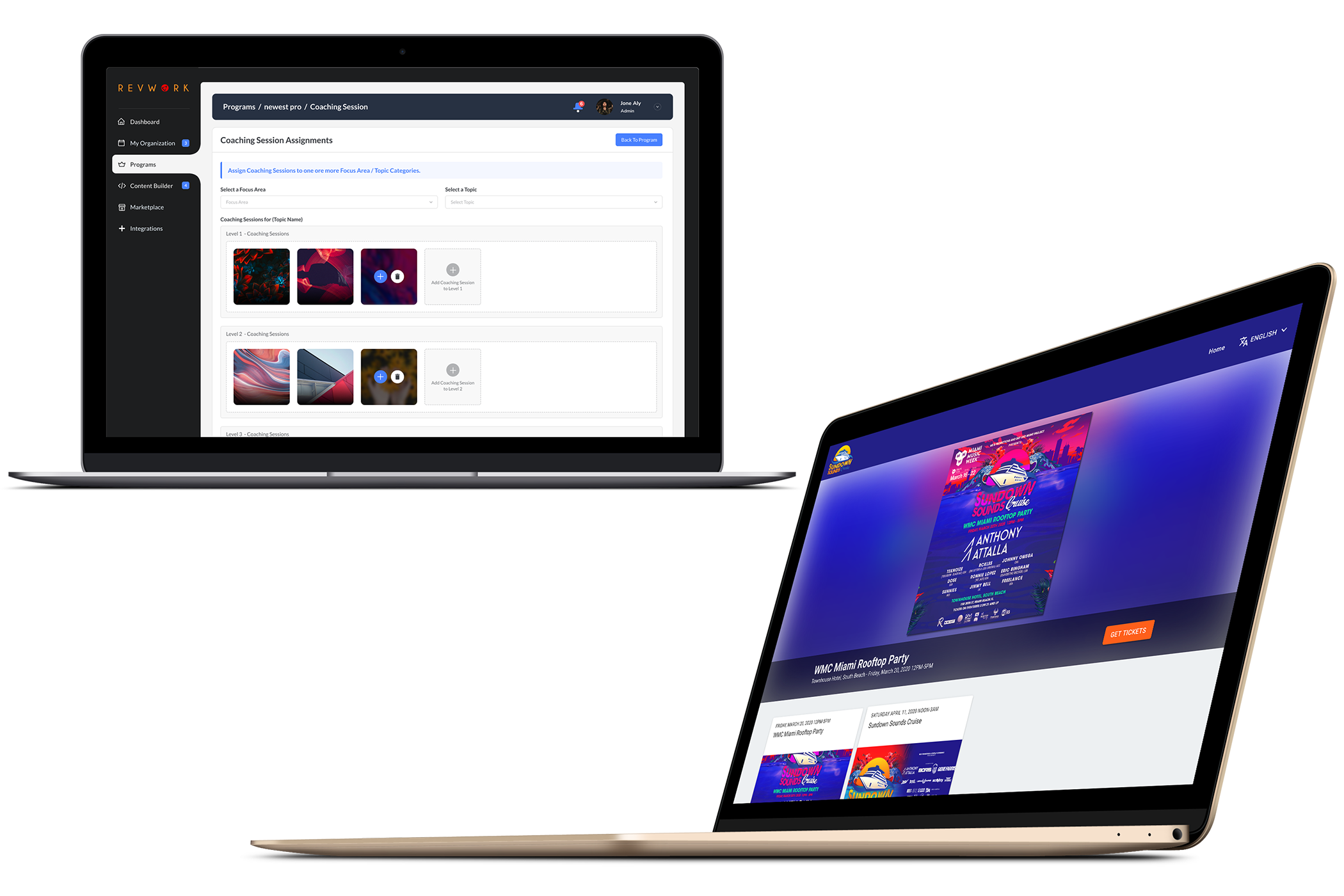 Too many clients assume that Enterprise level of Web Development is a distant dream for early-stage Startups.

Let us help you get started with proven strategies to build world-class software that you will be proud of and your customers will love!

Our products have been featured in editorials such as TechCrunch and many of our customers have been accepted in renowned Tech accelerator programs (EvoNexus, StartupNext LA, Blue Startups - Hawaii, just to name a few) with the products we have developed for them.

Our Customers have won awards and so can you!!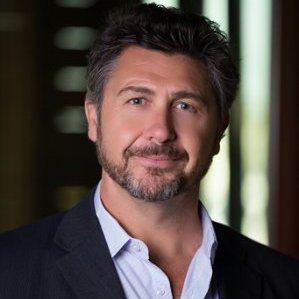 Matt Power - CEO, LaCantina Doors
"HyperTrends was responsible for building the Space Application - a Web App that is virtually the backbone of our entire manufacturing operations and is used by our Sales Reps, Employees and Dealers across the world."
Mobile App Development for iOS & Android Devices
Building a great looking Mobile App is just one part of the equation. Making sure that it scales for thousands of users is another.
Our entire playbook for Development and Marketing of Mobile Apps is at your disposal!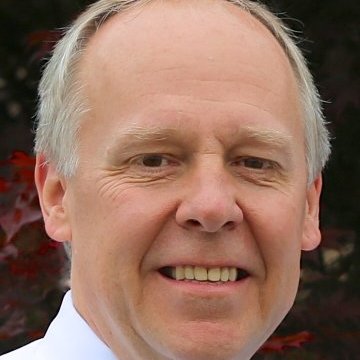 Ken Boyd - Spledger, LLC
"HyperTrends developed Mobile Apps for Android and iOS for our Fundraising Startup and our customers loved it!!"
Want to read more about our Mobile App Programs?
Find out more about our approach for build MVP (Minimum Viable Products), or App Mockups or full-fledged Mobile apps.
Review Our Mobile Development Services
Cloud Development
The RIGHT Cloud Strategies will help you grow your business without a big impact on your wallet!
Businesses like yours have saved tens of thousands of dollars by following our easy-to-implement Cloud Strategies.
Our Microsoft Azure Cloud Development or Amazon Web Services (AWS) Cloud Development strategies for large-scale Microservices based architecture projects will help you accomplish your goals.
Mark Miller - TicketSocket Inc.
"HyperTrends built the Enterprise version of the TicketSocket Platform using API-first development and the platform powers majority of our Enterprise customers that are looking for amazing scale."
Start Scaling Your Enterprise Now!
Find out how we can build Elastic Scale APIs that can be hosted on the Cloud using the Micro services Architecture.
Review Our Cloud Development Services