Bulletproof your Mobile application development
Let us help you craft winning mobile strategies for Android & iOS Devices
HyperTrends has been helping customers craft their Mobile App Strategies for over 8 years.
We have crafted beautiful experiences for B2B, B2C Startups and Enterprises.
We are highly rated on Clutch, Yelp and Facebook!
You get a beautiful looking app
Works flawlessly on Android & iOS
We help you with marketplace approval
Eliminate duplicate code, write once for both Apple & Android
Track user behavior with in-built analytics
Easily support millions of users with our scalable backend technology
See instant results with our 2-week development cycles
Growth hacking strategies to get you the rankings you deserve
Contact Us
We Offer A Free Consultation
Call us for a 30min free consultation and we could save you thousands of dollars in your app development costs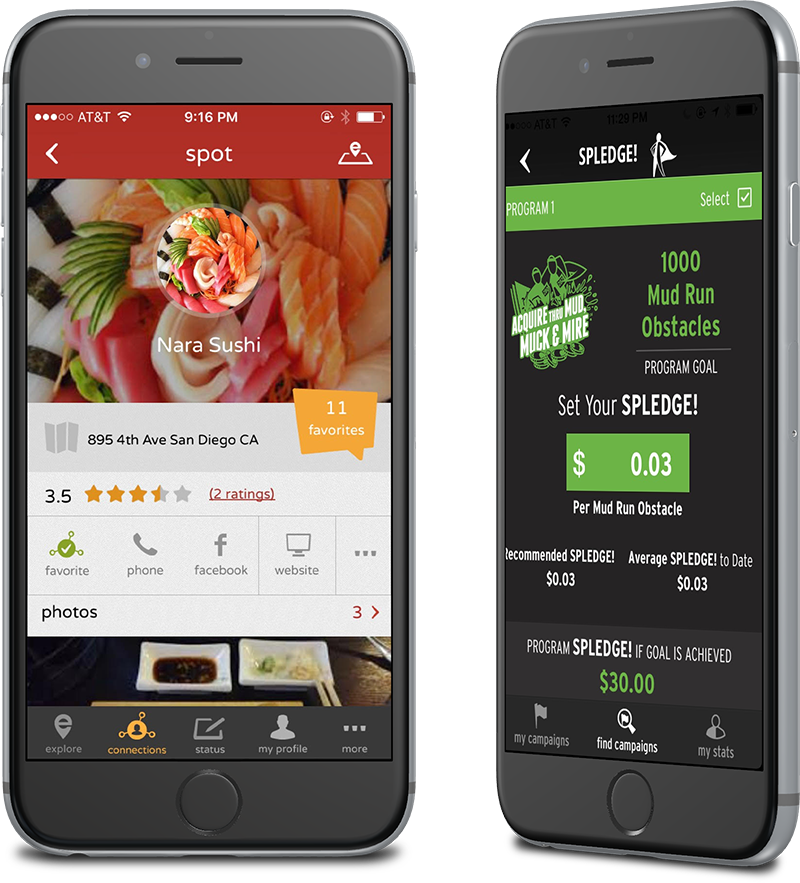 The Mobile landscape has completely changed. Are you aligned in your strategies?
1.85 Million Apps in the App Store! How are you different?
Innovation in Mobile technologies has disrupted existing programming models. Position yourself right, build the right features, and you'll flex some serious muscle with your users!
Our strategies will help you reduce costs, eliminate overheads, reduce code duplication, dramatically reduce server costs using Serverless technologies and offer you with best-in-class user-experience strategies.
Positioning, Marketing and Launch Strategies will help you differentiate your product from the herd.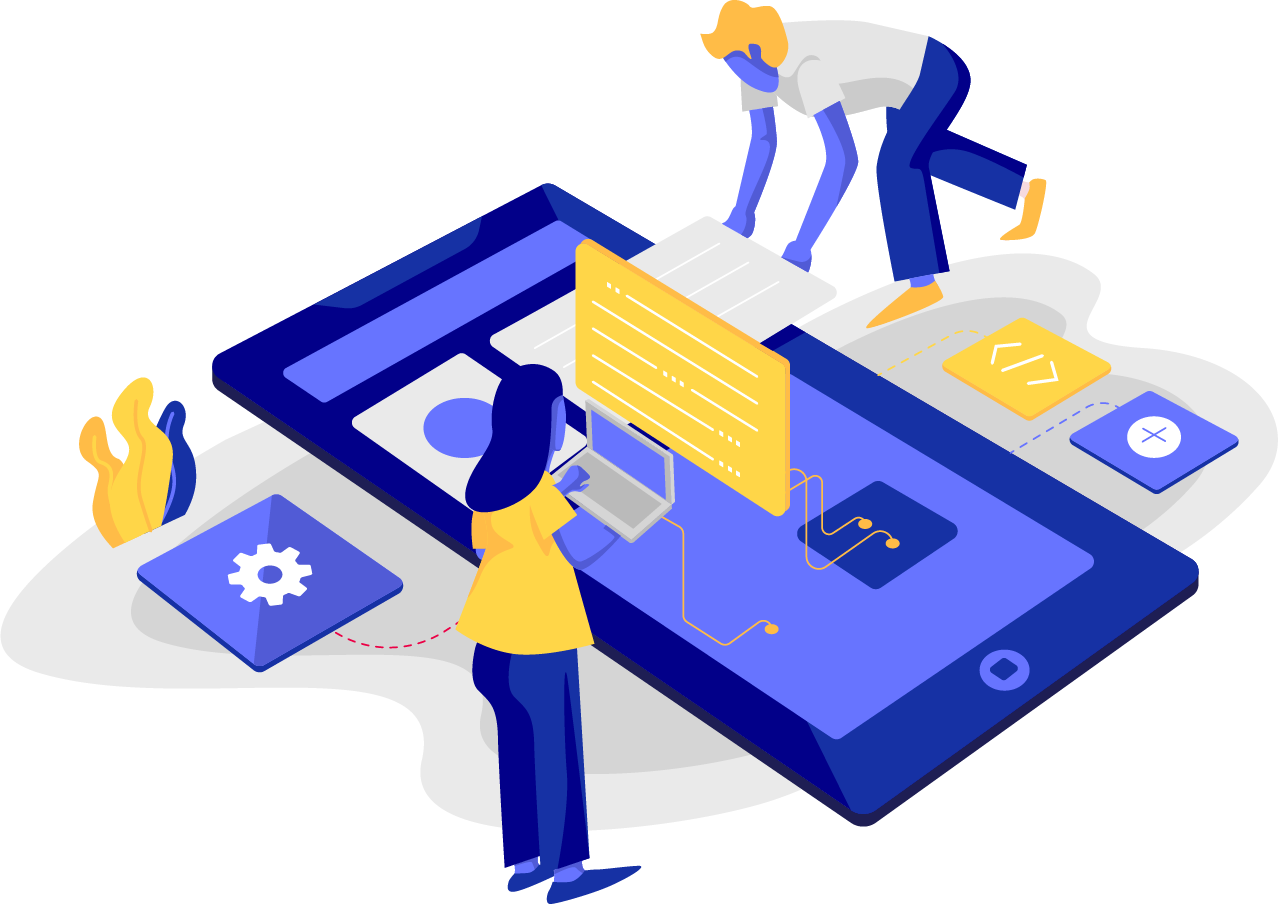 Building state-of-the-art Tablet & Mobile Experiences to power memorable experiences
Whether it is retail, entertainment, manufacturing, education or your next startup idea, we'd love to explore ways to make the next best experience for your apps.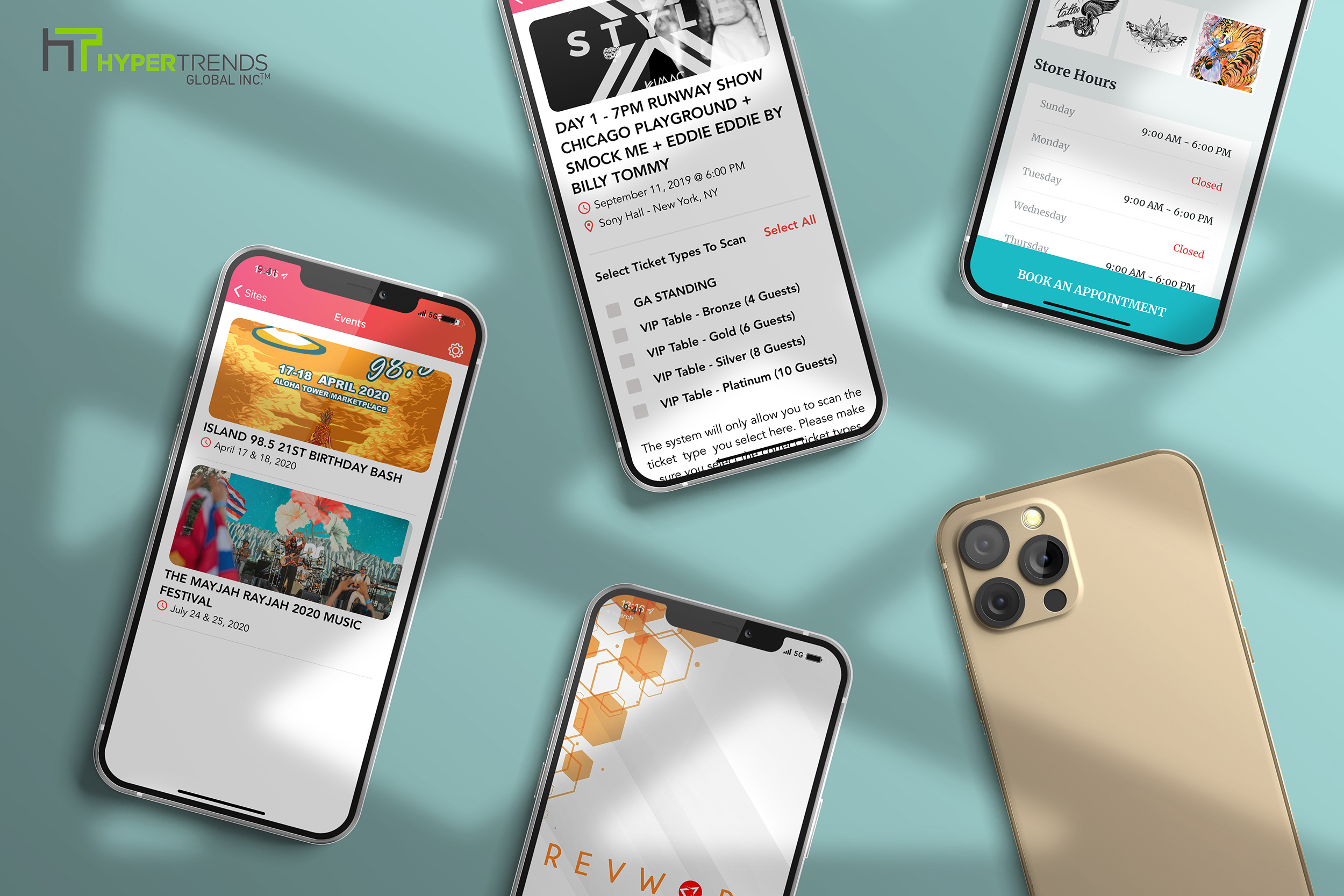 We worked with Idiom Interactive to deliver the Chopra Connect Mobile App for iPhone and iPad
Using Xamarin, we were able to build the iPhone and iPad apps using a common codebase.
We leveraged Idiom's UI/UX expertise and added our programming expertise to deliver the app to the Apple App store.
The app was ranked highly in the app stores.
If you're looking for Xamarin based mobile application development, our seasoned developers are here to assist.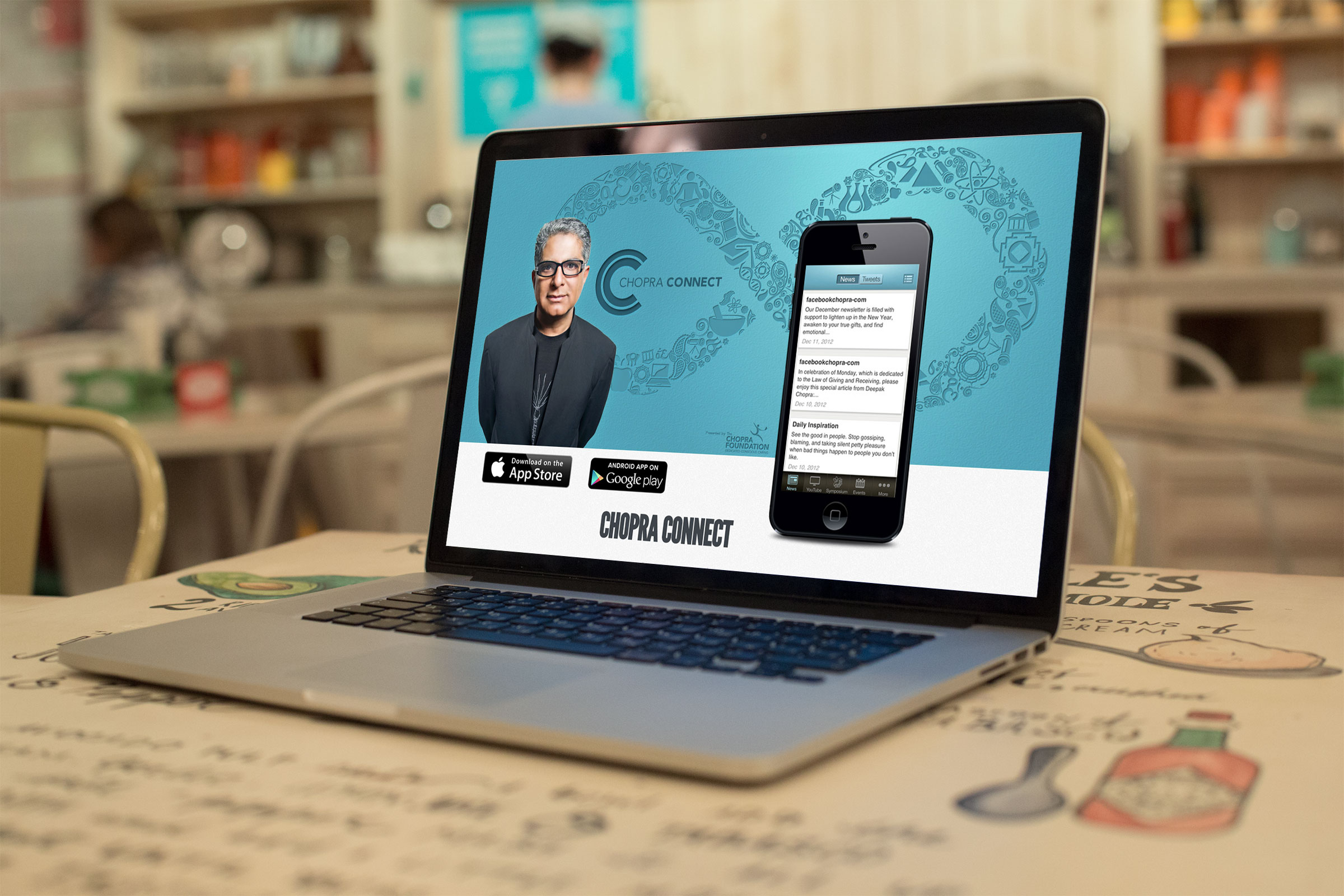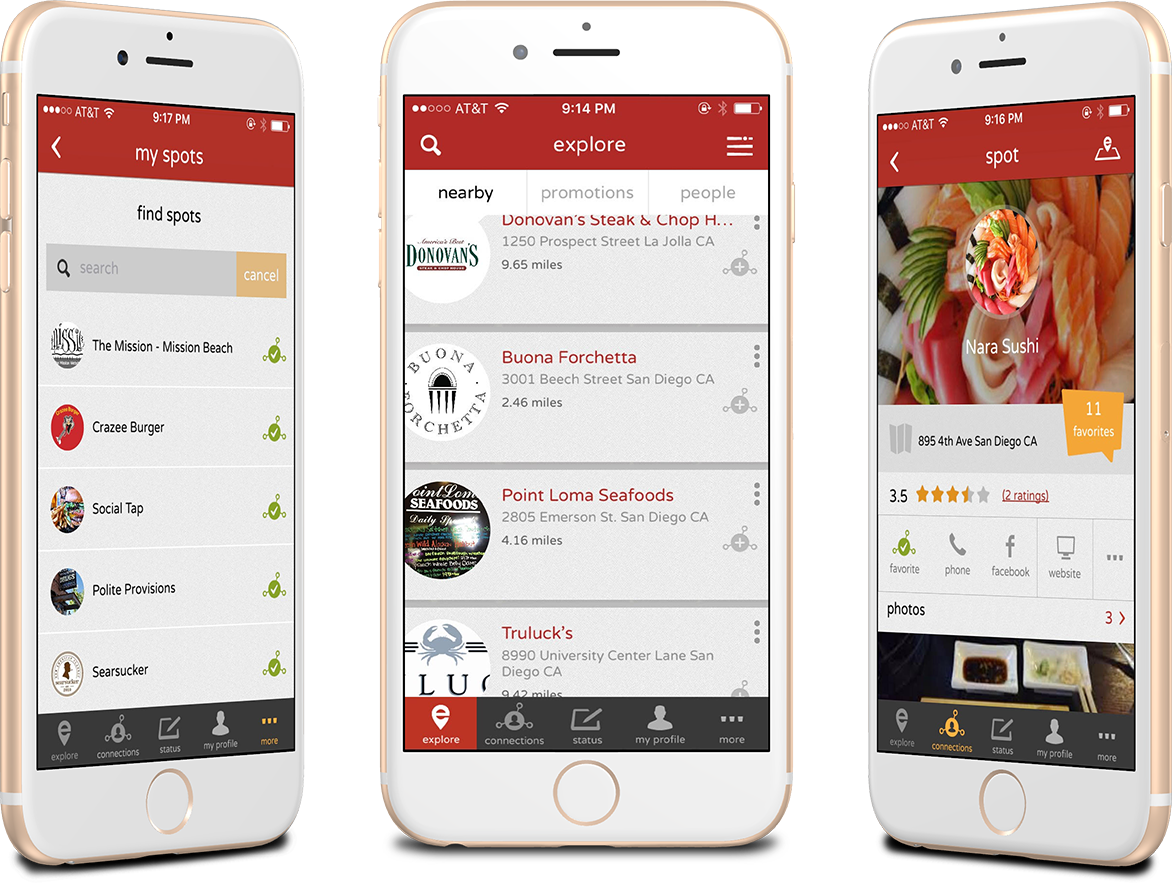 We worked with EnticeUs to deliver a B2B2C Mobile Application Platform
EnticeUs had a revolutionary idea to connect local businesses with consumers in cities.
We helped EnticeUs build their REST API using the .NET Framework with C# and also helped manage and develop the iPhone App using a great offshore team.
We are building some amazing Mobile Apps for customers. Let us handle your next product development.
Looking for native app development?
We build mobile apps using React Native, Swift, Java and Xamarin
Whether you're building for iPhone or Android, we have the expertise to build your mobile apps.
Deploy your app to Android and iPhone using cross-platform development models.
Get a beautiful app experience no matter which platform you choose.
Leverage our reusable code for majority of the common features available in most apps.
We are a highly technical team capable of delivering extremely complex Mobile apps with scalable backends. Reach out to us for a quick 30min free consultation.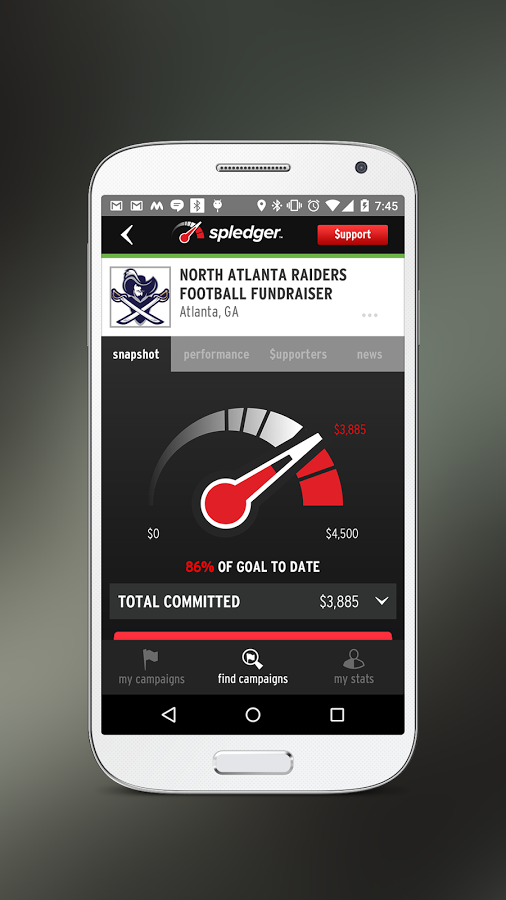 Have a Project In Mind?
Let's start a conversation

Send us a message and we will provide you with a 30min free consultation on your Mobile Application development project.