Watch the CEO of HyperTrends Global Inc., Anup Marwadi talk about Blockchain to various Entrepreneurs & Blockchain Coding Bootcamp attendees.
2018 Will Be The Year of The Blockchain
The rapid rate of innovation in the Blockchain industry is staggering.
Entrepreneurs, Enterprises, Developers and Consumers are actively being exposed to Blockchain via decentralized platforms like Ethereum, Tron, Stellar Networks etc.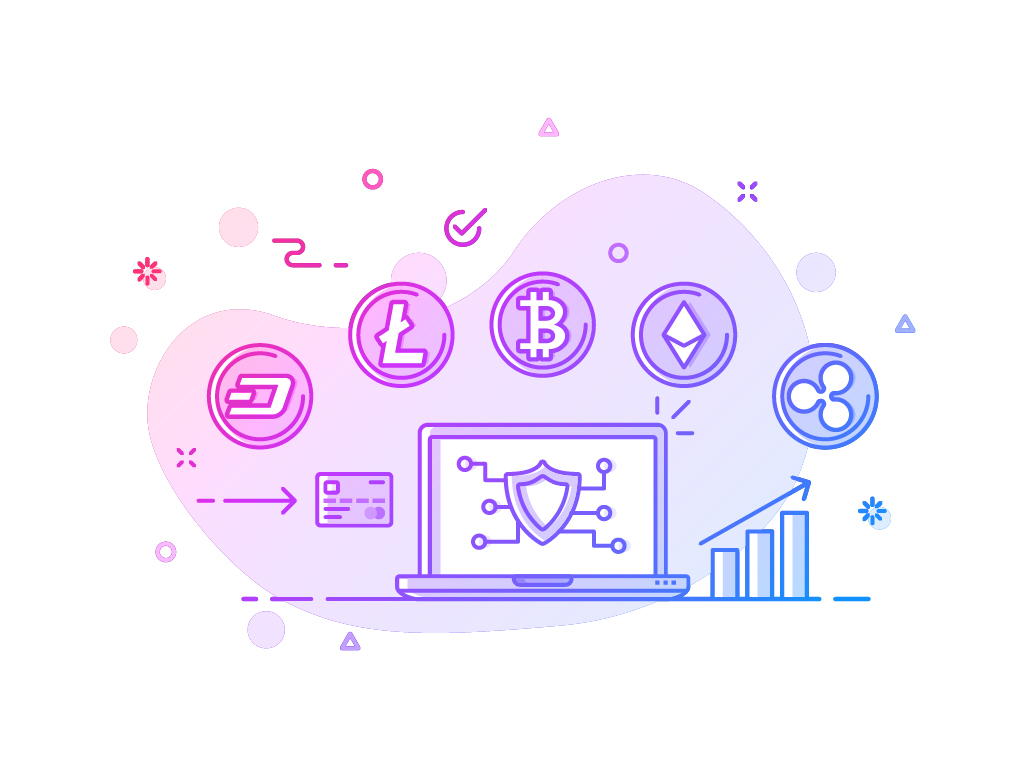 Blockchain - A Truly Revolutionary Technology
The underlying technology is truly revolutionary and needs to be adopted to unlock some interesting business models.
We are still at the inception of mass adoption of the Blockchain technology.
Whether it is via gamification, or incentivization, or some other method, we have to make the Blockchain technology easy to use for it to be ubiquitous.
HyperTrends Labs San Diego - Blockchain Mass Adoption Research Initiative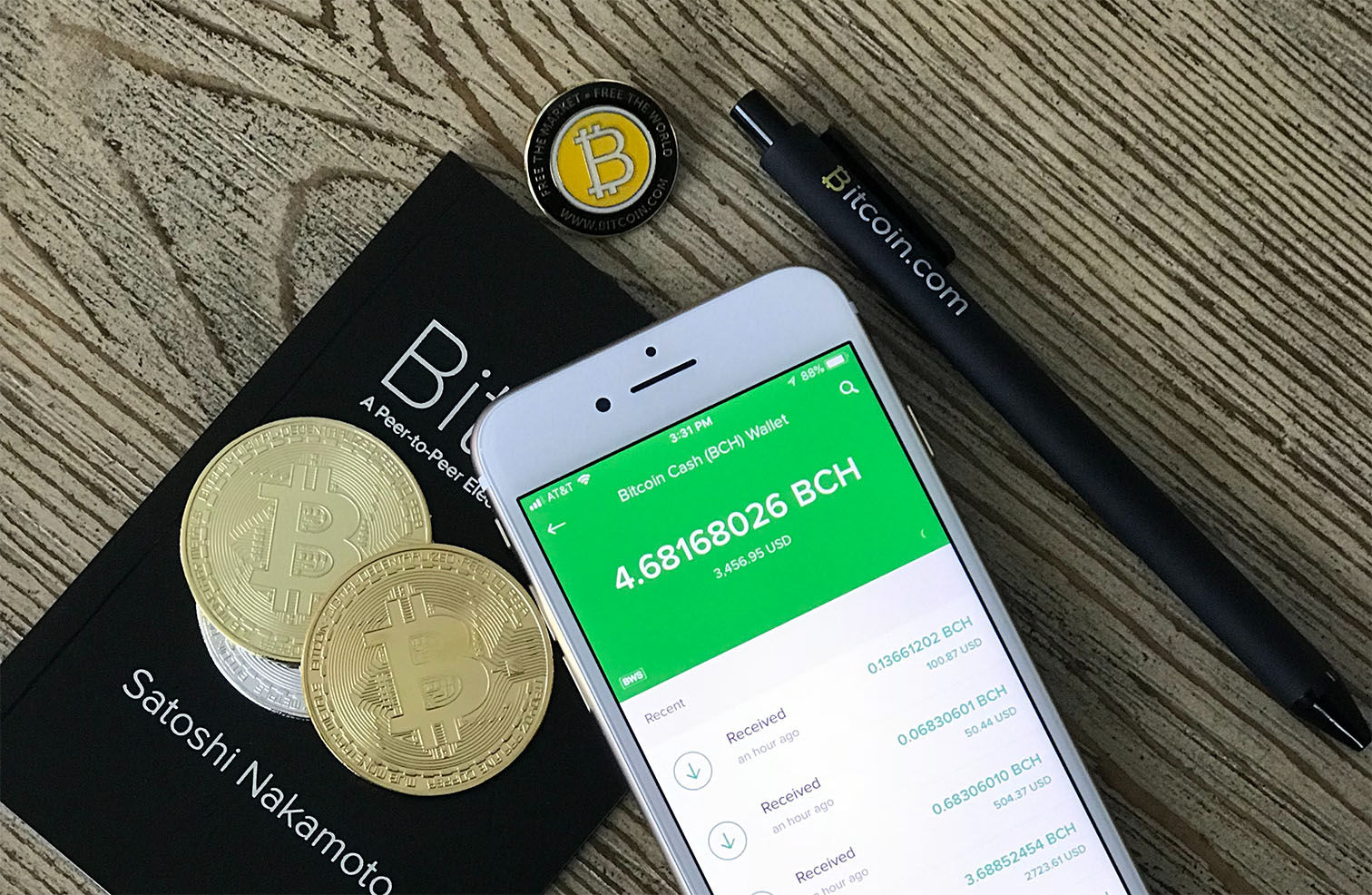 Research Based

A large part of our initiative is research based and will involve writing articles and publications that allow mass adoption of Blockchain technologies.

Mass Scale Adoption

Can we enable mass-scale adoption using Solutions? Can we enable Cities using Blockchains? We seek to answer these questions.

Open Community

Our goal is to inspire other thought leaders and Enterprises in and around San Diego to establish a forum to discuss ways to achieve the goal of mass-adoption of Blockchain technologies.
Identity Solutions

Evaluating and proposing solutions and guidelines that allow consumers and devices to control their Identity.

Payment Solutions

Exploring Payment-based solutions to enable massive adoption of Blockchain.

Community-Based Networks

Exploration of solutions/niches that evolve around likes and preferences to facilitate mass-adoption of Blockchain technologies.

User Experience

Evaluating the User Experience strategies that allow easier understanding of the complexities that Blockchain is based on.
UX IS THE KING