Custom Database Development
Whether you are looking for custom SQL Development using technologies like SQL Server, MySQL or PostgreSQL, or NoSQL Development using some of the popular NoSQL databases like MongoDB, RavenDB or CouchDB, we have proven expertise to assist you.
SQL Server Database Development
We have successfully developed custom SQL Server Applications for Enterprises and Startups alike.
Our top SQL Developers are experienced in building Relational Database systems as well as Data Warehousing solutions to provide high quality Business Intelligence (BI) solutions.
We have built systems that include over 1000 SQL objects including Tables, Views and custom stored procedures.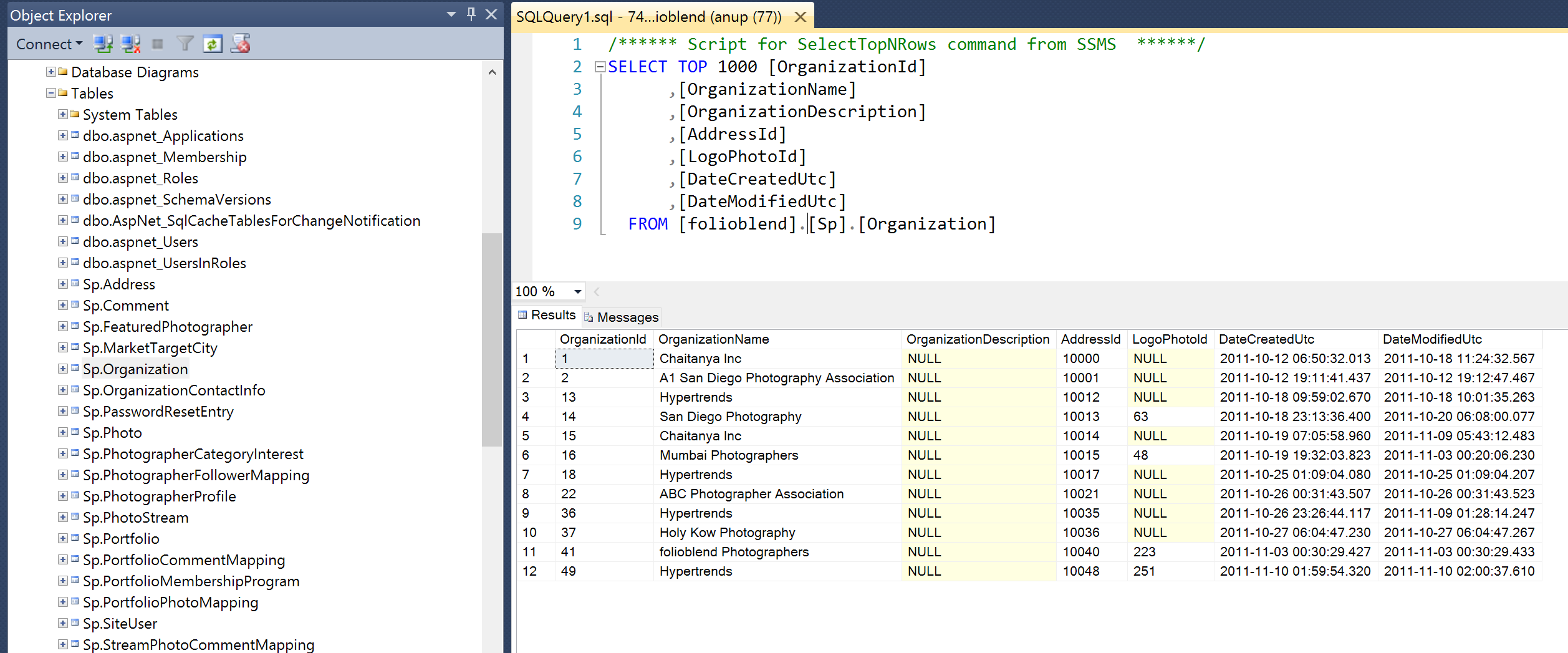 Custom NoSQL Development
We have built high quality NoSQL Solutions using MongoDB, CouchDB as well as RavenDB. Whether you are looking for a CQRS based solution, or a pure NoSQL solution, we have the expertise to build the right development framework for you.
We have built Finance solutions, Geospatial databases, Reporting Databases using NoSQL Technologies.