MongoDB Development Company in San Diego, Los Angeles and Irvine
We build high performance NoSQL MongoDB apps for Startups and Enterprises
Our strategies for NoSQL Development allow you to rapidly build Proof-of-Concepts (POC), Minimum Viable Products (MVP) or full-fledged products without sacrificing performance or quality.
High performance Mongo database designs
MongoDB Atlas deployment for scale
Custom Development using Node JS or C#
MongoDB Stitch Integrations
Mongo Aggregation Pipelines for analytics
Migration from SQL to NoSQL Databases
I'd like a free 30min consultation
Contact Us: 800-626-3503
---

A quick 30min consultation might save you thousands of dollars in NoSQL/MongoDB development.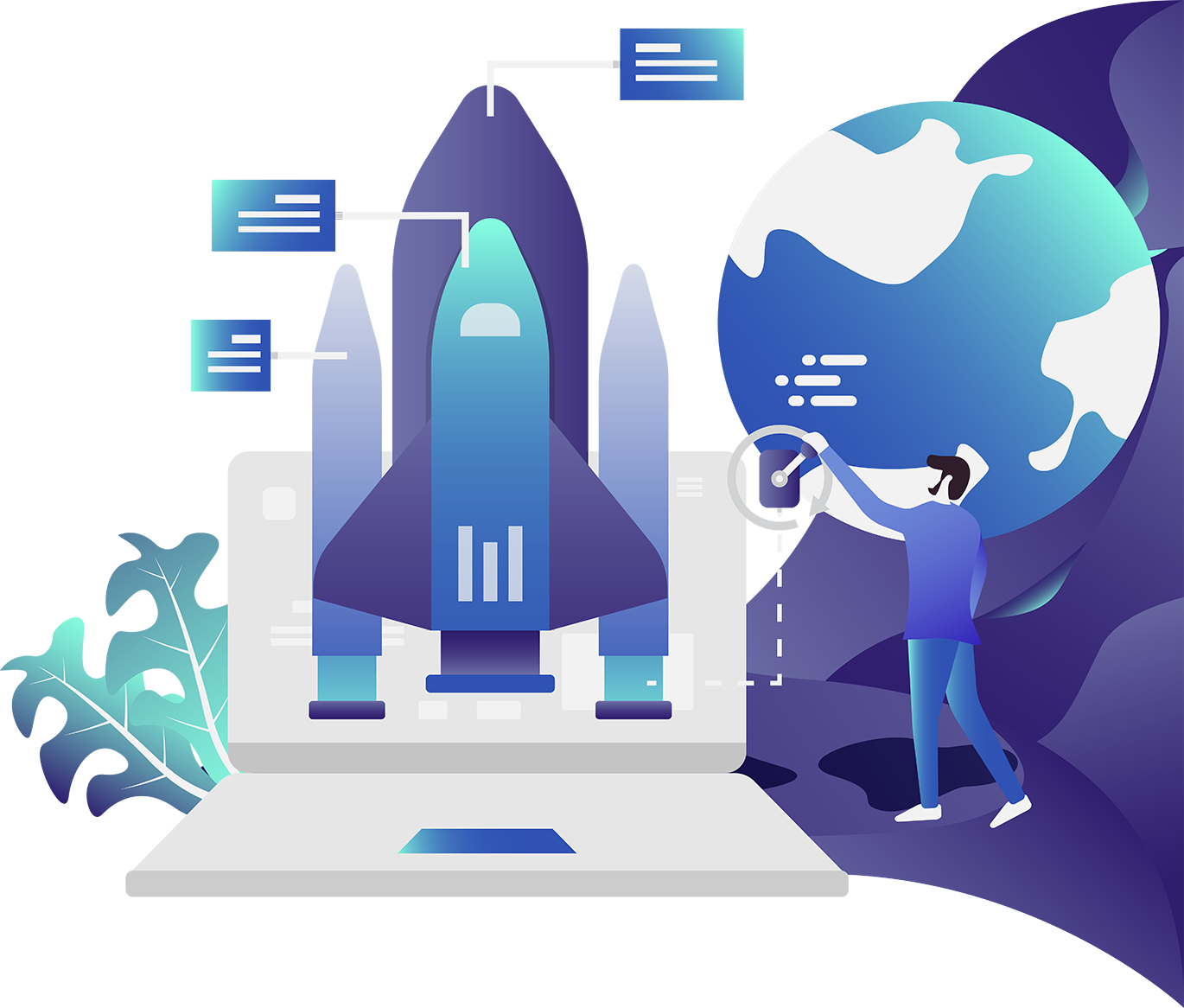 Over 15 large-scale applications built using MongDB
Rapid development strategies using MongoDB NoSQL database including sophisticated reports using MongoDB aggregation pipeline
If you're looking to scale your development efforts, MongoDB is the best database for you.
If you're looking for Enterprise security, MongoDB also offers an Enterprise version that provides data-at-rest security.
We have also utilized Azure Key Vault in conjunction with MongoDB to perform data-at-rest security using Hardware security modules (HSMs).
I'd like a free 30min consultation
Contact Us: 800-626-3503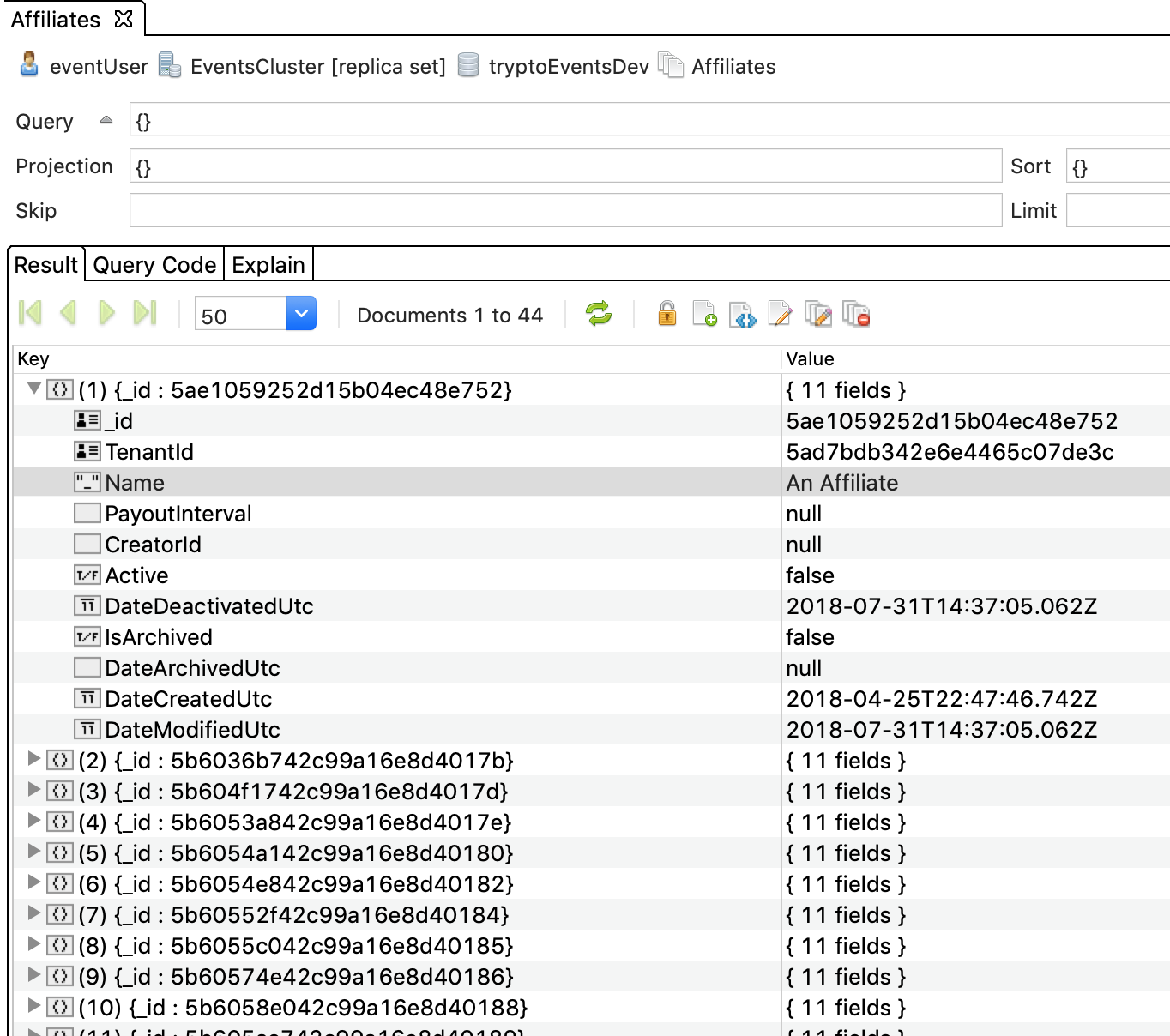 Good for Web & Mobile applications
Whether you're building Web or Mobile Applications, MongoDB is the best option for high quality database development.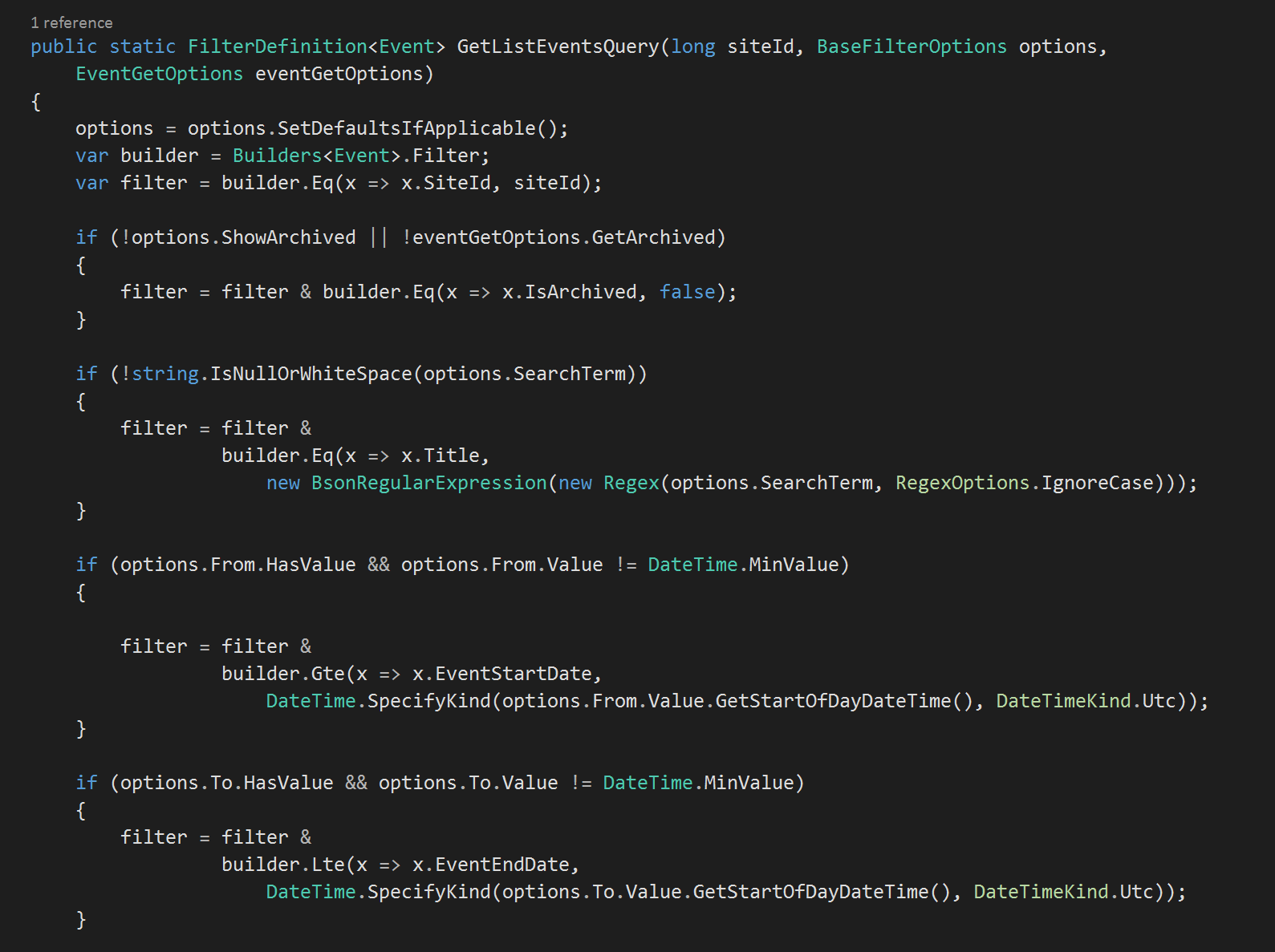 MongoDB scales with your needs. Whether you are building Web or Mobile applications, features such as clustering, replication and sharding allow you to rapidly develop backend NoSQL databases.
MongoDB is distributed at its core allowing it to easily store data in multiple geographic regions without many changes to the development practices.
I'd like a free 30min consultation
Contact Us: 800-626-3503