World Class NodeJS Developers for your Custom Software Development needs
Save over 200hrs in Software Development costs using our Developers and proven SaaS playbooks
Top 1% Architecture Skills - So we can help you build large-scale applications with ease
Test Automation with up to 60-day free bug fix guarantees - Our way of giving you the assurance and the support you need
Top-of-the-line Cloud Strategies - So you can leverage world-class infrastructure while still managing your costs
"Their emphasis on the scalability and stability of architecture is impressive. Also, their timeliness and dedication to accuracy"

- Denise Hummel, CEO RevWork Inc.
Did you know that over 90% of NodeJS Developers are not using proven practices for Custom Software Development?
This is a ticking time-bomb for most NodeJS projects and businesses only realize this months after the damage is done.
Here are some problems you might face as a result of poor architectural decisions:
HIDDEN COSTS - Your product will cost a lot more to build
POOR QUALITY - You'll see a significant drop in quality over time
DELAYS - Even the smallest changes will take longer
LOST CUSTOMERS - You might lose customers if you cannot reliably deliver on your promises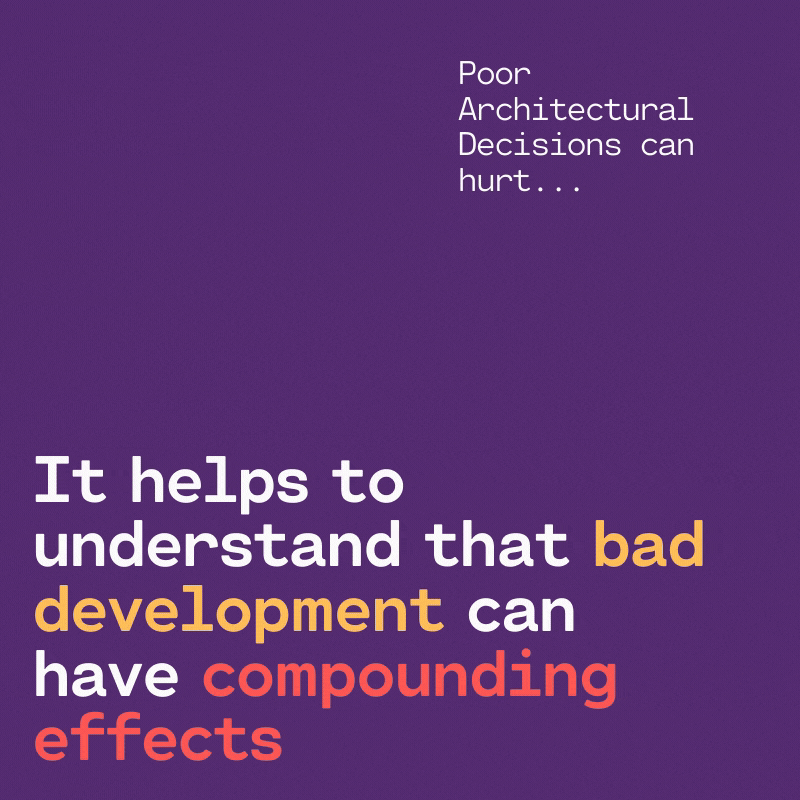 For The First Time Ever!! Leverage Java and C# Enterprise Architecture Playbooks for NodeJS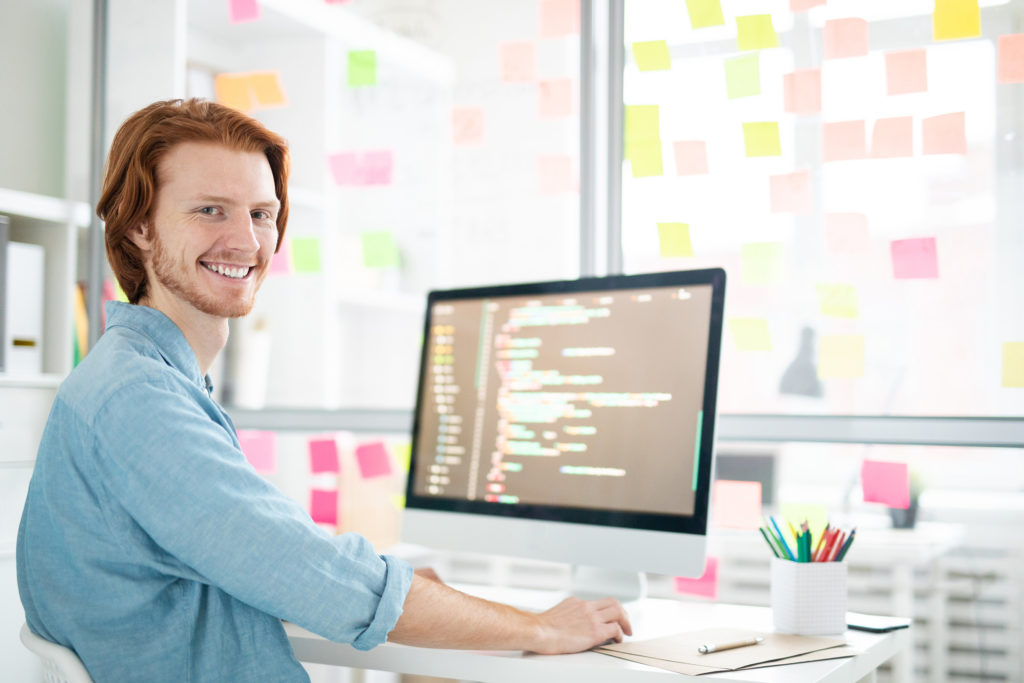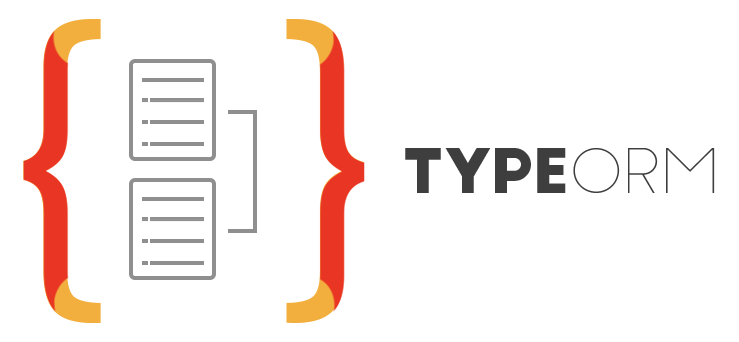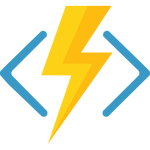 After successfully building 100s of Enterprise Java and C# Applications, we bring you the same strategies to scale NodeJS applications.
TypeScript Development ensures strong typing of code so that there are no hidden bugs that emerge as a result of data inconsistencies.
NestJs Framework Development so that applications are modular and scale infinitely with Microservices Architecture.
AWS Lambda/Azure Functions development to scale your code as your needs grow.
Custom Software Development You Can Count On
Battle-tested software development strategies that you can count on to deliver the highest quality software