Helping you build technology products that make bold statements
Turn your product ideas into innovative products using our stellar execution strategies
We guide you in building products that will result in high-growth using proven strategies.
Understand your Customer
Identify their motivations
Address market gaps
Engage customers better with better experiences
Setup a Product Vision & Roadmap
Visualize your product using Wireframes & Proof-of-Concepts
Build an irresistible brand that resonates with your product offering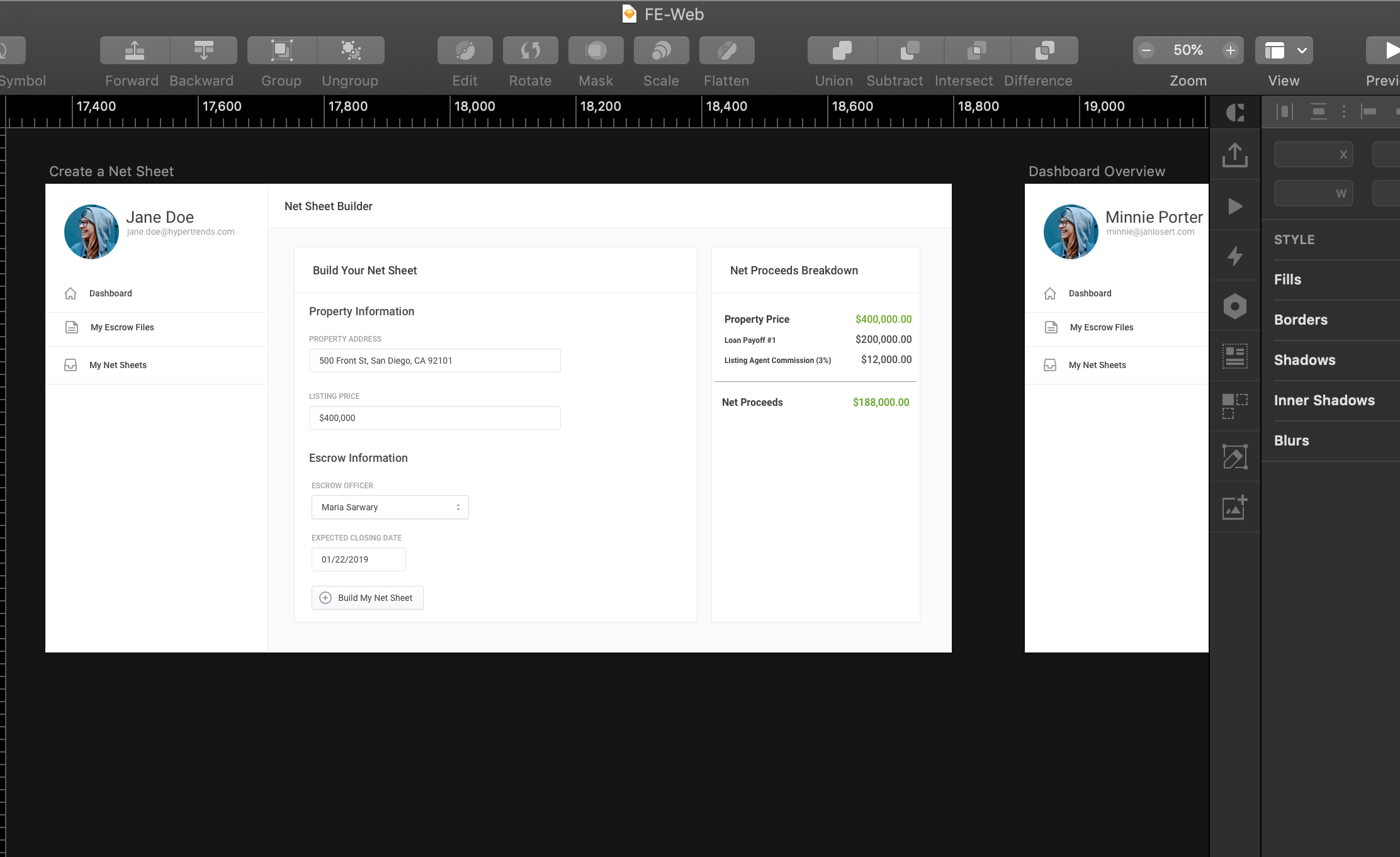 How can you benefit by engaging with us as early as possible?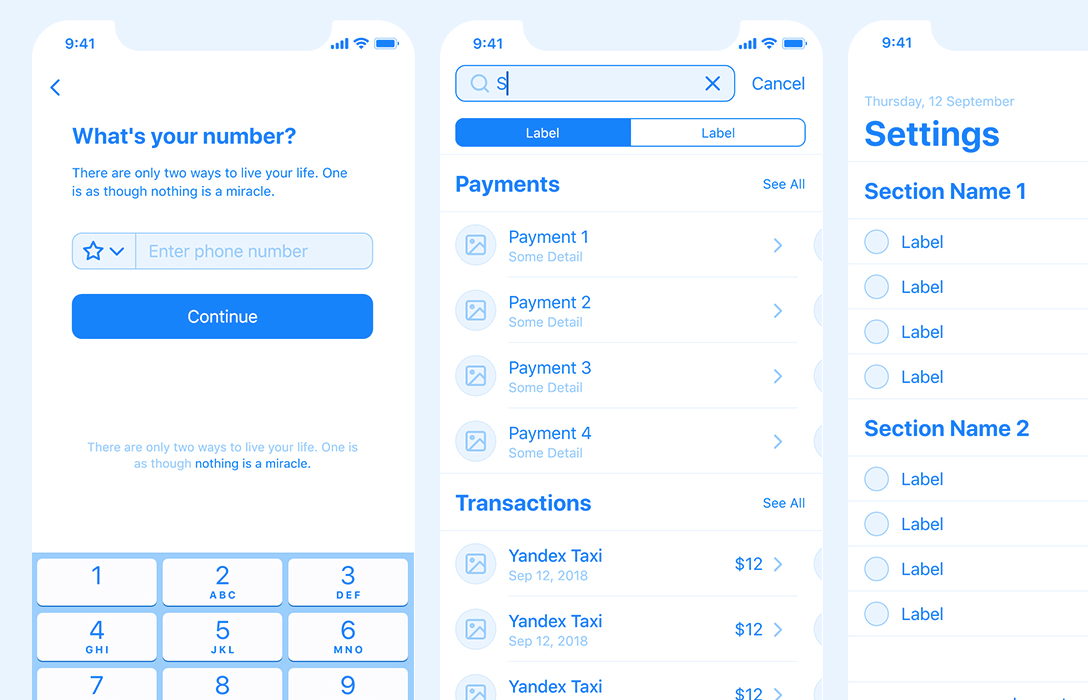 If you've heard the idiom, "Measure twice, cut-once," you'll know exactly what we mean.
We want to work with you as early as possible so that we can guide you through the right steps needed to build a solid product.
We will work with you to evaluate the market needs, run ads and conduct customer surveys to gauge interest in your ideas.
Our Discovery process will help you build a feature set that customers want. This is one of the best ways to build a product that will sell, over and over again.
Successful products are built with a strong blueprint
No one has built disruptive products without a valid vision & a roadmap
We will help you build a product roadmap and a blueprint of features based on anticipated ROI and customer value.
We will tirelessly work with you to prioritize your deliverables so that you have an execution strategy that can make a difference.
Change is inevitable, we embrace it
Our flexible approach assumes changes and we expect at least 20% changes in the plans as we start building the product and getting customer feedback.
Your Customers are the ultimate decision makers
We help you build products that resonate with them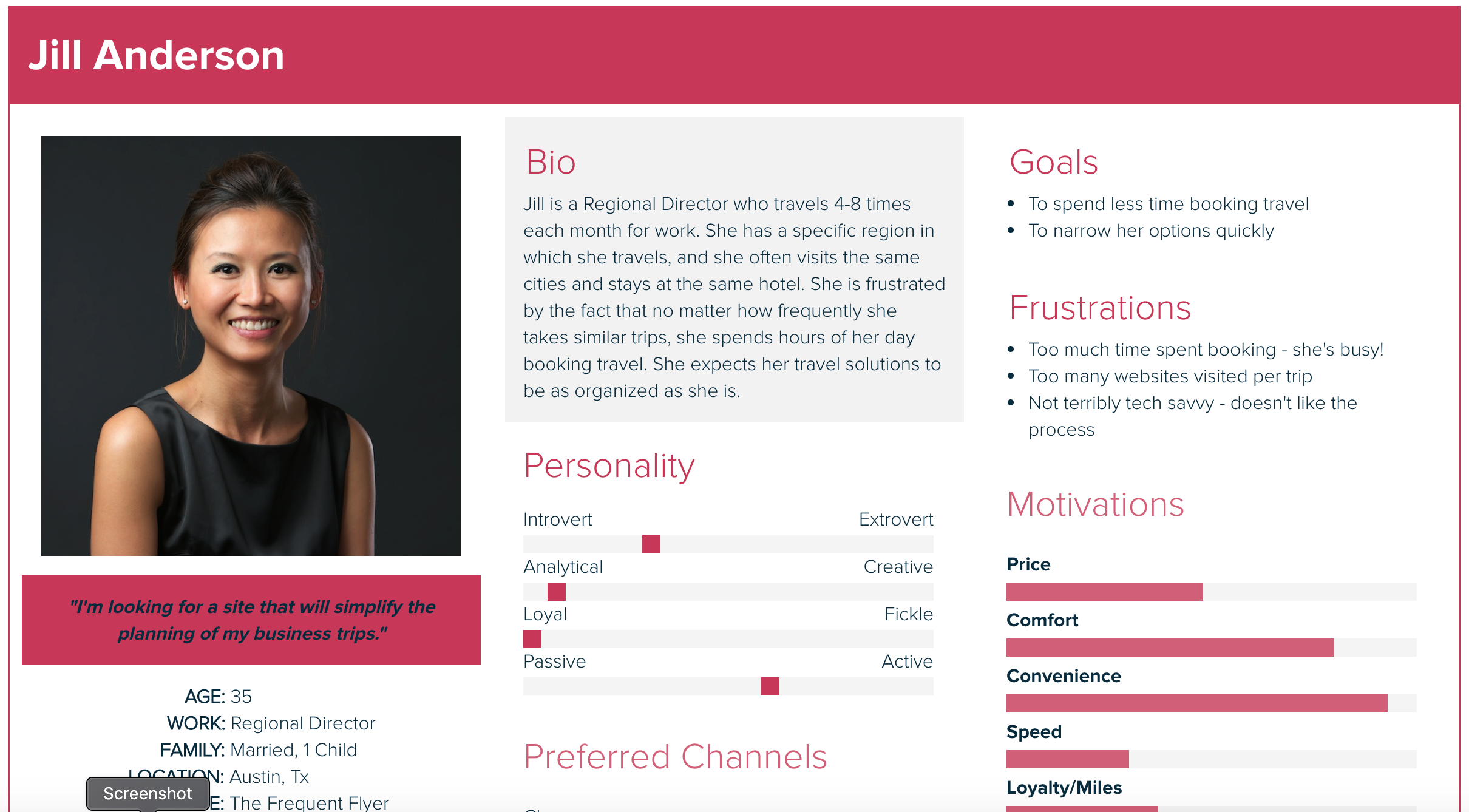 Let us help you get into the minds of your customers.
Let us help you understand their motivations, their strengths, likes and dislikes so that we can build a product that resonates with them.
We help you build customer personas to understand the customer so that you can deliver better value.
Rome Wasn't Built In a Day
Iteration is the key to your success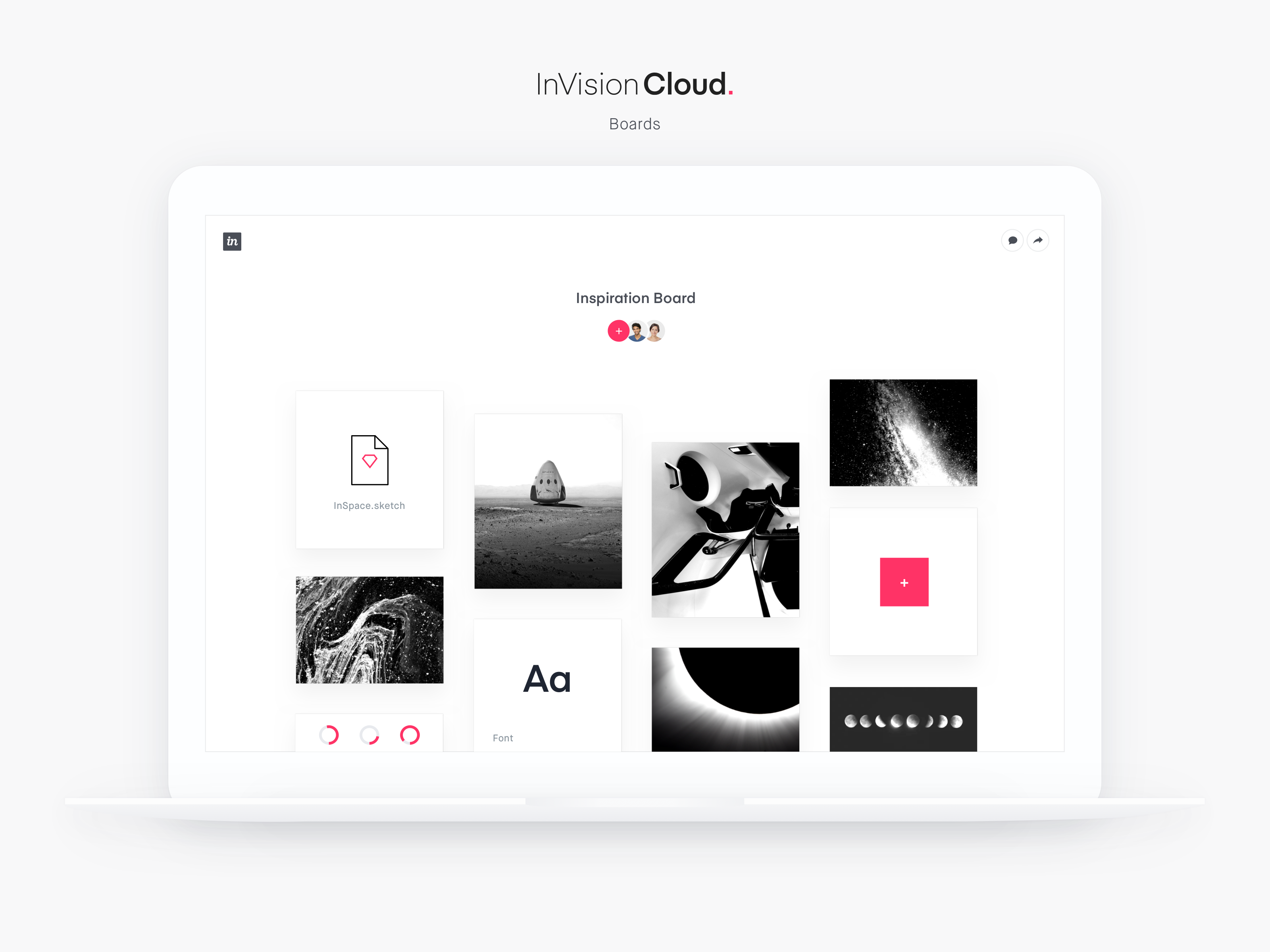 ---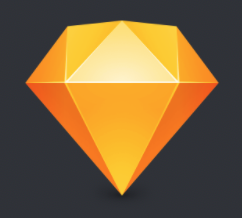 We don't believe in building products that "WE" think are successful.
We use tight-feedback loops to get you the BEST POSSIBLE PRODUCT the market has to offer.
Using our proof-of-concept based development approach, you get a professional looking product in your hands within weeks so target customers can play with it and provide real feedback.
Whether it is tools like Figma, Invision or Sketch we have the right strategies to let you and your customers see the product and play with it.
Want to build a perfect product?
A 30-min free consultation could change your strategies forever.
We have repeatedly entered crowded markets and built products that make a massive impact.
Talk to us and see how we can help.