Product Strategy Services
Increase product adoption by using the right product strategies
Target Market Analysis
Persona Analysis
SWOT Analysis
User Journeys
Product Backlogs/Roadmaps
Proof-of-Concepts or Wireframes
Contact Us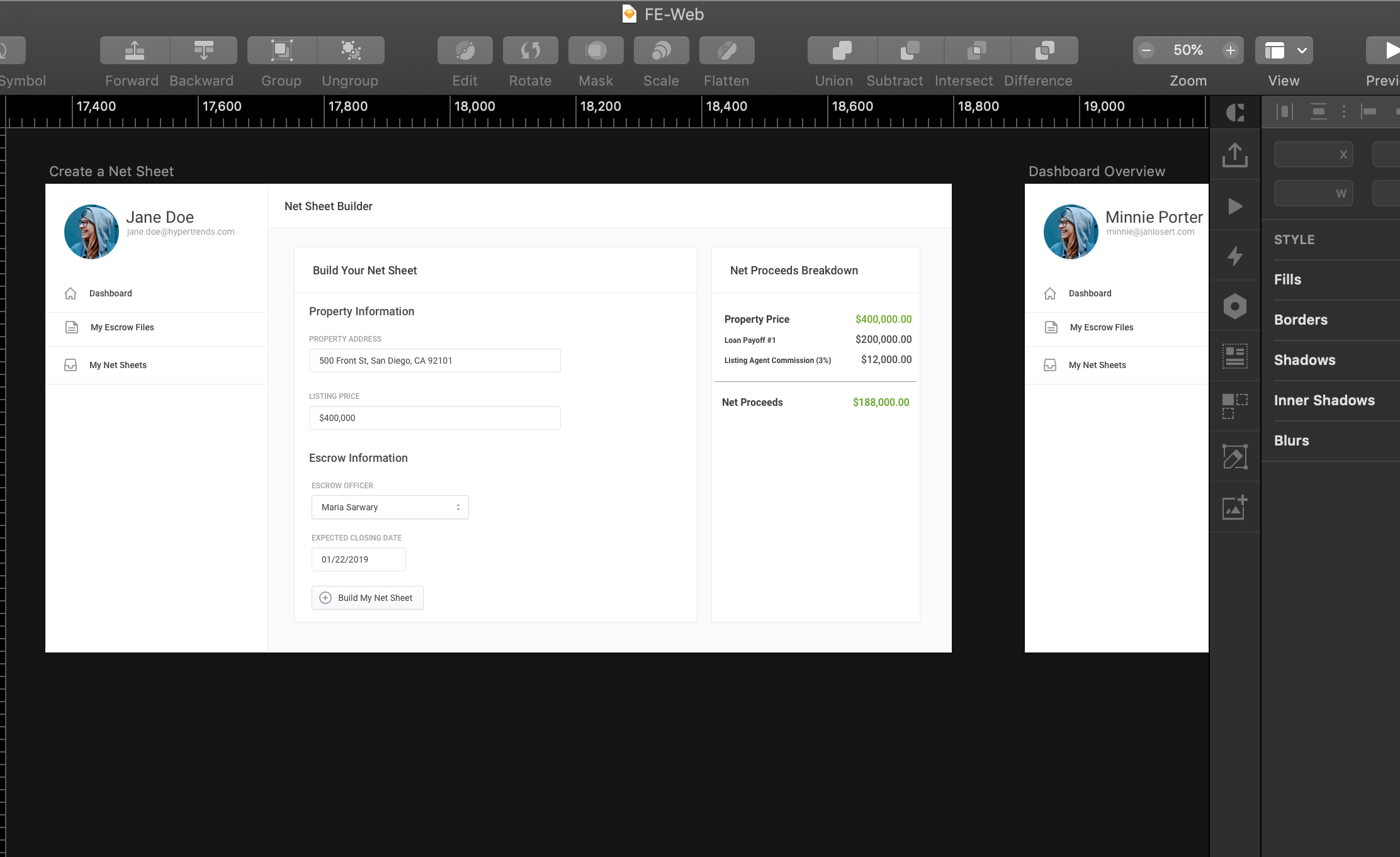 Product Discovery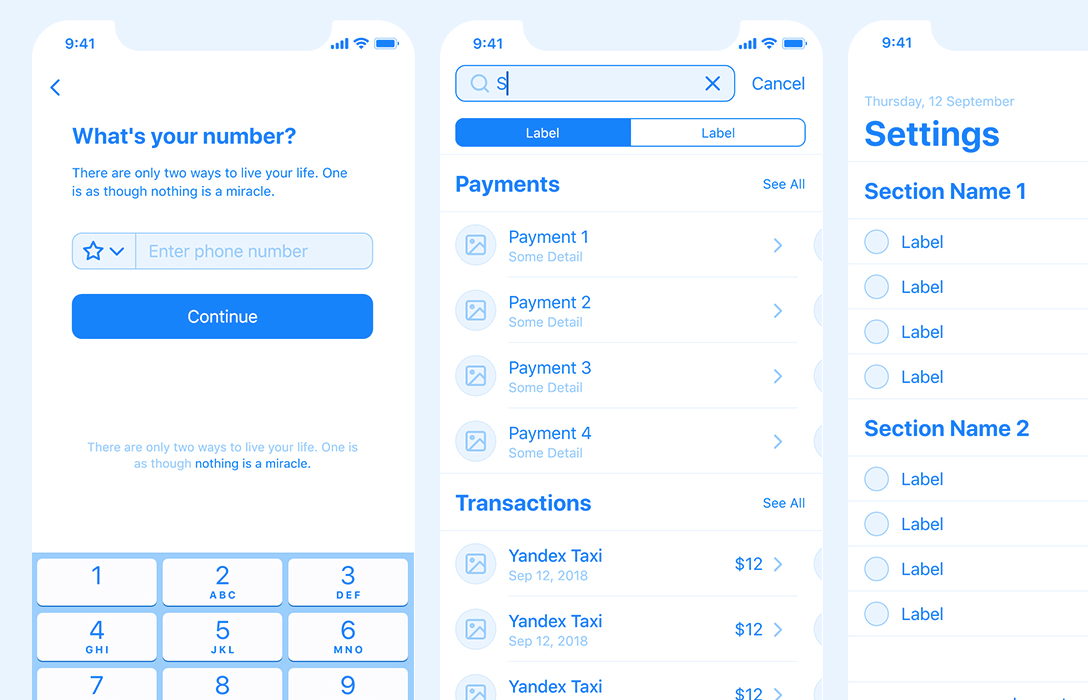 Great products don't just satisfy customer needs, they also push the envelope by providing unparalleled user experiences. This opens up new possibilities previously unimagined.
Customers rejoice when a product meets their needs. It is our goal to discover the true potential of the product in the product discovery process.
Product Backlogs
Successful products are built by delivering the highest value to customers in the fastest possible manner.
This includes ruthless prioritization of features, identifying needs vs wants, satisfying business and customer needs by building a backlog of items that looks ahead at least 3 months.
Customer Focused Approach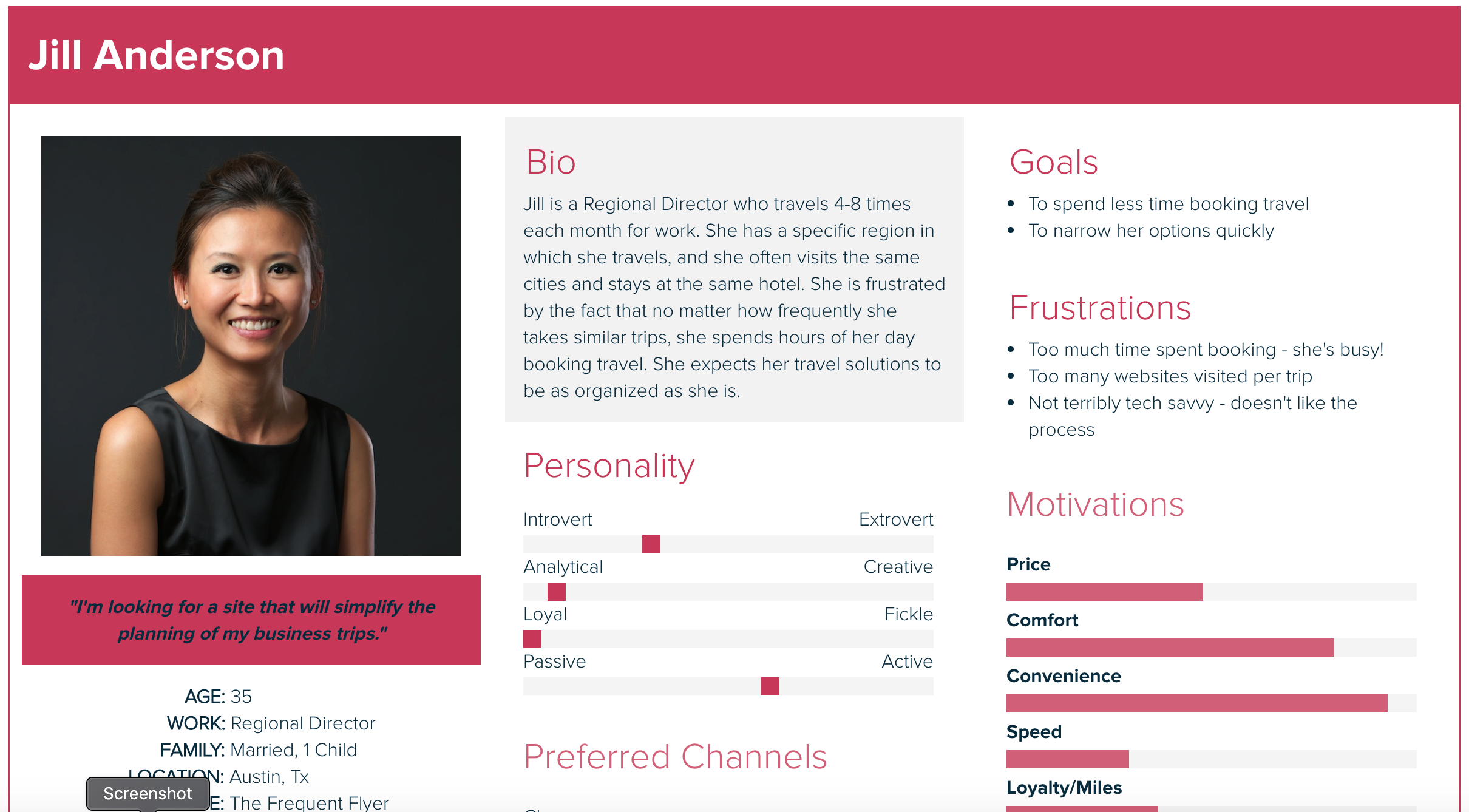 Ultimately, your customer i.e. the market decides the success of your product.
Our strategies involve understanding your customers in-depth by building personas that include motivations, objections, goals, personality traits, influencers etc. to clearly understand the customer.
This approach lets us build products that resonate with customers and increase adoption.
Proof-of-Concept Based Development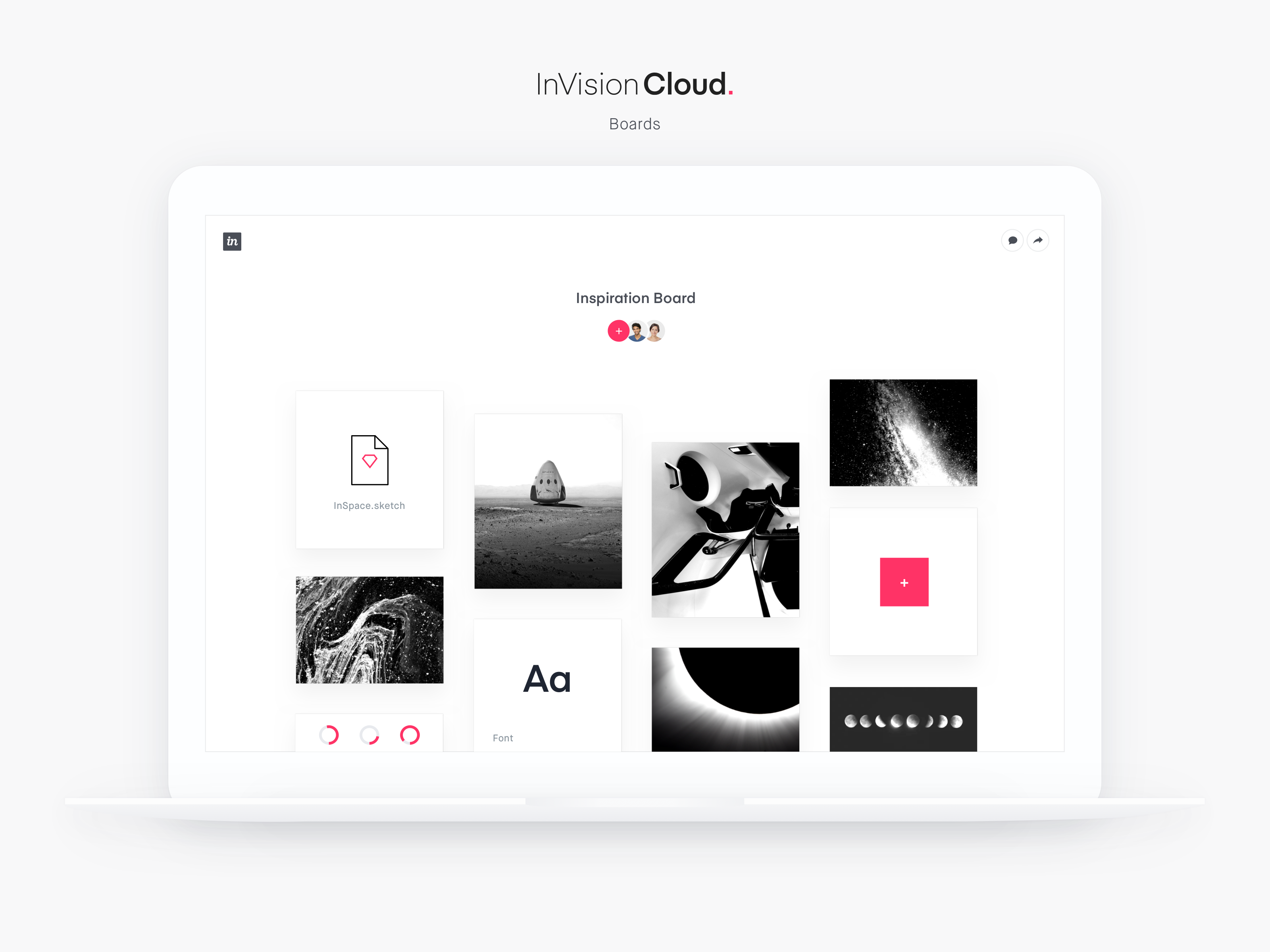 ---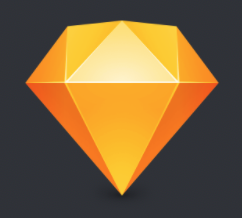 The more you let your customers interact with the product, the better the feedback and the chances of success.
Using our proof-of-concept based development approach, you get a professional looking product in your hands within weeks so target customers can play with it and provide real feedback.
Whether it is tools like Invision or Sketch we have the right strategies to let you and your customers see the product and play with it to provide us with pearls of wisdom before we officially start.
Have a project in mind?
Let us build the perfect product strategy for your product so that you can increase adoption.
We offer up to 30mins free consultation for enterprises and small businesses looking to develop their product strategies.