Our Philosophies Are Central To Our Execution Strategy

We Only Win When You Win
The key to building software in time and on budget requires some serious chops.
Critical it is...for us to be in sync with you.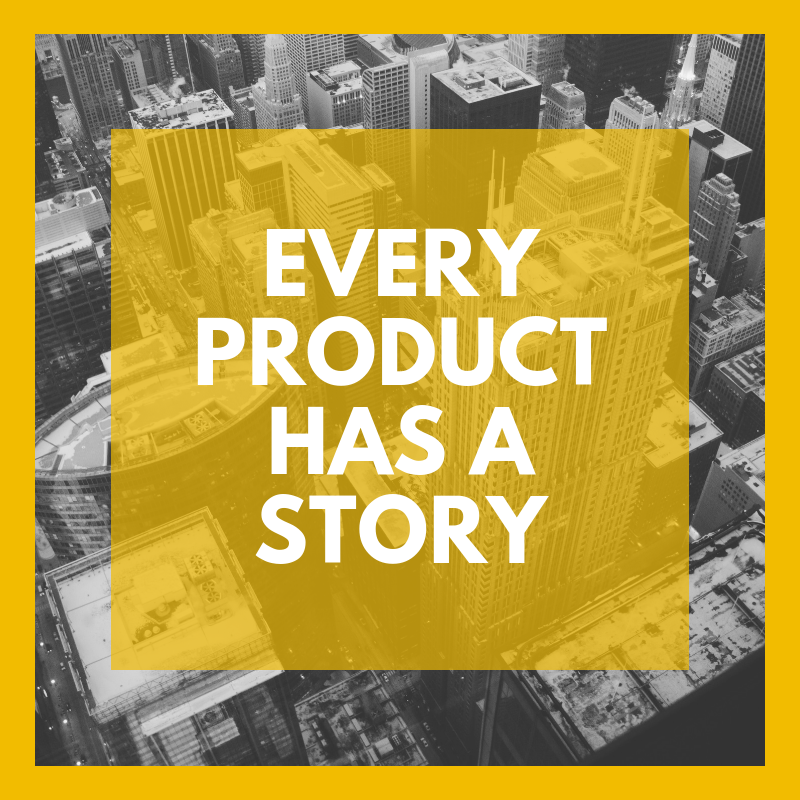 The better the story, the better the results...
Better stories build better products.
Better products build better businesses.
As we understand your story better, we aid you in developing the right strategies to build your products.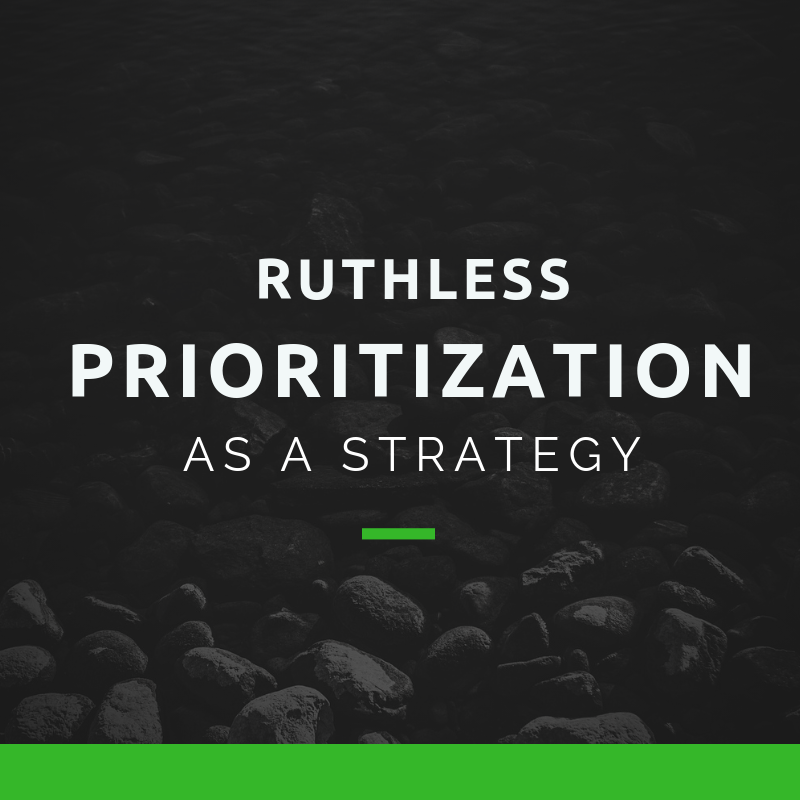 When you try to build everything, you build nothing...
Building great products isn't a happenstance, it comes with ruthless prioritization and the discipline to focus on what is 'most important'.
The process of elimination is not easy, but necessary to build something magical.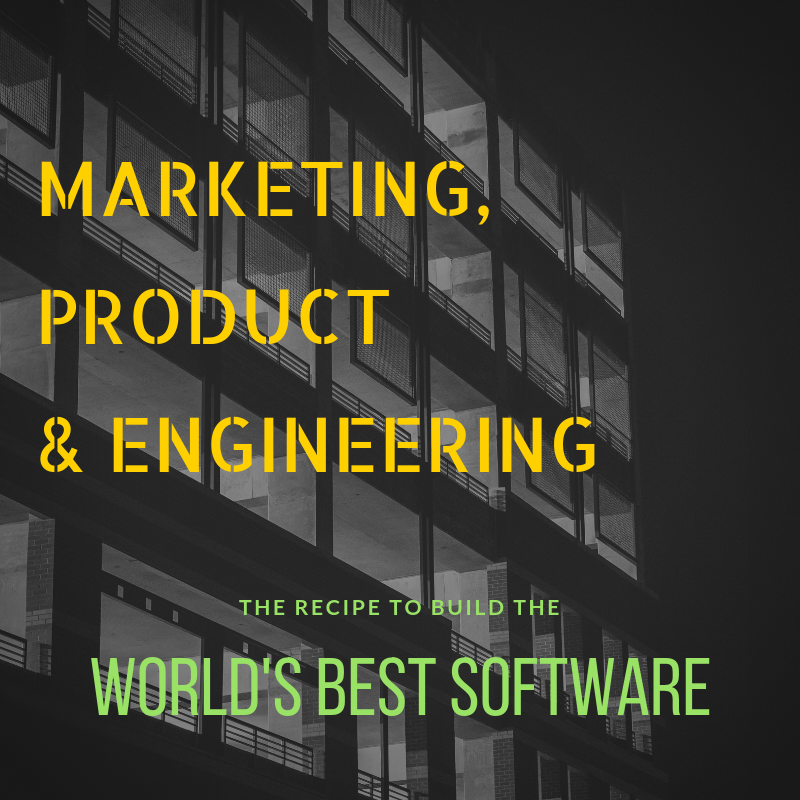 Great products are built by great teams...
Mix equal amounts of Product Strategy, Marketing and Engineering Excellence and you'll build the World's Best Tasting Software.
Trifecta.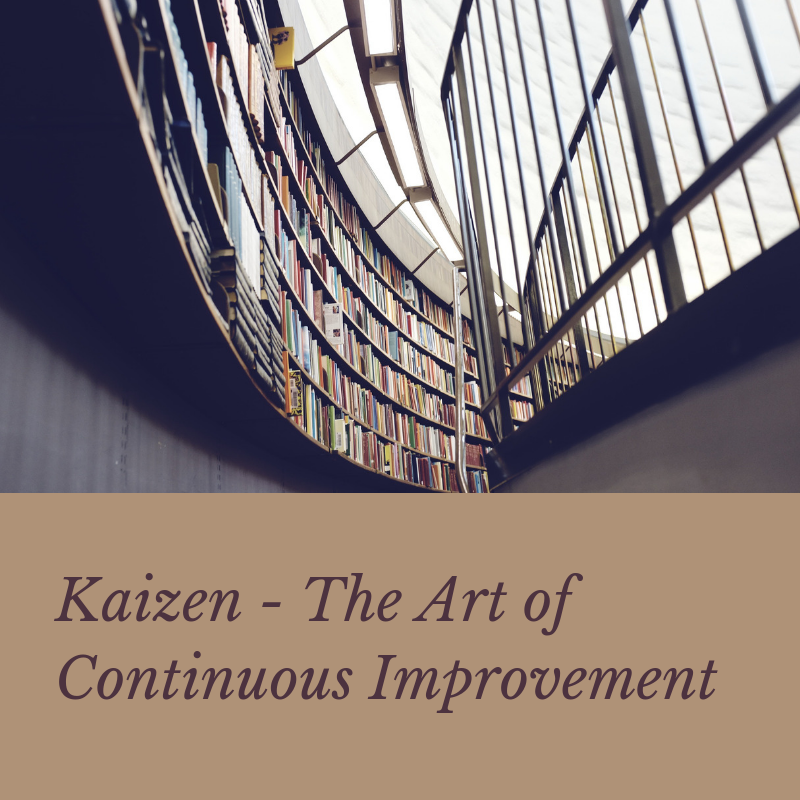 Because nothing is *ever* done...
No successful product was built overnight.
The path to Product Mastery involves continuous iteration.
Closing that feedback loop makes your product resonate.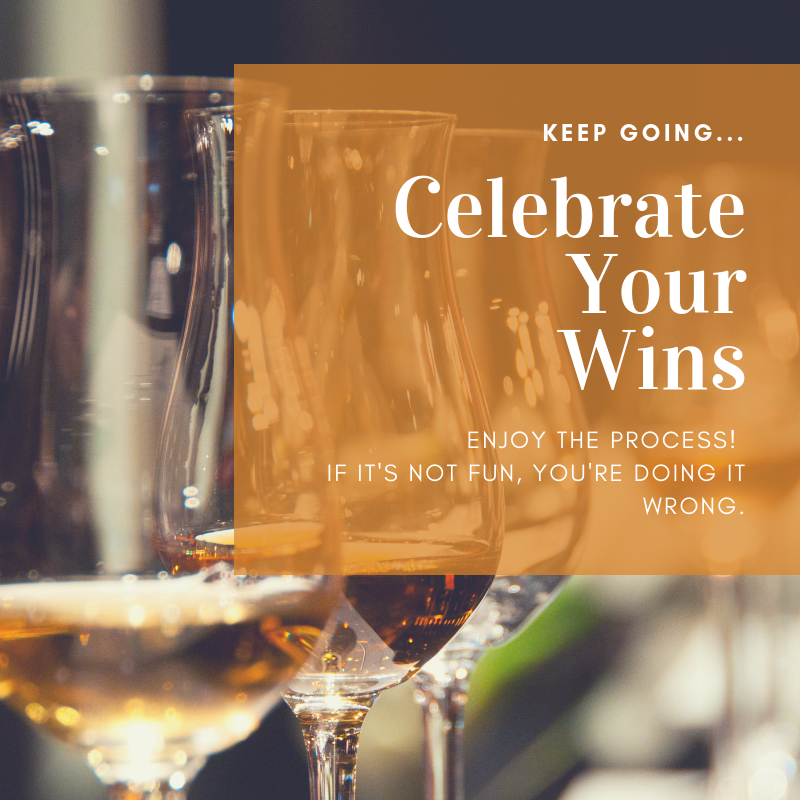 Happy People Build Better Products...
Learn, Adapt & Evolve
Have fun doing it.
If you're not happy, you're doing something wrong!