Top Rated Web & JavaScript Development in San Diego, Orange County & Los Angeles
Take the guesswork out of the equation. Let our 15+ years of Web Development expertise do the job!
Work with us and you get 15+ years of World-Class Web Design and Development Company experience with the following advantages:
Industry Leading Designs & Pixel-Perfect User Interface - so you get the best looking site on the block
Agile Development - so that you can get to market faster and keep outpacing competition
Best-In-Class Customer Experiences - so your customers will love your Product more than you can imagine
Enterprise Architecture - so you never worry about whether the App will scale as your business grows
Leverage our best-practices & Libraries - so you can cut costs and gain a solid competitive advantage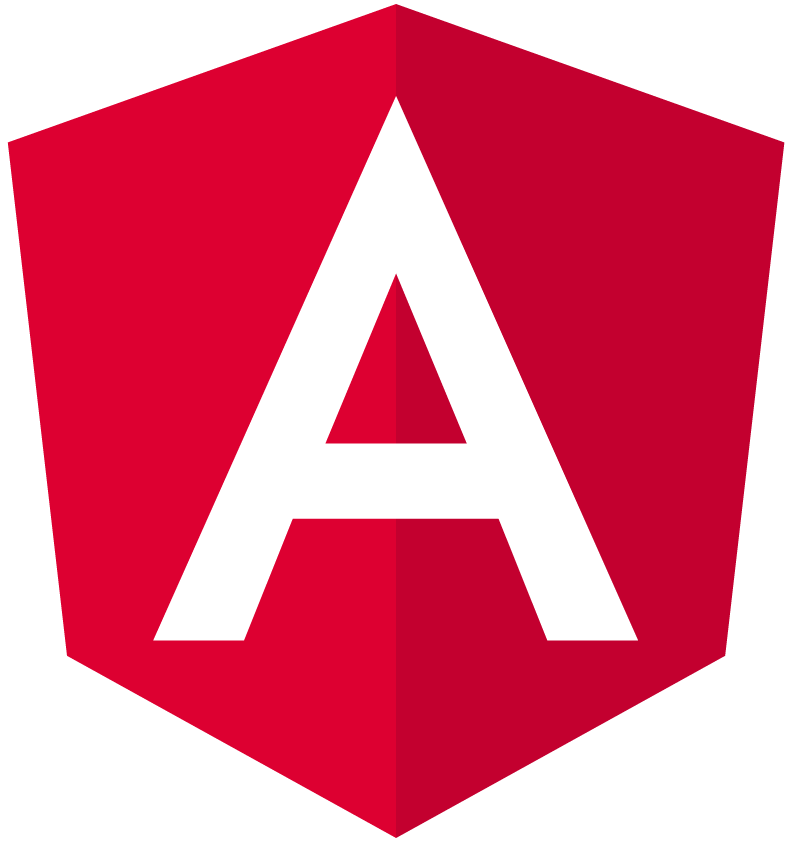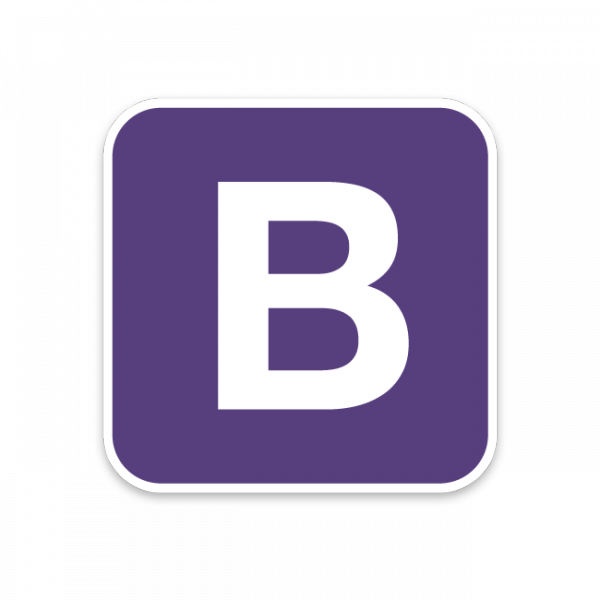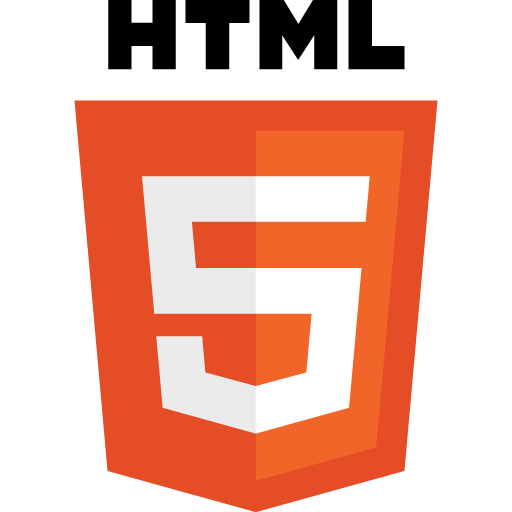 We Built An Angular Web Application For A Telematics Startup
We helped a telematics startup build their SaaS Platform using AngularJS technology.
Striking Features:
Fully responsive, mobile-compatible
Multi-Lingual out-of-the-box
Multi-Tenant
Connected with DOT
Scalable backend ASP.NET Web API Technology
Azure Deployment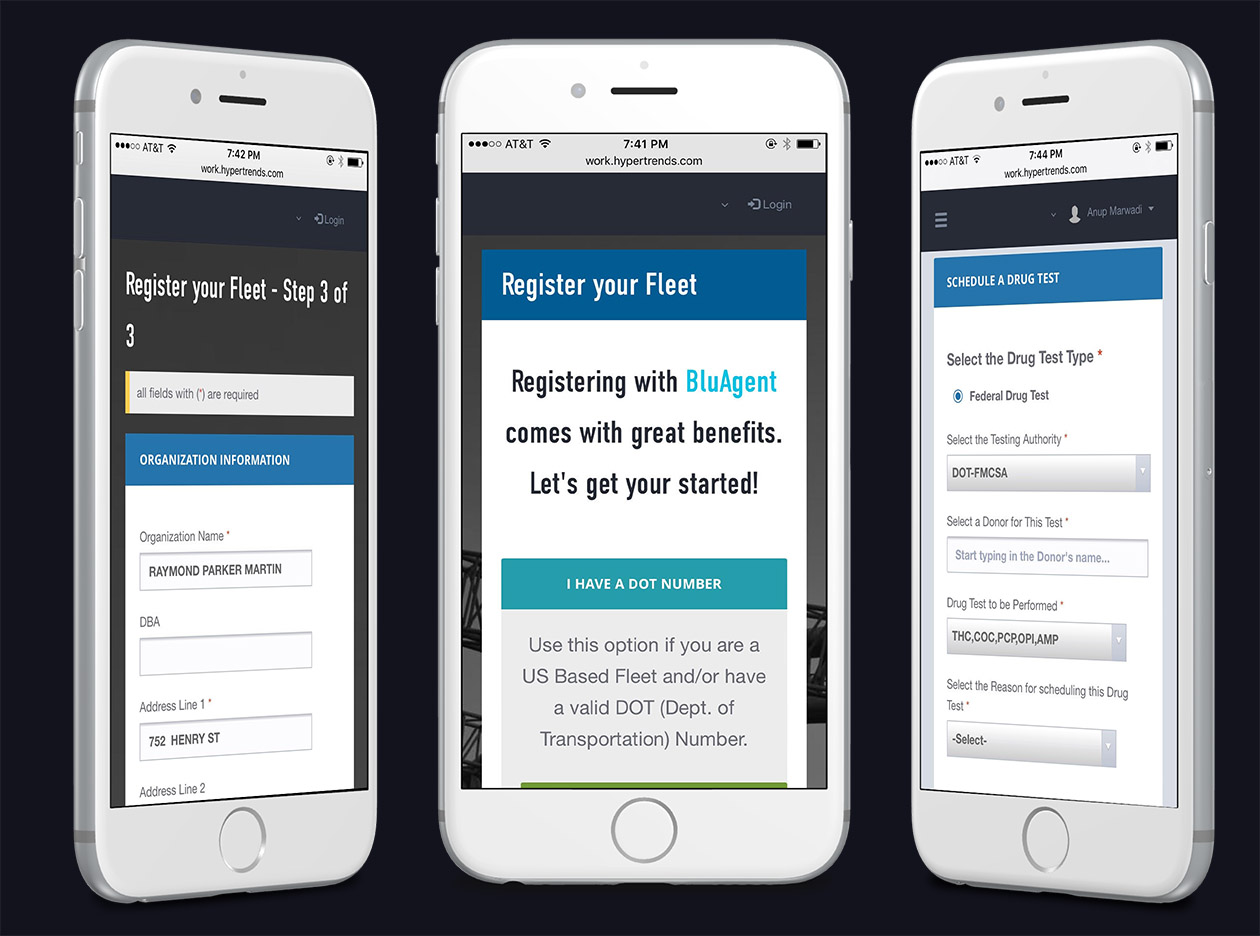 Our Customers Love Us
Our largest customers have been with us for over 8 years
Agile Development Model

Build Web Applications rapidly in 2 to 3-week sprints.

Flexible Retainers

Easily decide how much you want to pay on a monthly basis to build your product.
Personal Touch

When we work with you, we treat you like a family. We will go above and beyond to help build an awesome product.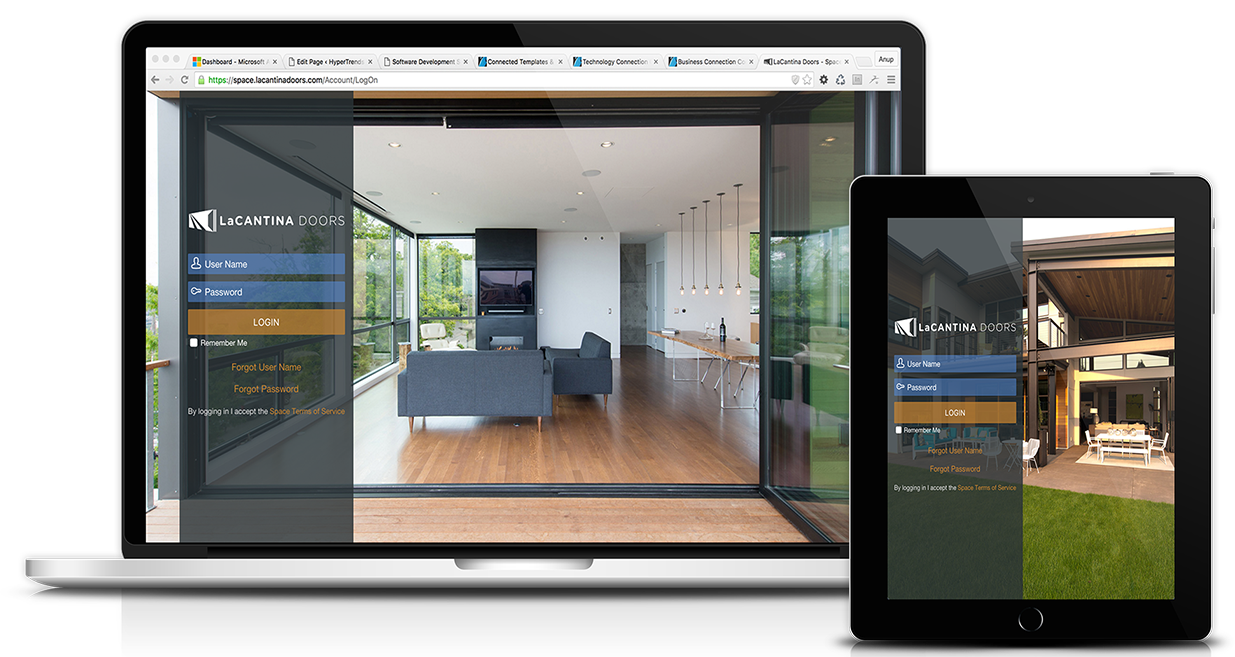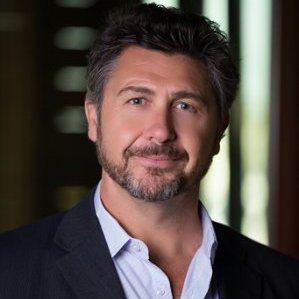 "HyperTrends was responsible for building the backbone of our entire manufacturing operations and is used by our Sales Reps, Employees and Dealers across the world."
- Matt Power, CEO - LaCantina Doors