As a business, you should focus on growth.
In order to grow, you need to be efficient and eliminate overheads so that you have room for experimentation and new opportunities.
A lot of businesses struggle to keep up with their operations because they haven't streamlined and/or automated their processes.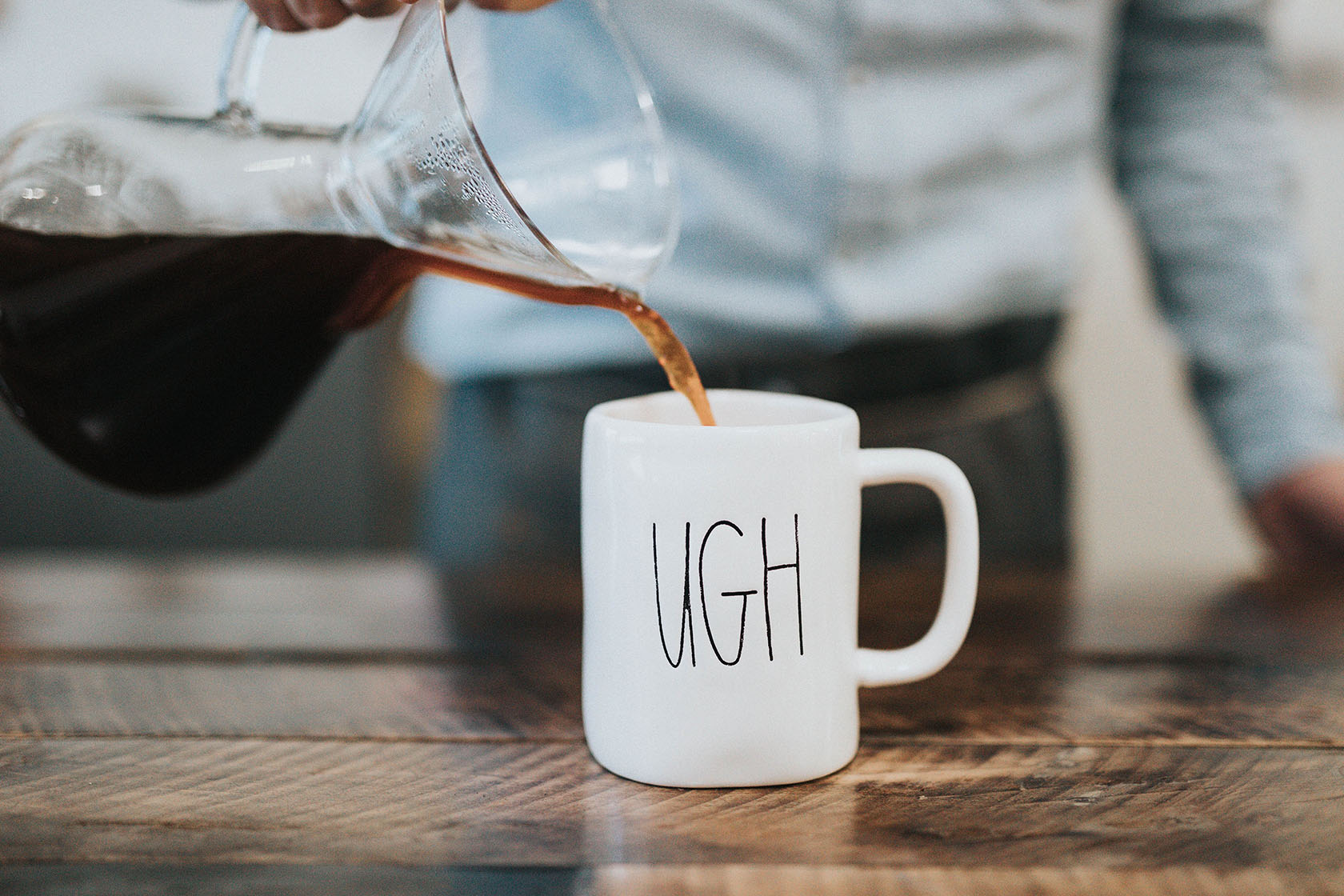 Examples of Manual Work
Here are some classic examples of things you could be doing in your business:
Your business constantly finds itself manually emailing customers. Whether you're welcoming customers or nurturing your relationship with them, you're spending a ton of time doing this manually.
Your employees copy/paste case studies or marketing emails from prior customer communication so that they don't have to duplicate their efforts, and there's no way to track this.
You are building PDF or Word documents manually before sending them to customers. You format documents based on data from other systems, you email documents for signatures, you send quotes, empty questionnaires, surveys and other pieces of communication that you generally track over email.
You are manually entering data into Excel to keep up with your reporting needs. You export data out of your systems, copy and paste it into excel to keep an eye on your business KPIs.
Your marketing efforts have not been automated.
You are constantly searching for answers in data, instead of gaining automated insights from your data
You have many different software systems or departments but they don't talk to each other. As a result, you do not get a 360-degree view of your business.
Your KPIs are not automated or setup for tracking
You seem to be exporting data for your vendors on a regular basis or your vendors provide you with data that you need for your systems, and you manually work with this data.
Are you doing one or more of these things on a daily basis?
If you answered yes to any of the above, your business could benefit from some automation.
Software is changing everything. Any manual, repetitive work CAN and MUST be automated.
Ultimately, the goal of businesses is to eliminate inefficiencies and scale their operations. Manual processes impede growth and prevent businesses from seeing other bigger opportunities.
We assist SMEs to understand their manual processes and help build software strategies to automate these processes. This helps businesses dominate their markets.
Here are a few examples that might interest you:
We helped a manufacturing company automate their entire operations over a span of 6 years. Everything from external sales, quoting and internal operations were automated.
We helped a Marketing Agency dominate their market by eliminating Microsoft Excel workflows and automated their entire process from campaign management to delivery. This helped the company grow 10x YOY for 3-4 years.
We have a few more stories like these and they relay the importance of automation in your business.
If you're interested in automation, talk to us. We will be more than happy to identify and address your business automation needs using a proven strategy.
Step-by-Step Guide to Business Automation
Here's a Step-by-Step Guide to Business Automation
Identify Manual Tasks – Huddle up with your team members and make a handy list of all the tasks they are doing that are manual or repetitive. Identify tasks that do not require "soft" skills (i.e. skills where EQ is involved). These are prime tasks that can be automated.
Prioritize Candidates for Automation – Once you have a list of tasks that can be automated, prioritize these tasks based on ROI. Not every task should be automated right away. It is important to prioritize so that you can start seeing the biggest bang for the buck.
Build vs Buy Decisions – Once you have picked a few candidates to automate, identify if you need to build this as custom software, or if you want to buy something off the shelf. Given the amount of SaaS platforms available in the marketplace, chances are, you'll find something that is usable and can be customized using SDK/APIs. If you need custom development done, as is a case when you find a great niche, make sure you build your product with a "platform mentality" like that of Amazon. Reach out to a company like ours to help you navigate the custom software development territory.
Test/Iterate – Once you have some automation in place, start testing it on a small demographic. Start gathering feedback and making revisions. You may need to refine your processes for prime-time usage.
Train/Re-train Employees – Once you have refined the new process, you'll need to train your employees to use it correctly. Employees must understand this new process thoroughly and must be prepared to use it to scale your operations.
Repeat – Continue applying this process for the rest of the items you had on your list. You should see your ROI growing with each successful launch.
Here are some things you can automate:
We hope that these strategies help you begin automating your business. If you need assistance, do not hesitate to contact us. After guiding numerous businesses with automation strategies, we can provide you with some amazing insights.