The rapid growth of technology as impacting the very nature of business. Businesses both old and new are grasping to the reality of the sheet amount of data being generated as a result of the rise in usage of technology products.
A user that was originally limited to a single device is now using at least 3 devices on an average. These devices are generating more data than ever before. Making sense of this data and allowing customers to take actionable insights on this data is becoming one of the largest plays in the software industry.
After all, data is the new oil.
Did you know that poor decisions cost businesses billions of dollars a year?
It is a very well known fact that businesses that have the ability to make quick decisions will be able to adapt to the changing market needs faster.
Imagine if you had the ability to get critical business metrics and KPIs delivered to any device, anywhere at any given time. How powerful would that be?
Well, look no further, with the advent of technologies such as Hadoop & HDFS, Apache Spark, Data Lake and Data Bricks storing and running meaningful analysis on data in real-time has become easier than ever. With ML (Machine-Learning) and AI capabilities you will innovate even faster.
We here at HyperTrends have started building some amazing Data & Business Intelligence capabilities that we call 'HyperTrends DataDNA'.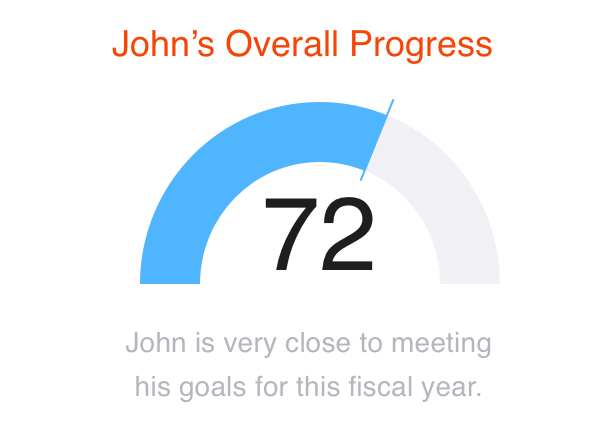 Together, we want you as a business owner to have all the essential insights that allow you to deliver the best value to your customers.
Change your data story, contact us at Hypertrends.com and we will be happy to help!